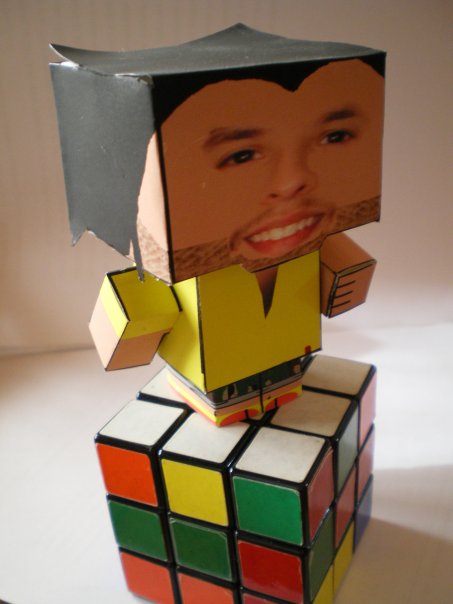 About moi:¶
Hola! I´m Juan Carlos or JC.
I´m interested in rockets and 3d printed jewelery, 3d scanning and cnc, among many other things. Basically I like to learn stuff… because is fun.
I've managed projects in different industries from Microchip R&D to large events and I have an startup called Aqualiu.
I have a love-hate relationship with electronics therefore I'm more interested in working with the big machines and power-tools.
GET IN TOUCH WITH ME.