Home¶
FabAcademy 2019¶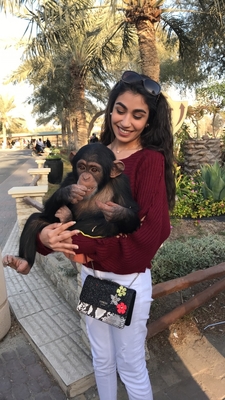 Hello! Welcome to my home page.
I am Fatima Jahromi, a 22 year old Bahrain Polytechnic graduate holding a Bachelors degree in Mechanical Engineering. I love participating and getting involved in different activites whether its related to my academics or not. After graduating, i have decided to increase my knowledge even further and thats why i have joined the FabAcademy. This course has a variety of topics covering all aspects, in which it will also help me improve my technical skills and learn the basics of electronics.
Below are a couple of images of the successful events that i have been into.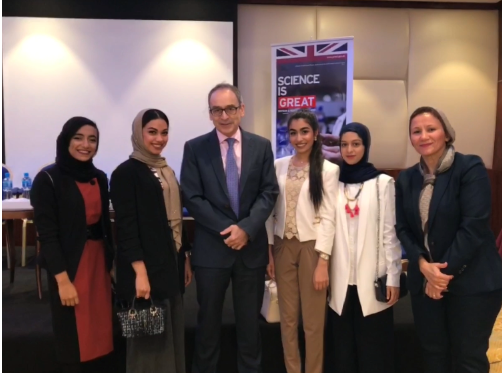 This is a picture taken in the women empowerment and engineering event held in The Diplomat Radisson Blue hotel, in which the outstanding female engineering students were chosen by the university in order to attend the event. The picture was taken with the British Ambassador, H.E. Simon Martin CMG.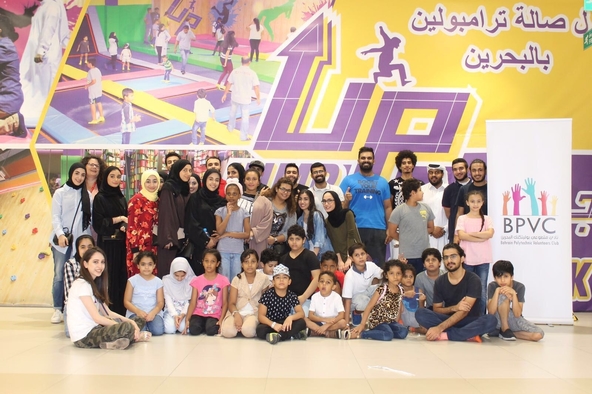 This picture was one of the successful events in which i was extremely glad to be a part of. It was held under the Bahrain Polytechnic Voluntary Club (BPVC). The event focused on organising a fun day for the orphans which included plenty of activites, gifts and food. It was one of the best experiences i ever had.
To learn more about me, please proceed to About me page.