About me¶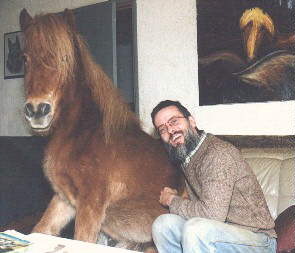 My name is Sander Blom.
I am a filmmaker and tutor based in Amsterdam, NL.
I am not in this photograph.
My expertise in any of the fields I am about to venture into over the next few months is next to zero, but I welcome the challenge. I am hoping for a new perspective on my old practice, or vice versa.
---
Last update:
February 12, 2022