About me¶
You can check my previous work here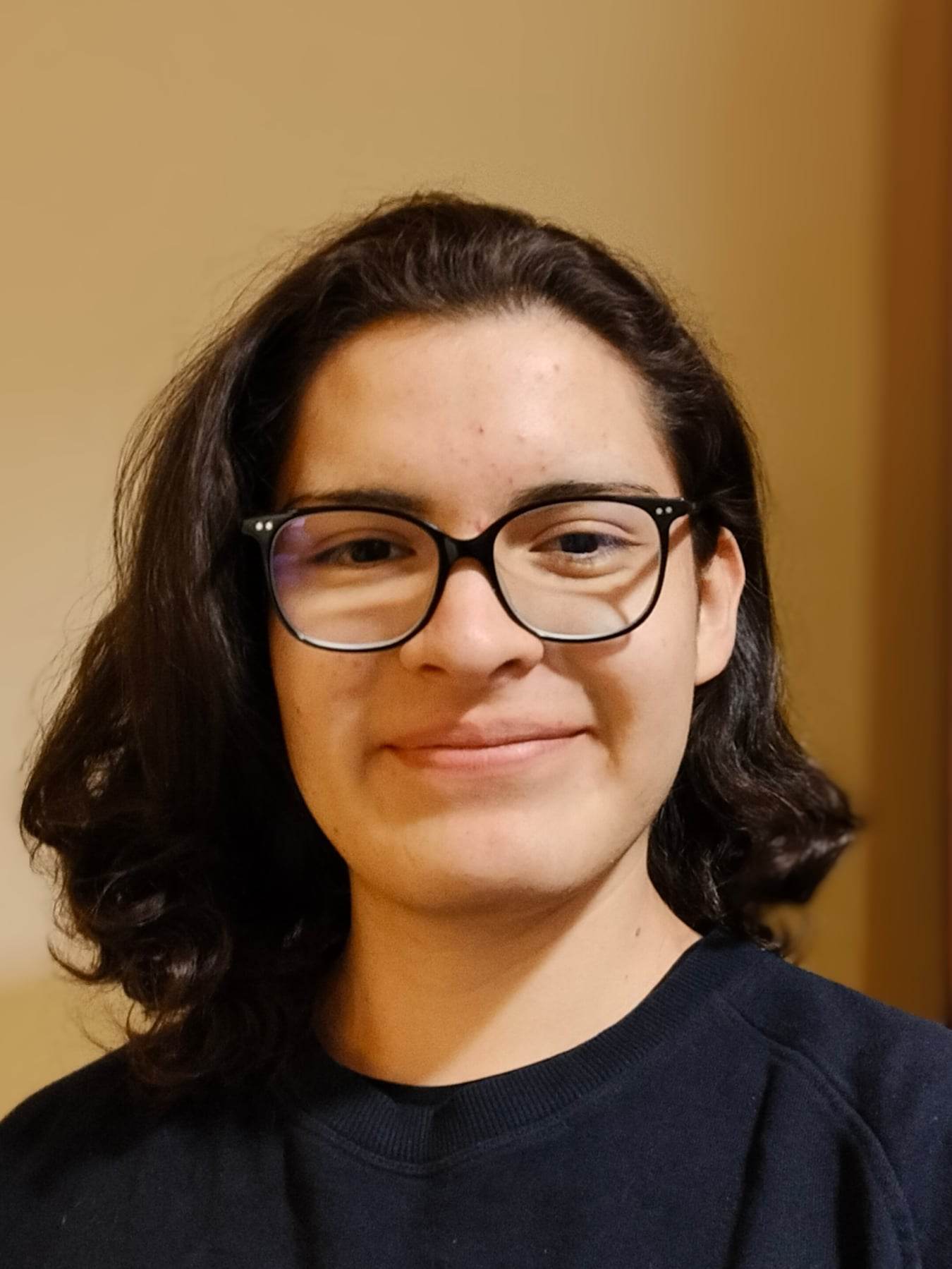 Hola! My name is Max, I study at the University of Oulu as part of the DICE program. I have always been very interested in building all kinds of stuff, and what a better way to do it than being FabAcademy Student!
Visit this website to see my work!
My background¶
I was born in Mexico City, the biggest city in the american continent, which probably made me a very active person as there was always something new to do.
I lived in Turku in the south of Finland for about a year, I was just about to become a Maritime Engineer, but it was just not for me. I went through a lot of the necessary training, which included things such as Firefighting and Survival Techniques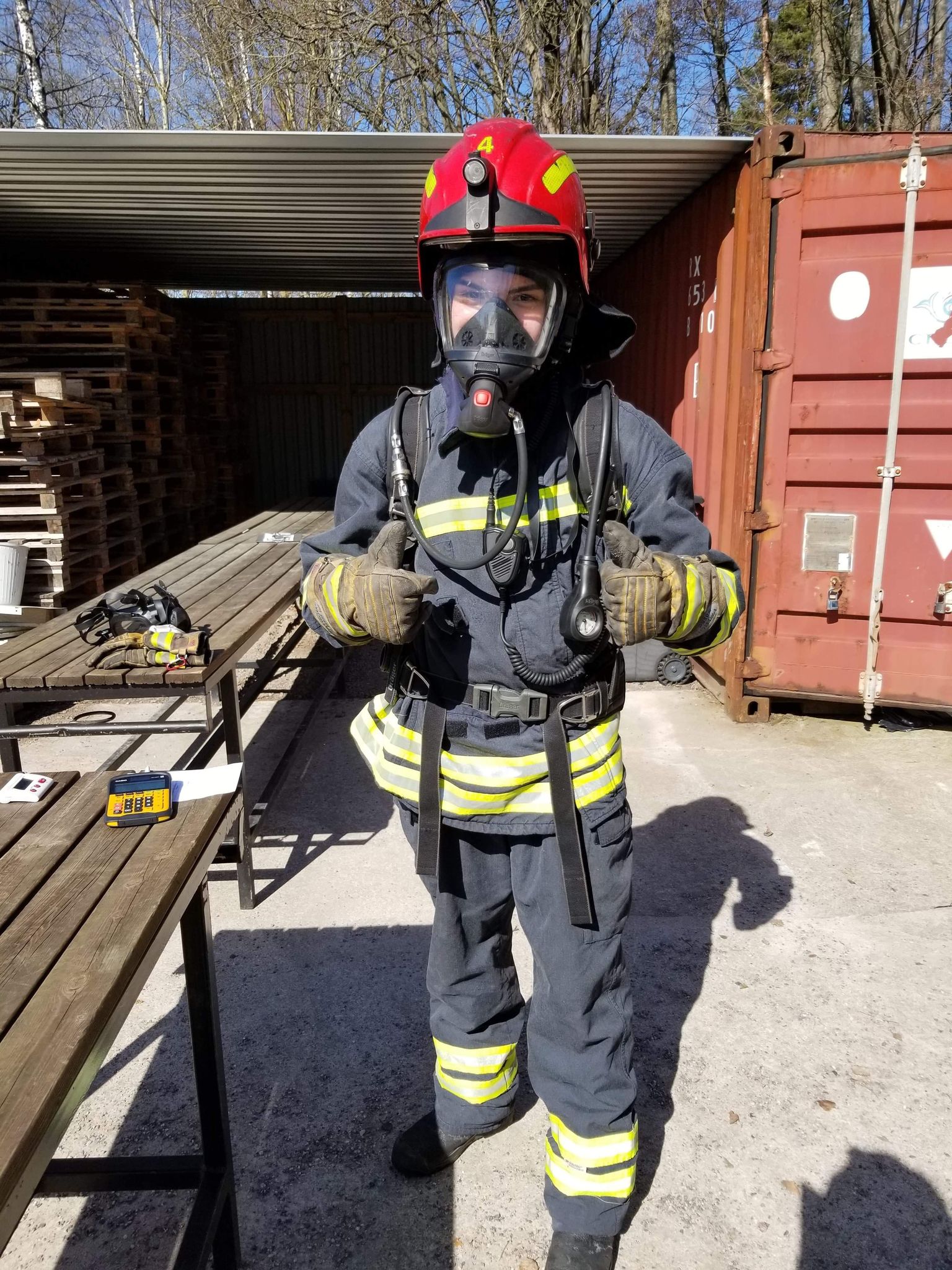 This is me swimming in the ice wearing and emergency escape suit. Lucklily it was just a simulation.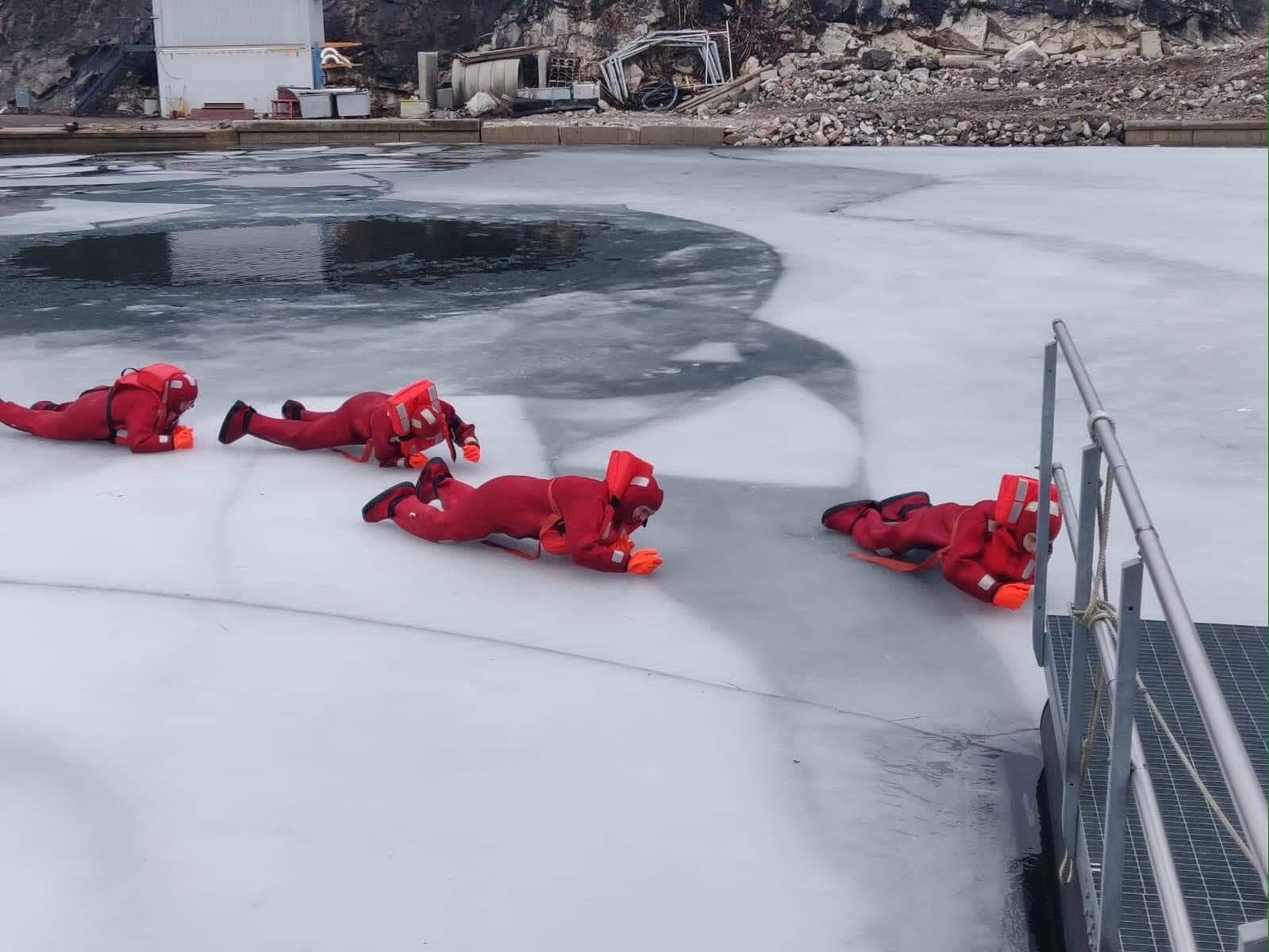 Now I am happily studying at the University of Oulu, where I can be the nerd I was meant to be. I am an international student ambassador, (check out our page here!) which has helped me to meet a lot of very interesting people.
Also from FabLab¶
As part of the University of Oulu course 521159P Principles of Digital Fabrication this little toy car came into existance.
you can check the documentation here
---
Last update:
May 28, 2023