Working at Detonador Art Lab
Individual

Since on my board I have been using the ATtiny 85 I choose to make the explanation about this microcontroller, it was the only one I got in Lima so I adapted to it. To start knowing about it first it is important to know where they come from and who manufacture them so I will talk about Microchip, "Microchip is a well known company in the maker and DIY world, as it has a lot of products to create projects. It is famous for its programmable microcontrollers for all kinds of applications. Among its range of microcontroller products is the ATtiny85, a very practical MCU that you will want to use in your future work. In addition, you should know that Digispark also has boards or modules that integrate this ATtiny85 with some extra elements that are needed to start programming this device, such as the serial interface connection to pass the code to the memory of the device. Its low cost, tiny size, and compatibility with Arduino boards, make this board a good option." (Source)


ATtiny85
So what is a microcontroller?
A
microcontroller
is an integrated circuit that contains a central processing unit
(CPU), memory units (RAM and ROM), input and output ports and peripherals.
These parts are interconnected inside the microcontroller, and together they form what is known as a microcomputer. A microcontroller is a complete
microcomputer
encapsulated in an integrated circuit.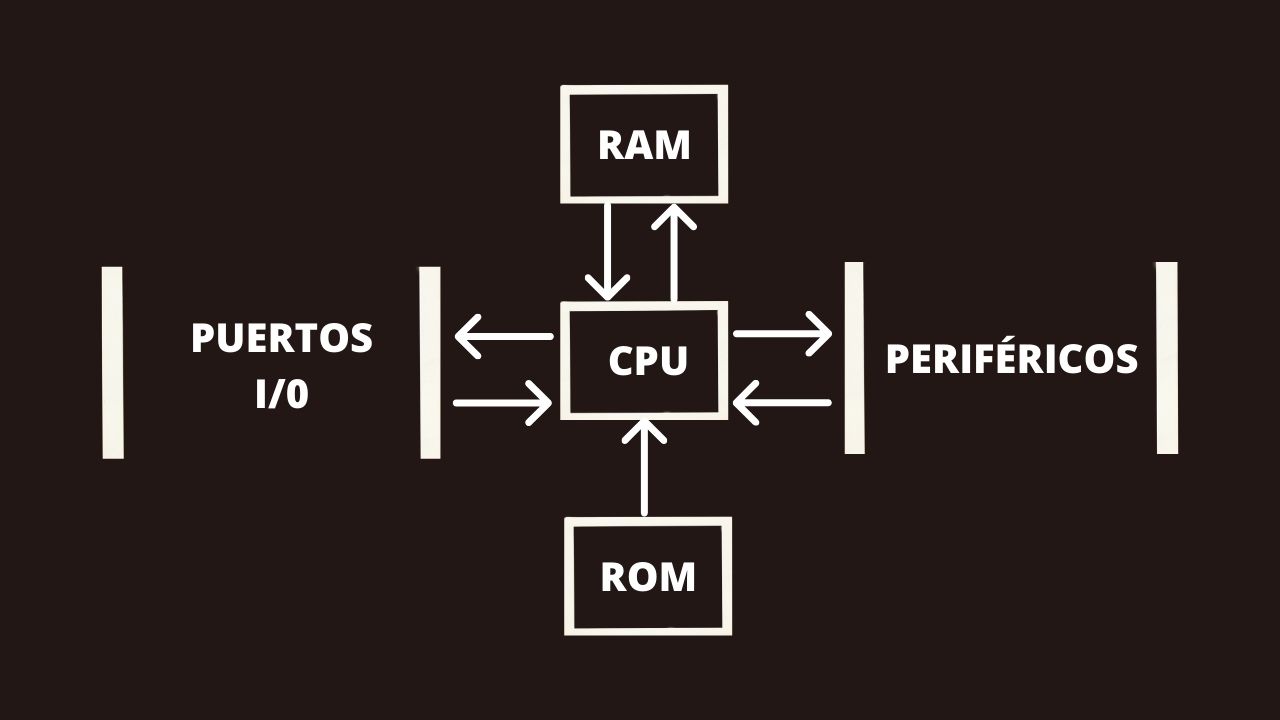 Diagram
Pinout
Pinout
ATtiny 85 detailed pinout
What does each one mean?
VCC - GND:
They mean direct current voltage and ground respectively, the VCC usually means that you must connect the positive terminal of the direct current source you are going to use, in the case of GND it is a 0V reference.
PB0 - PB1 - PB2 - PB3 - PB4 - PB5:
In this microcontroller every pin except power pin. ALL input/output pins are connected to bidirectional Input/output register through internal pull-up registers. Any pin can be used for input or output purpose but first, it should be described in a program which function it should follow.