About me¶
Let me introduce myself, my name is Théo GAUTIER and I am currently 22 years old (2021). I am in my last year of engineering school in agriculture and agro-industry in Rouen in France. Afterwards I would like to work in agriculture and take over the family farm.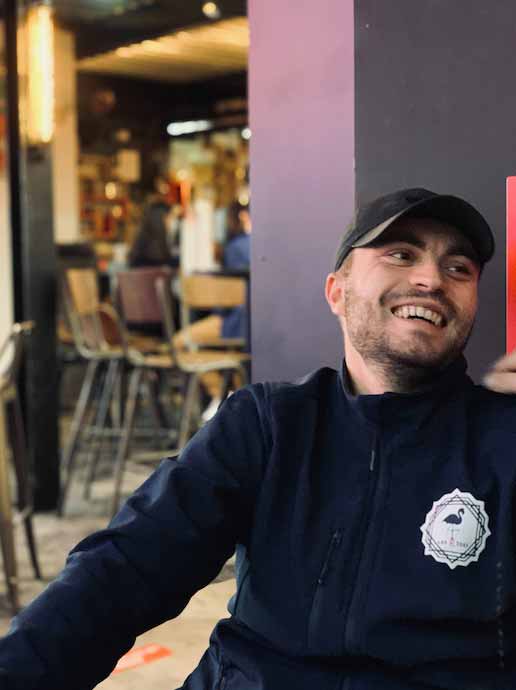 My student projects¶
I have always had a passion for agriculture, which is why I decided to go to specialised agricultural schools at the age of 14. During all these years of study in France and abroad I have had the chance to acquire knowledge that I wish to use in my professional project.
During my 5 years at UniLaSalle Rouen I had the opportunity to join several associations. Passionate about sport, I joined the sports office team for the position of sports manager for gymnasium and swimming. Then with my former roommate we decided to create a team to represent the students of our school. After an election we were for 1 year respectively president and vice-president of the student office of our school. Our roles were to represent the students during the board meetings but also to energize campus life. To do this we organised big parties so that students could party and meet each other.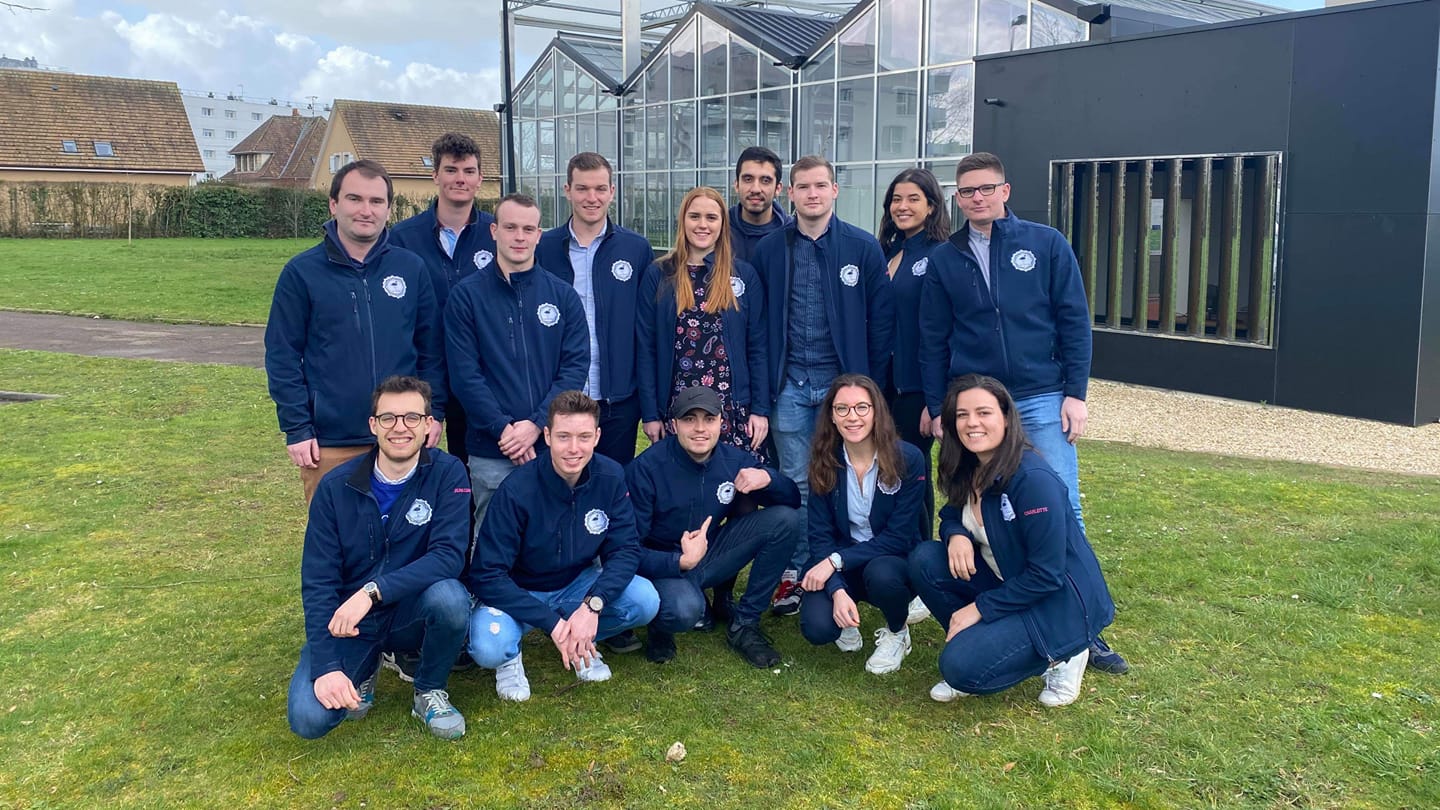 Alongside this commitment I decided to create my own association "Les Baskets Solidaires". The aim of this association is to raise funds for cancer research. In 2019 we organised a race that brought together around 500 people and enabled us to donate more than €1,000 for research. With the pandemic we had to cancel the 2020 event. However, since we are not giving up anything in France, we are ready for the 2021 edition !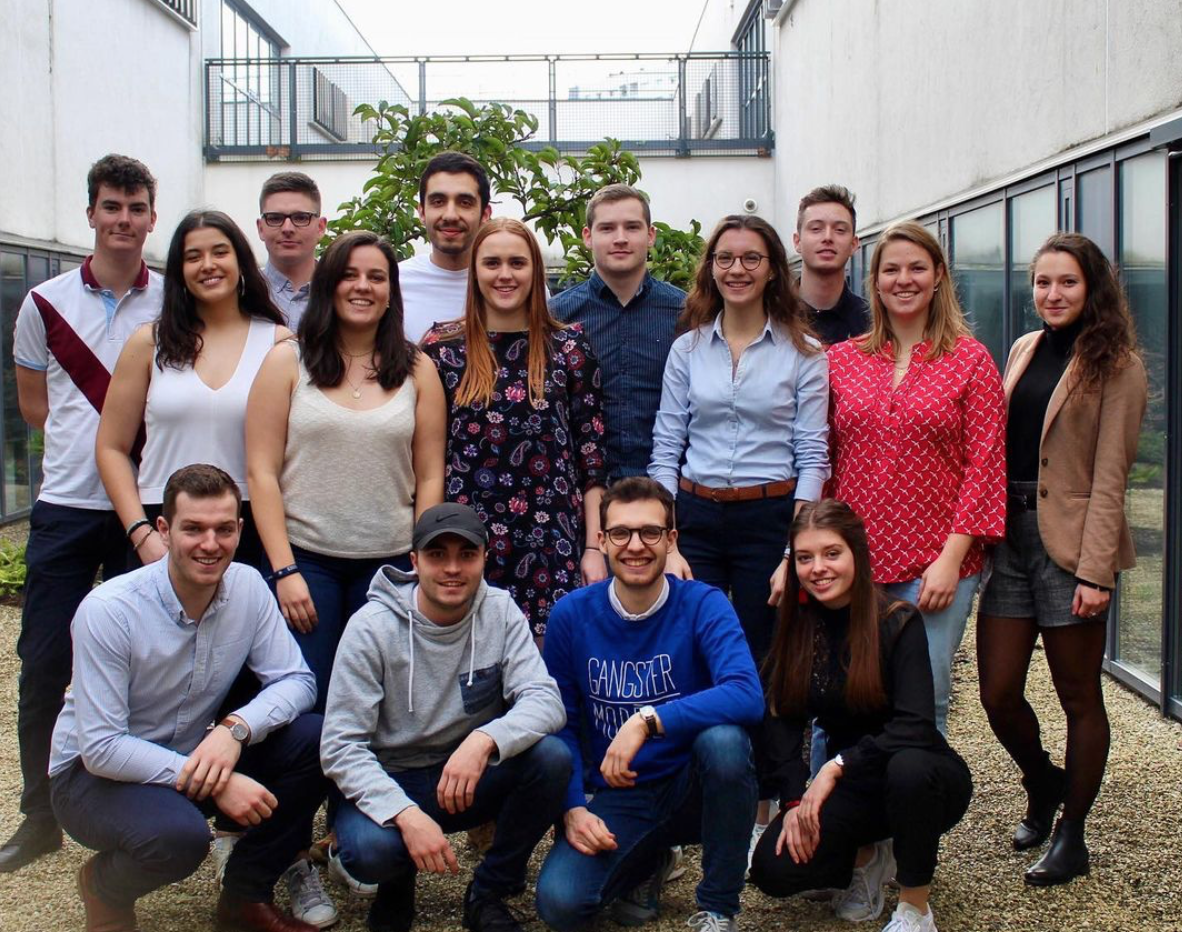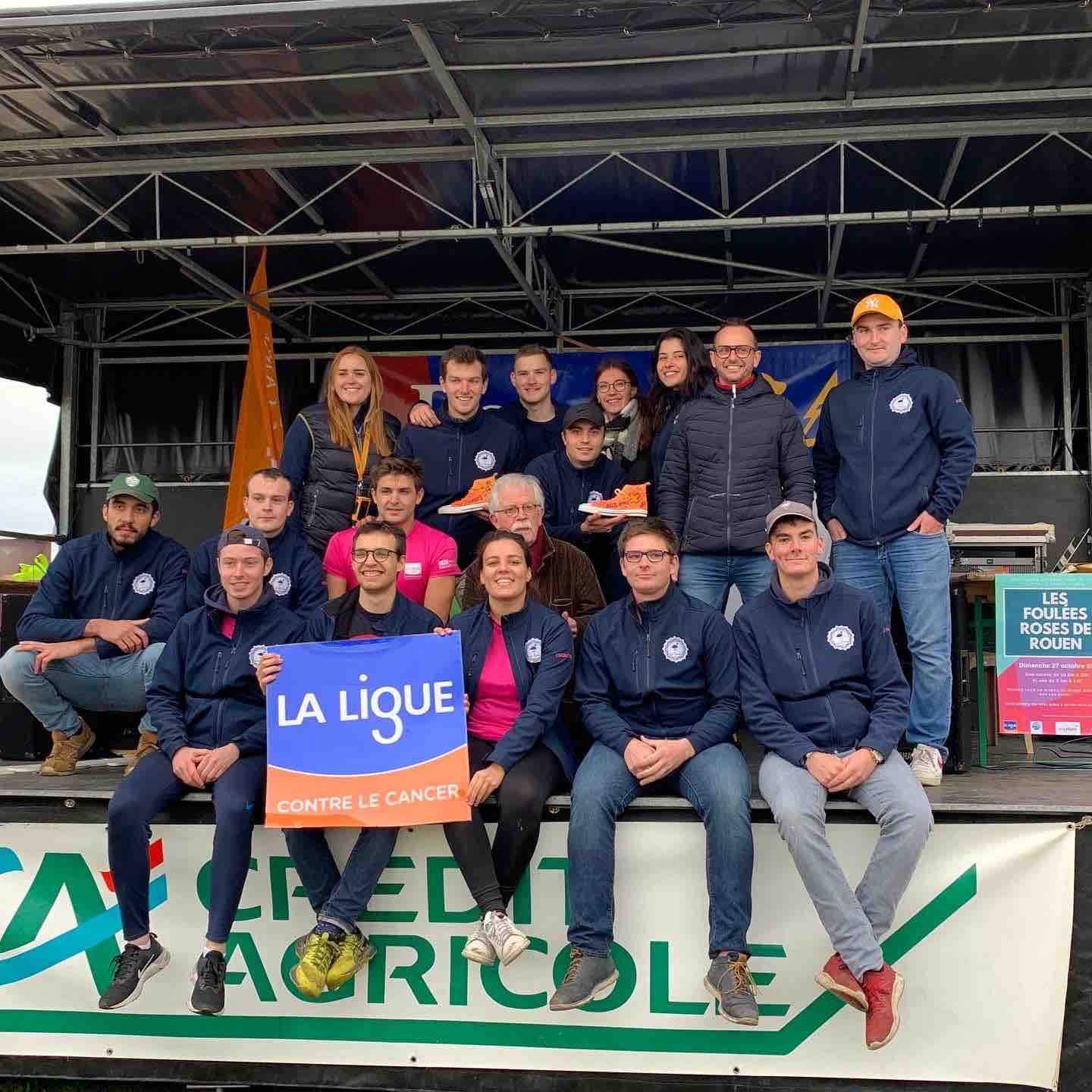 My career plan¶
At the same time as the FabAcademy I am setting up my company to produce pasta on the farm. As I said before, I want to take over the family business and develop it. This new business would allow me to generate additional income and regain contact with customers.
Why pasta and not other things?¶
The farm is located in a part of France where breeding is not possible for many reasons. Having this desire to create a finished product, it seemed good to me to create something with what was produced on the farm, wheat. It was a very quick thought, what can we make with flour ?
There was the solution of making bread, but this seems to me to be complicated to achieve. So it was quite natural that the conclusion ended with pasta. Pasta is a food that is the result of a very simple mixture of water and flour. Since wheat is produced on the farm, it is easy to make flour and pasta.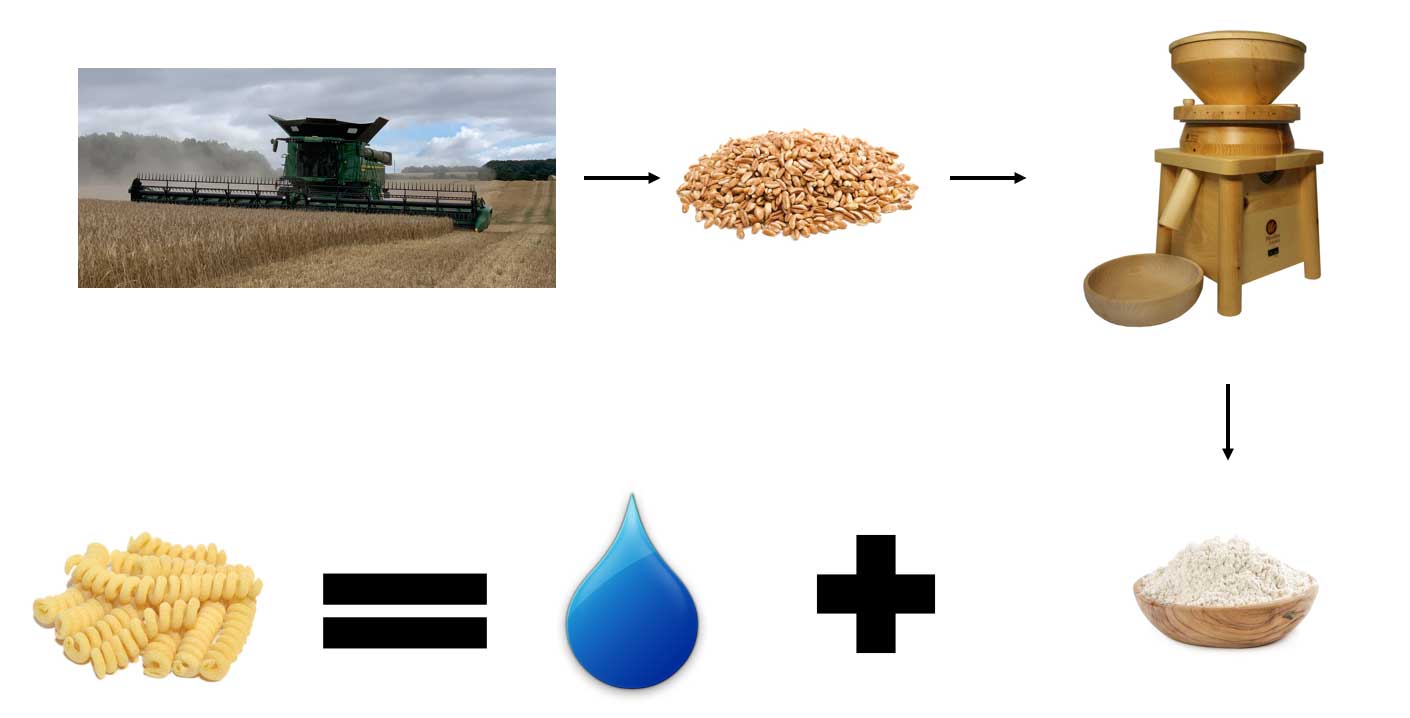 The final destination of the future organic and local pasta will be the school canteens in my region. What could be better for our future generations to start with a healthy diet?
---
Last update:
February 2, 2021