About me¶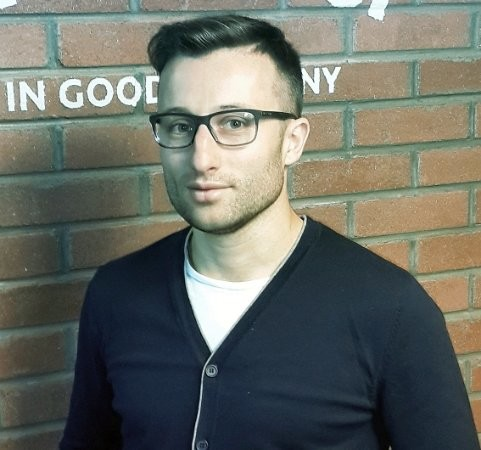 Hi! My name is Nikita Kovalchuk. You can call me Nick. I am Russian, but last eleven years I live out of Russia. I am passioned about exploring the world and developing myself in different ways. Right now I work in the financial industry in the company originated from Russia. My company has a Business Unit in China, and I am responsible for developing the business of this company in China and other Asian counties.
Despite my current job is far from what we do in FabAcademy, I am interested in DIY philosophy. Also, I have the intention to open the company in the medical marijuana industry that will produce and sell tools for individuals.
The first project that I want to work on is portable vaporizer that will allow individuals to consume medical marijuana in a very easy and effective way.
Visit the Final Project section to see my work!
My contacts:
phone/wechat: +86 I852I36299I
email: kovalchuk.nikita@gmail.com
skype: nikita.kovalchuk