Welcome to Fablab Armenia's Group page¶
Meet our Fabacademy 2023 students¶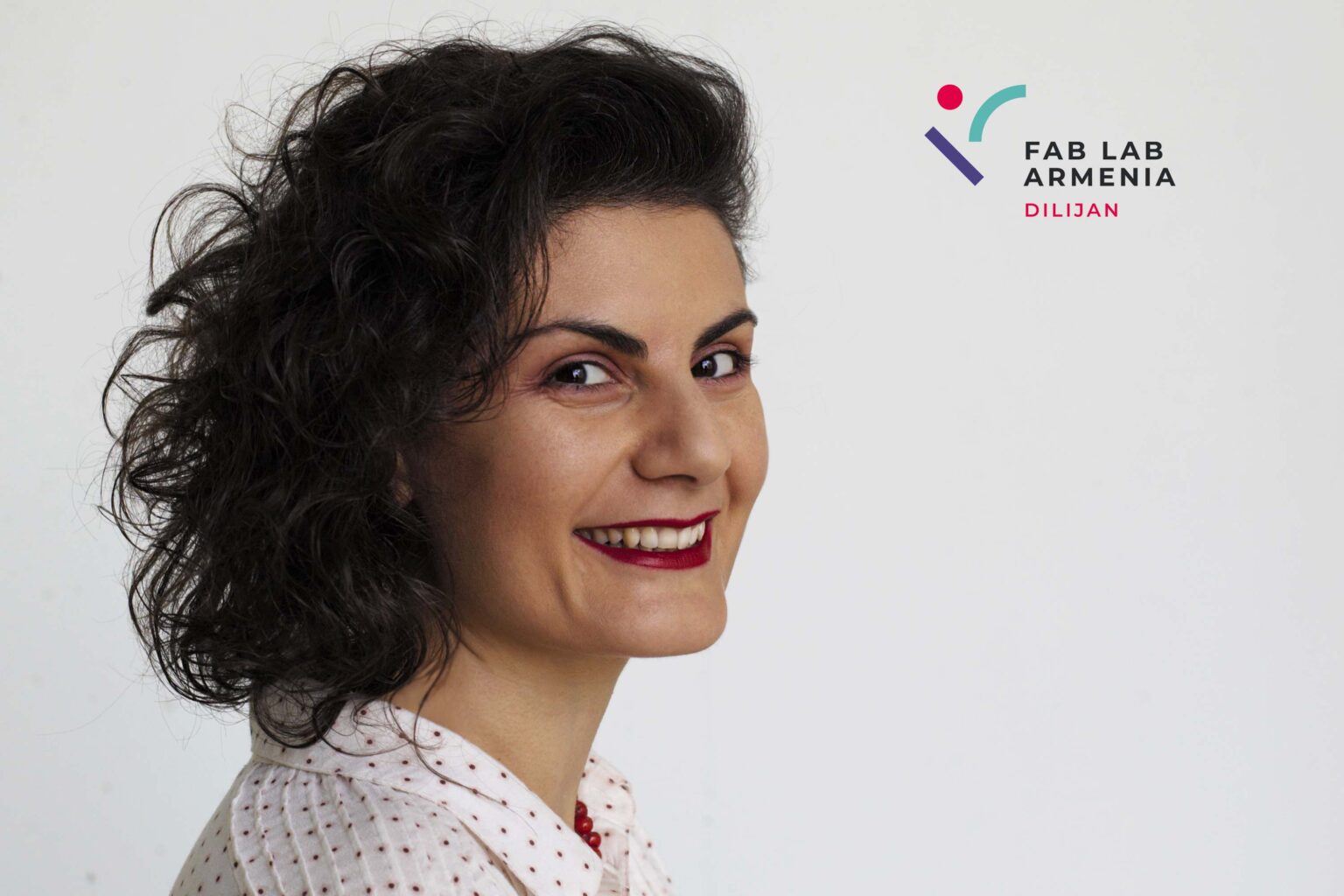 She is from Gyumri Armenia
Blessed with a happy childhood filled with book reading and artistic pursuits, Anoush describes her grandmother's influence and upbringing as the driving factor behind her capacity to focus intensely on honing her communication skills, passion for linguistics, and acting talent. She describes her first performance starting as early as age three and a wonderful experience it has been.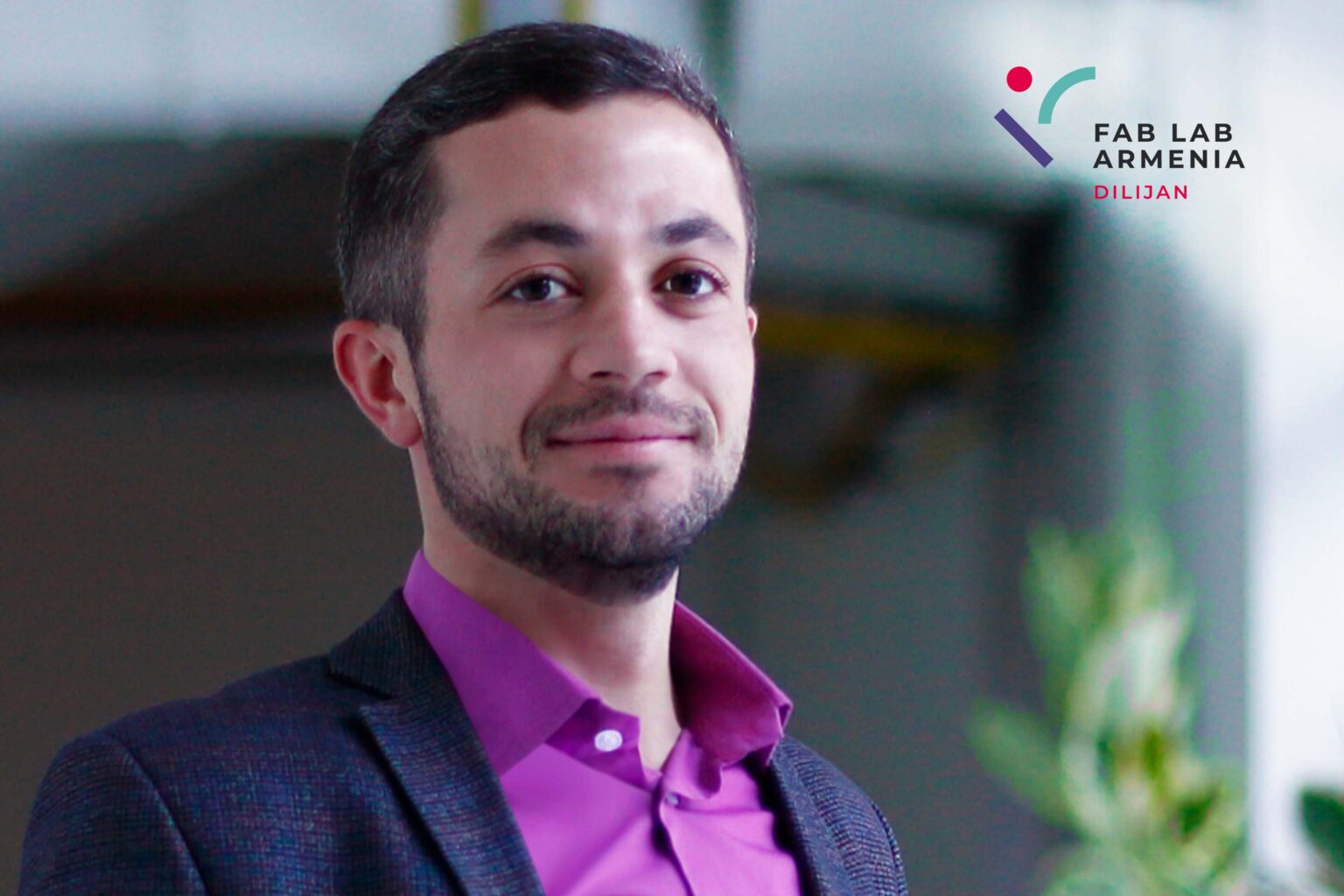 He is from Vanadzor Armenia
Honesty, patriotism, and consideration for others were instilled in Rudolf as a child, and these values have served him well throughout his life – not to mention his impressive academic record. After graduating from high school, he pursued a career in construction engineering, and it wasn't long before his perseverance paid off. It was during this time that he developed the problem-solving, reasoning, patience, and critical thinking that have since become the core of his very being.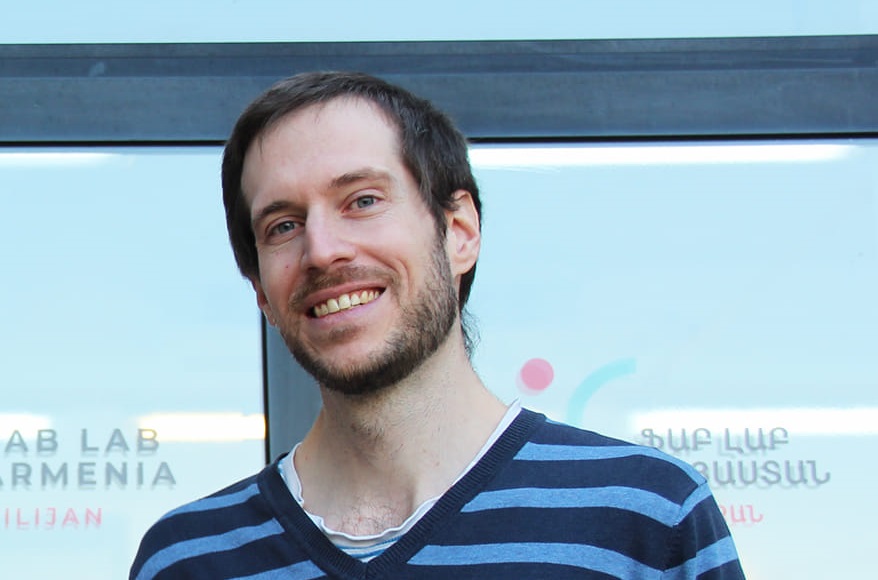 He is from Morges, Switzerland
A Swiss chemist with a passion for both education and gaming, he has made a unique and valuable contribution to both fields. As a teacher of chemistry in Armenia, he inspired countless students to develop a love for the subject and given them the tools to succeed. And as a game designer, he created innovative and engaging games that have captivated players around the world. With a rare combination of scientific knowledge and creative talent, he is truly a jack-of-all-trades and a valuable asset to both the education system and the gaming industry. His impact will be felt for years to come, as both students and players alike continue to benefit from his contributions.
He is from Yerevan, Armenia
A CAM engineer with a passion for both technology and music. His expertise in Computer-Aided Manufacturing (CAM) has made him a valuable asset to the engineering industry, and his skills as an guitar player have earned him recognition and fans in the music world. As a robotics teacher, he have inspired young students to explore the wonders of technology and encouraged them to pursue careers in engineering. And as a proud owner of a Suzuki, he have a love for quality and performance that extends beyond work and into his personal life. With a unique combination of technical know-how, musical talent, and love for high-performance vehicles, Derenik is a truly well-rounded individual who is making a positive impact in many areas of his life.
---
Last update:
February 12, 2023