3D Scanning and Printing¶
Group work with Theo Gautier from Agrilab¶
We tested the limits of the 3D printer machine : Original Prusa i3 MK3 by Josef Prusa
First choose a "torture test model" for the 3D Print.
We chose the "All-In-One" from All3DP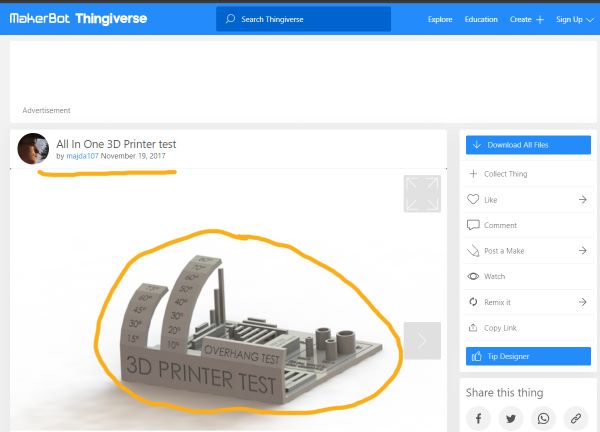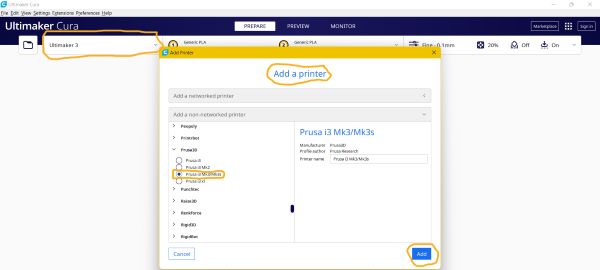 Open the test file by clicking on "crtl" + "o"
Set your parameters regarding what you want. For the test, we kept the default parameters.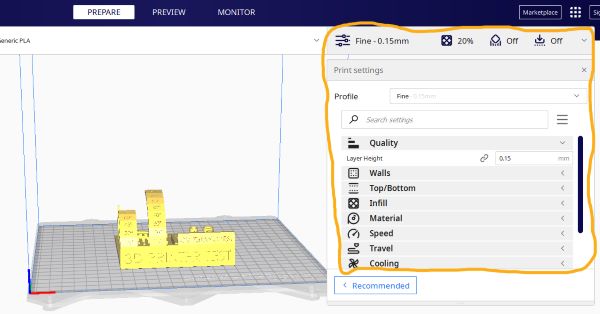 Save your file as a ".gcode" on your computer by clicking on "Save to Disk"
Save it to the 3D printer SD card
Put it in the machine
Select your file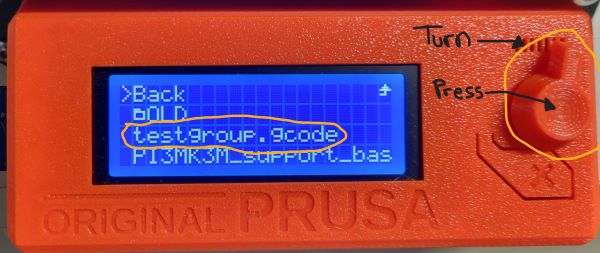 Check the parameters on the printer screen
Launch it ! and you will see the machine begining heating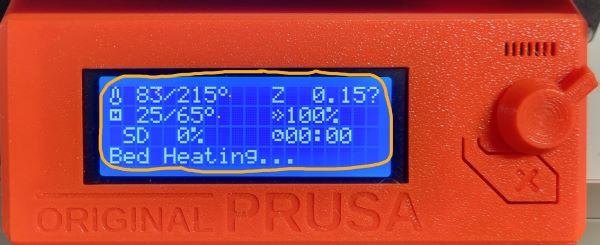 The machine starts by making a trial to set its X,Y and Z coordinates. You can remove it.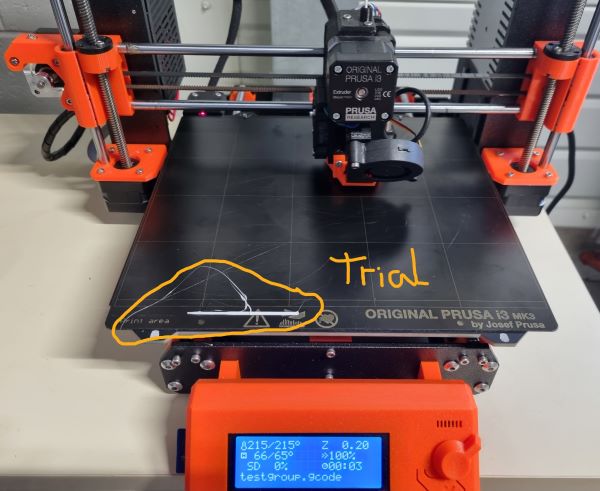 Then it starts with the first layer :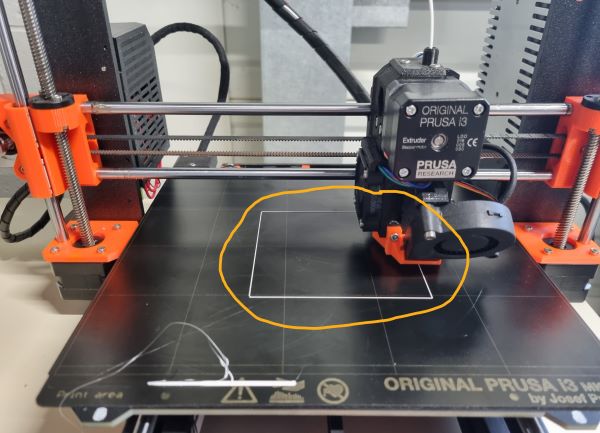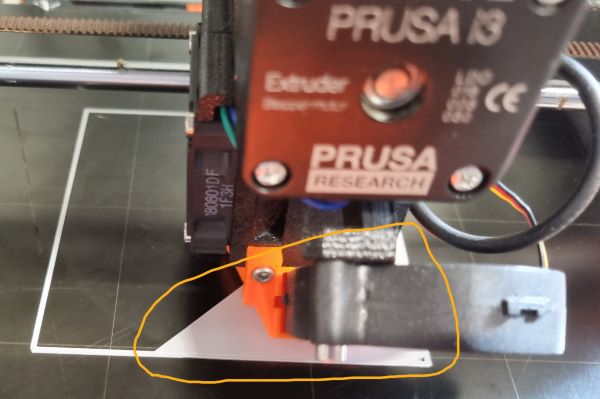 Make sure you have enough time because printing lasts more than 6 hours for this model.
Final result :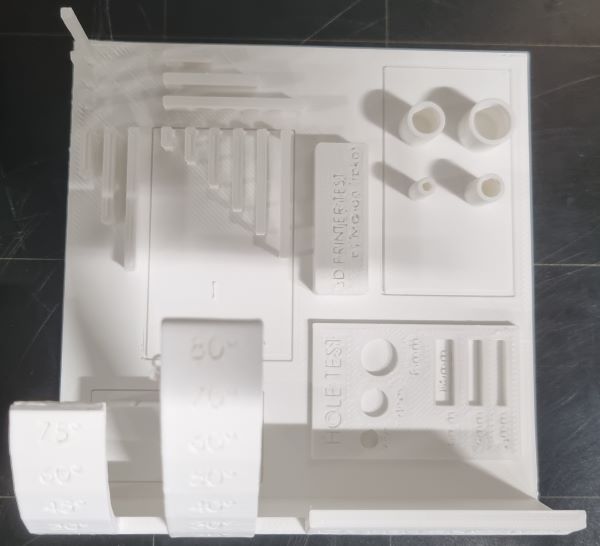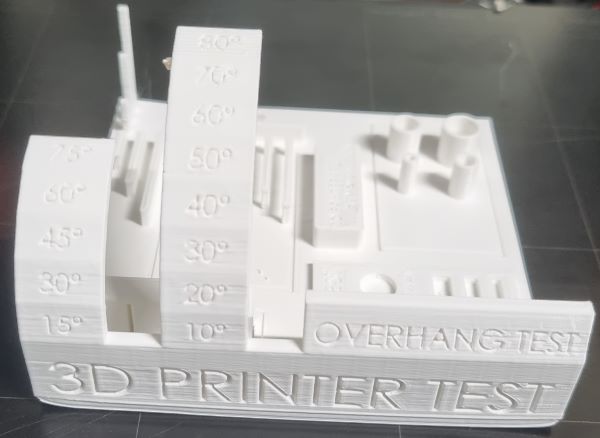 We analysed different points :
Angle limits : beyond 60° a support is required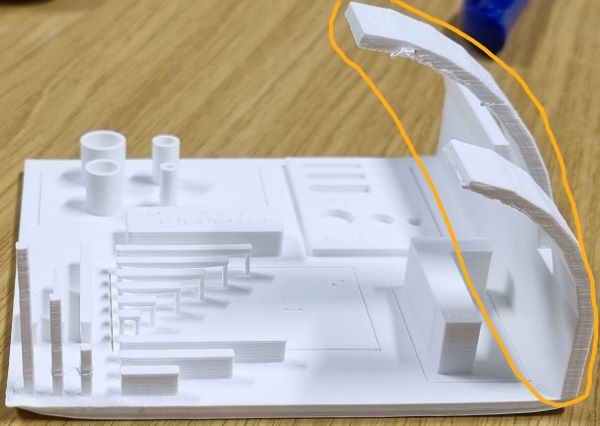 Edge distortion without a plate adhesion :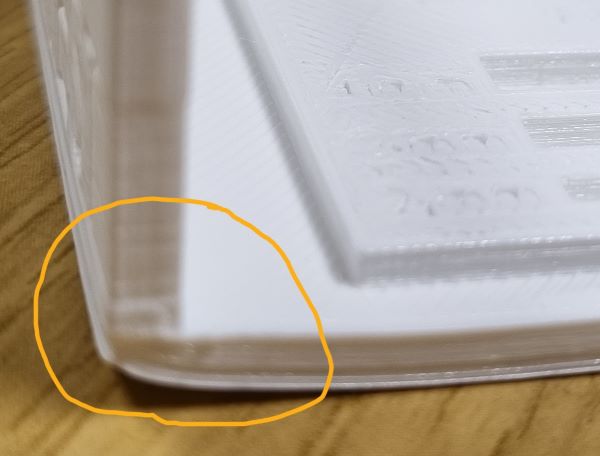 Bridging limit : beyond 0.7mm a support is required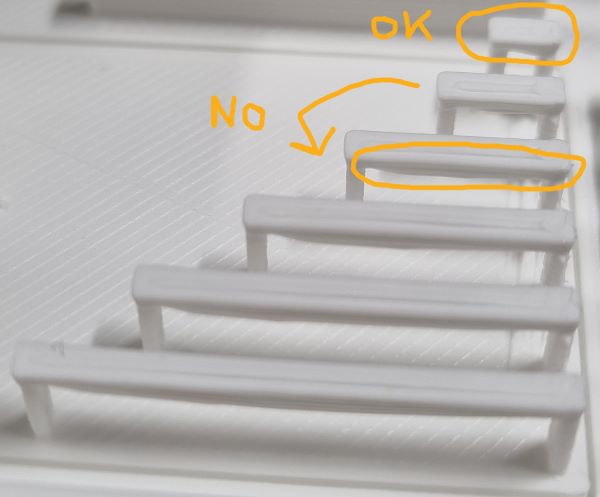 The external diameter is as parametered but not the internal one because the nozzle is 0,4mm :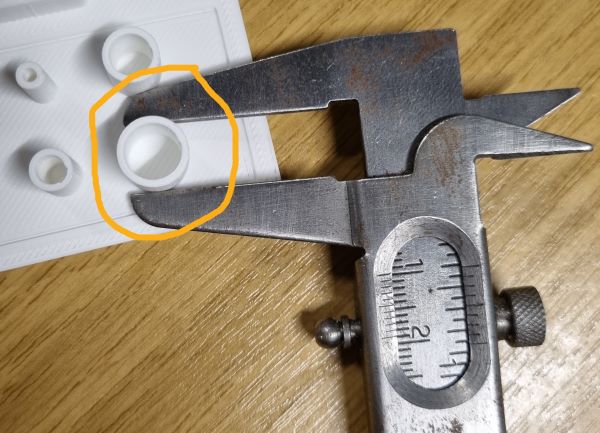 You can add a support that you will remove if you want to make a large bridge :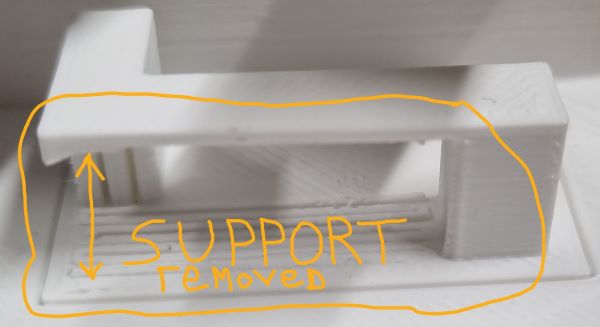 On the X and Y axis the machine works well :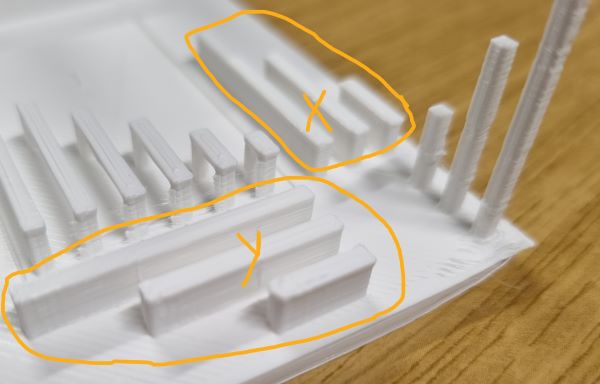 On the Z axis, some irregularities are realised because of the nozzle moves :