About me¶
Abdullah here … I am studying instrumentation engineering . I love to build fun projects. I have a youtube channle where I show people how I made the projects.
Some of my work ::¶
150 Bahraini flags on my car :¶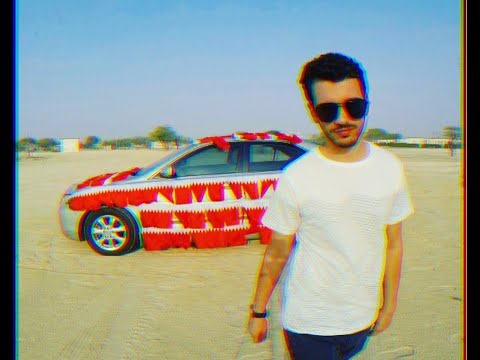 This is how I celebrated 16-Dec our national day.
Homemade Boat :¶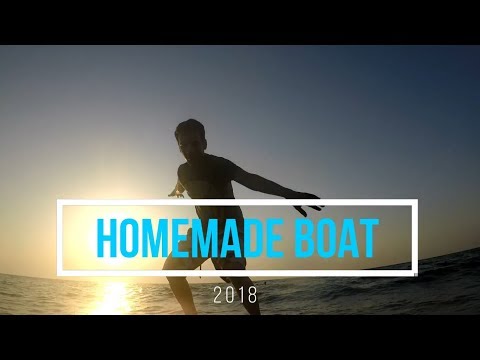 I have proved to my self that I wont drown If I used my oun boat.
Homemade Gokart​ :¶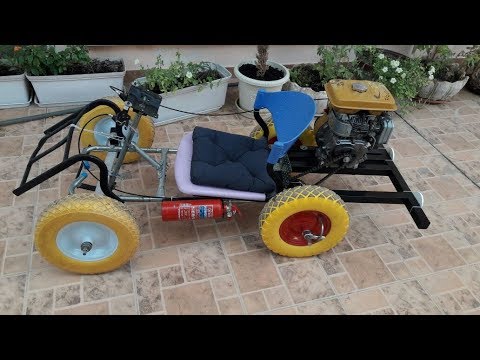 I love gokarts so I decide to build one because most people cant afford one.