19. Invention, intellectual property and income¶
Sample video & Poster¶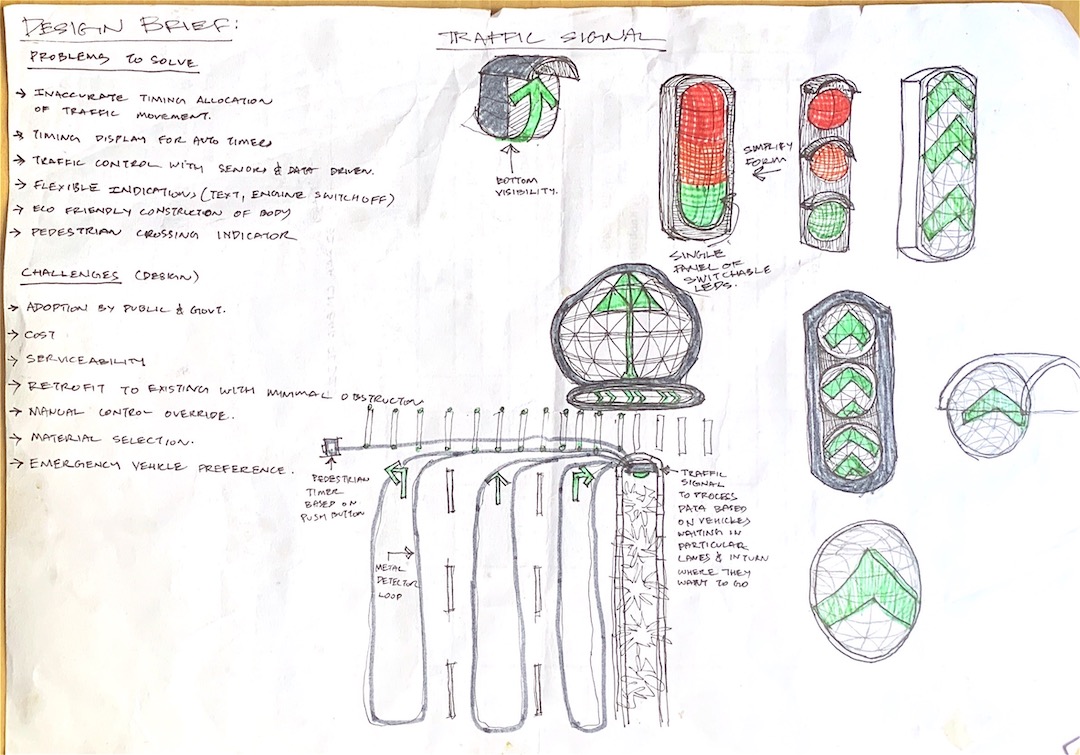 Licensing¶
A thourough search in Google Patents helped me realise that the use/production/sale of automated traffic lights based on sensor data was already patented. Hence, in order to make this into a business of sales/service, I'd have to get a license from the patent holders.
Since the intent of the FabAcademy program is to distribute the ability to prototype technology, I will add my work with only a copyright for others to view and use in their non commercial projects.
I would like to apply for a design patent once perfected.

This work is licensed under a Creative Commons Attribution-NonCommercial 4.0 International License.
RELATED EXISTING UTILITY PATENTS: