About me¶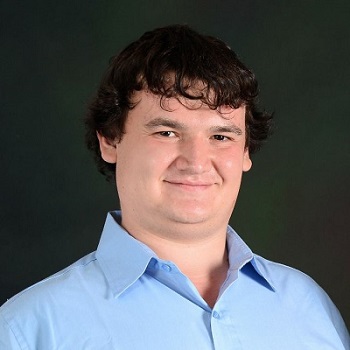 Hi! I am Remy Ducros. I am a french mechanical engineer based near Paris. I'm a maker / technology enthusiast who love to make all kind of stuff.
Visit this website to see my work! If you want to know more about me you have links to my social media at the bottom of this page.
You can also go to my project page to have a look on my ongoing or past projects.
My background¶
I was born in a nice city named Limoges in France. After graduating from high school, I moved to brittany to get my masters degree of engineering. I tried to get as much different experiences I can have during my five years of studies. I've got exposed with a lot of companies (food, porcelain, car industry, machining … ). After graduating from my Engineering college, I went three years to Chennai, India to teach in an Indian college of technology in Loyola college. Back to France I'm now teaching project management and digital fabrication in an engineering college where I've also set a Fablab and run it since. I'm very excited to be part of the 2019 batch of the Fab Academy to improve my Fab'skills as well as meet very interisting people in the Fab world.
My work at Icam¶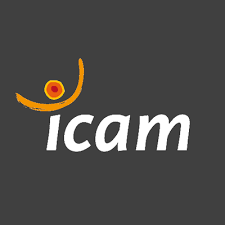 Icam
is an international engineering college based in France, Brazil, India and Africa created more than 120 years ago by industrial people helped by the jesuit community of Lille (France). The profil of engineers we want to develop is not only technically good engineers in many fields but profiles open to the society issues. In our Paris campus, I'm teaching digital fabrication, projet management and I'm in charge of the campus Fablab. Icam wants today to develop a fablab in each of its campus as it provides great pratical learning possibilities.
My international exposure¶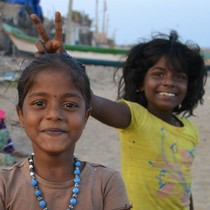 I've got the opportunity to stay three years in Chennai, India. My work as an assitant professor was to teach practical engineering and mechanical design to the Indian students. I also got the chance to work with the Indian staff to share best educational practices on the French and Indian point view. Our goal was to keep the best out of both ways to make good International Indians Engineers. It was in India I first got in touch with a 3D printer and later on with the fablab network. Staying a long time in India for a young French guy makes you think about priorities in life and how differently people can leave in this world.
My passion for DIY¶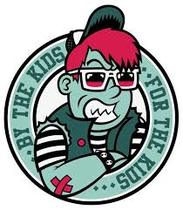 During my studies, I've been envolved in the punk scene of the west of France. Not good enough to play music, I however managed to book lots of shows with some friends. This shows where times to meet great people with strong values and share different points of view about life. I learnt from this experience that you can make lots of stuff DIY and run the life you want without asking anyone for approbation. To me this vision of life is important and can match quite well with the Fablab community. With a fablab, I can make locally but still being connected globally.