Home
Fabacademy is not rocket science.
Great to meet you here. In 2021 I am doing the Fabacademy at Waag in Amsterdam. Navigating the coming and going of corona restrictions. My goals are to get as much hand-on machine time as possible and co-operate with my fellow students to inspire each other.
I have had many ideas on what I could make this five months, but for now I have settled on a ferry clock. A simple, and nice project which will allow me to experiment with all the techniques I am going to learn these months.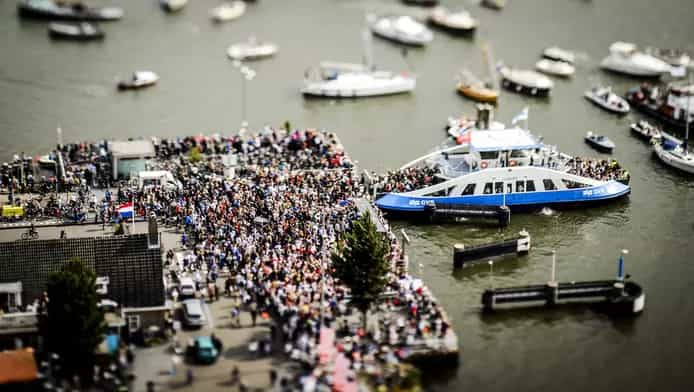 a nice tiltshift image of one of the ferries
What the hell is a ferry clock?
Is is a device that helps you decide which ferry to take when you leave the house. When you live in an area invested with ferries, this is a welcome utility.
To get to know all the nitty gritty details, you can read the plan in detail here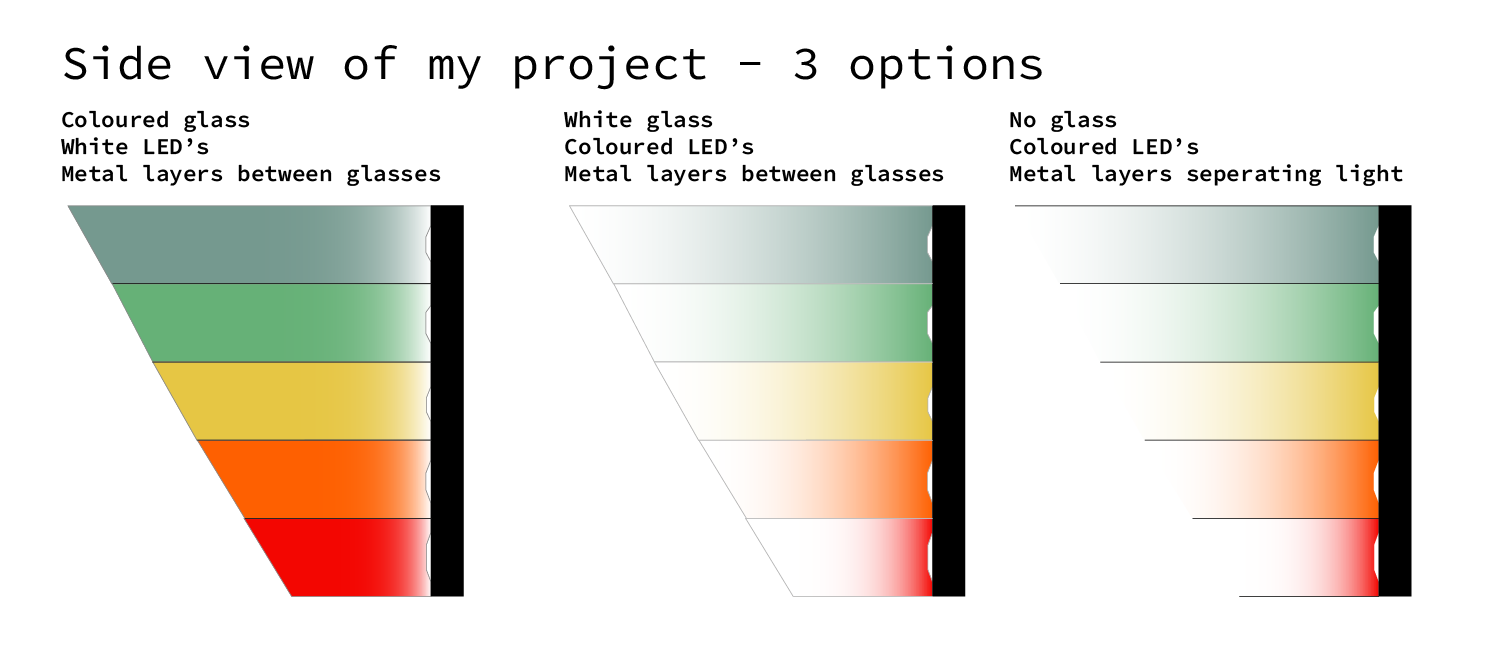 Documentation
The other big project during these five months is this very website. I hope to be able to document here everything I do.
Check the menus and search function to navigate around and find what you are looking for.