About me¶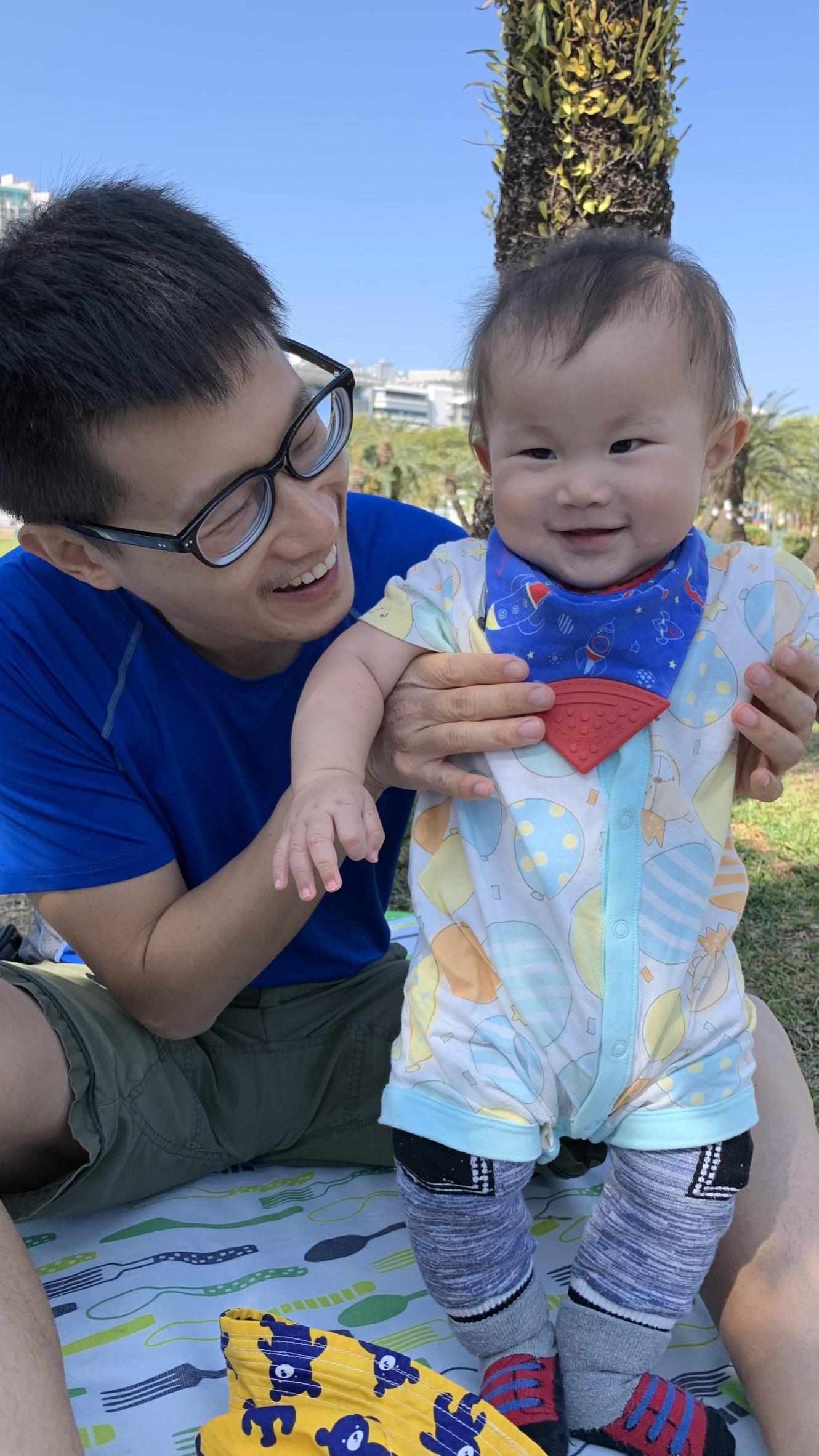 My name is Patrick. I am an Information and Communication teacher for a Secondary School in Hong Kong.
My background¶
I am an accomplished for teaching computer related knowledge. Also, I enjoy using my skills to contribute to my students by using exciting technologies. I am interested in tech-related and I spend my free time investigating computers and using technology to improve my personal life. Watching sci-fi movies to explore virtual fantary world.
Previous work¶
Before my educational career as a secondary teacher. I was a IT programmer for 4 years. I used Java, J2EE, Assembly language to implement my projects.
---
Last update:
March 3, 2021