Home¶
Welcome¶
Hello ! I am a new student stuyding Fab Academy. My name is Chun Kit Leung, Patrick.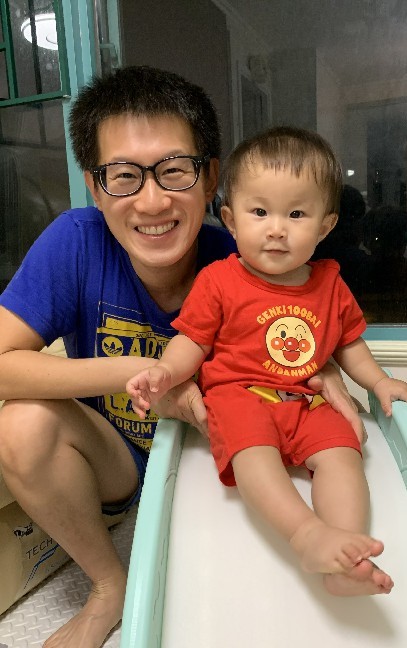 Welcome to Patrick's Fab Academy site¶
Welcome to my Fab Academy site. This is my first time to use markdown (MD) language to write website. I wish I could learn different knowledge and skills in order to complete my final project.
---
Last update:
April 27, 2021