14. Invention, intellectual property and income¶
Individual assignment:
Develop a plan for dissemination of your final project.

Prepare drafts of your summary slide (presentation.png, 1920x1080) and video clip (presentation.mp4, 1080p HTML5, < ~minute, < ~10 MB) and put them in your root directory.
14.1. Individual assignment¶
14.1.1. Plan for dissemination¶
14.1.1.1. Product¶
My project is to make a decorative fountain with mobile jets and lights that synchronize with the music. The device analyzes the audio spectrum, to separate the audio into different frequency bands (tones), managing to synchronize the different lights and water jets with each band. This device includes speakers to play the music.
The music is sent to this device via:
Bluetooth from a mobile phone.

Microphone, the music is sent to the device by microphone, so that it would allow to interact with live music.
14.1.1.2. Applications¶
Its use can be for relaxation and leisure. It can also be used for education (manufacturing techniques, sound visualization, …)
14.1.1.3. Intellectual property¶
SUMMARY OF CONCEPTS
Intellectual property is the property right associated with any creation of the human mind that protects the rights of the authors of any work of a scientific, literary or artistic nature. The intellectual property of a work corresponds automatically to its author by the fact of its creation.
Patents protect inventions. They give the creator or inventor exclusive rights that prevent other people from making, using, or benefiting in any way from an invention or creative innovation, without the inventor's consent.
Copyright : protects published creative works.
• Moral rights. Recognition of the authority and integrity of works are the most important moral rights along with the right of disclosure.
• Economic or exploitation rights. They are transferable rights, that is, they can be sold, assigned or shared with third parties, with economic interest or not.
CopyLeft: It is a social and cultural movement that, facing the traditional slogan of the Copyright of 'all rights reserved', proposes the option of sharing and reusing works promoting the use of free licenses, with which the author can reserve 'some rights' .
ABOUT MY PROJECT
To protect my project I have chosen a CopyLeft license because I want what I have learned to serve other people. I have chosen a CREATIVE COMMONS license.
Creative Commons is a non-governmental, non-profit organization that offers authors and creators free licenses and tools with which to manage the rights to their works and to be able to easily share their work and knowledge.
On this website you can configure your CC license.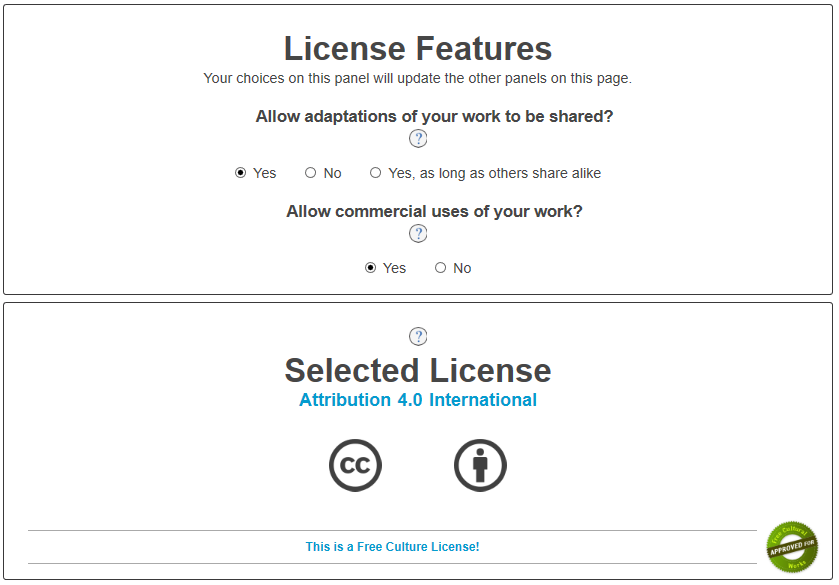 You are free to:
Share — Copy and redistribute the material in any medium or format

Adapt — Remix, transform, and build upon the material for any purpose, even commercially.
Under the following terms:
Attribution — You must give appropriate credit, provide a link to the license, and indicate if changes were made. You may do so in any reasonable manner, but not in any way that suggests the licensor endorses you or your use.

No additional restrictions — You may not apply legal terms or technological measures that legally restrict others from doing anything the license permits.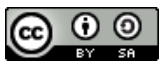 14.1.1.4. Manufacturer¶
I would like that anyone can make it himself through a fablab or by his own tools. I have also thought to use a platform like FabMarker for those who cannot manufacture it, so they can buy it.
14.1.2. Sumary slide¶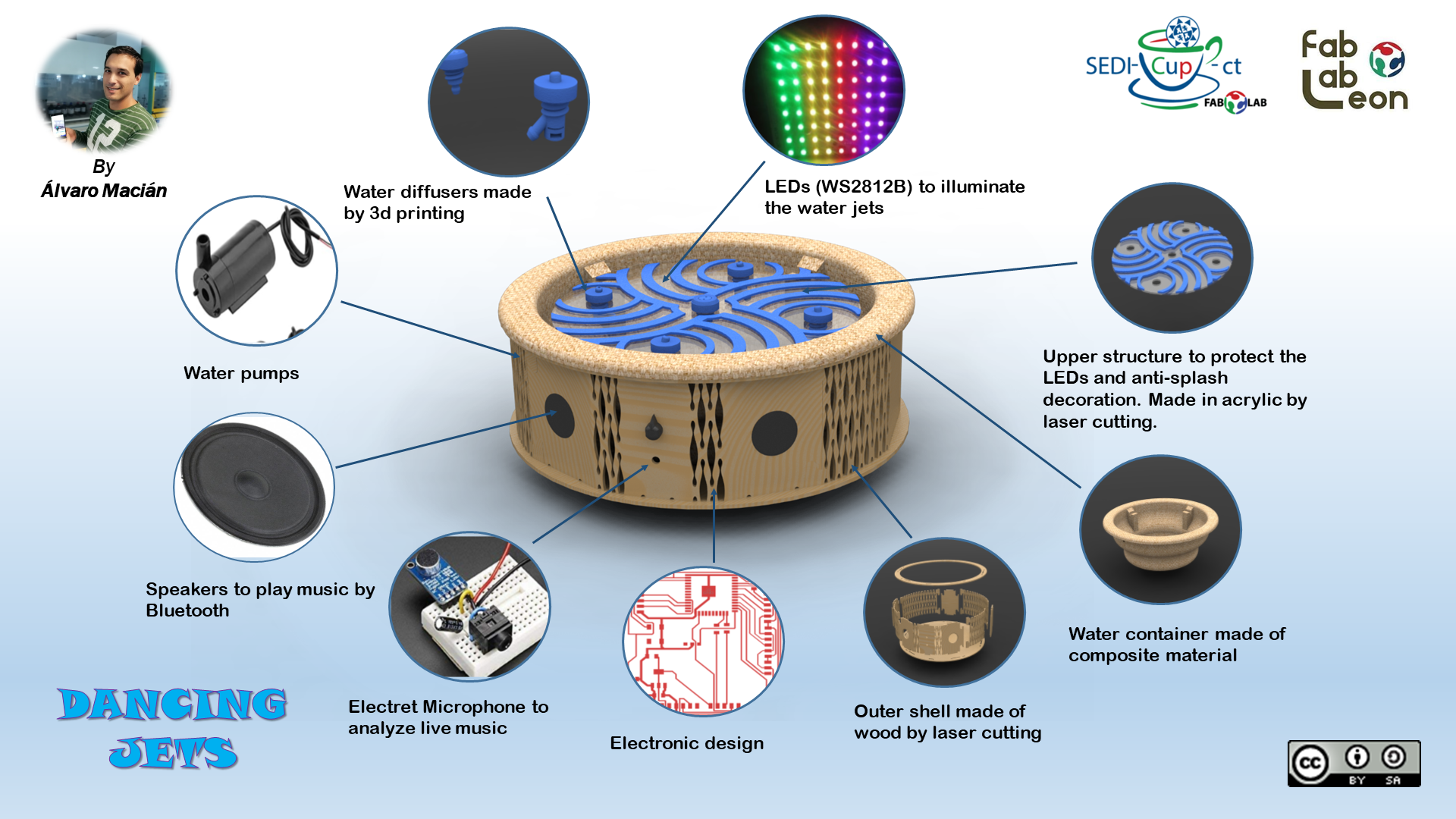 14.1.3. Video clip¶