Index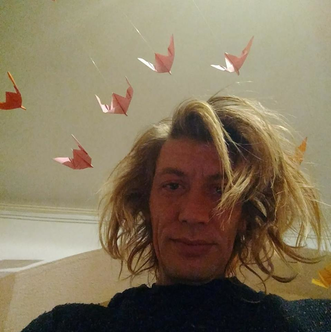 About me¶
My name is Rutger Oomkes and i am a maker located in Amsterdam. I am very excited to be part of the fab academy 2019. Keen on learning new techniques to improve my maker skills. I have experience in molding and casting, mostly used for my jewelry. Further i developed in the last year some skills regarding, vector drawing and 3d modelling. And have some experience using computer controlled machines.
Last year a was a intern at Waag Amsterdam during fabacademy 2018. I got very inspired by the talented students and the amazing things they made every week. I like that the course is very practical and that every week there is a new focus. There are allot of skills to be learned and i believe this way of schooling gives me at least a insight of the possibilities.
My background¶
I have a background in Anthropology but since a few years i dedicate myself to designing and making. This is where i found my true passion. Love the whole proses of brainstorming and executing a concept in to a visible product. To see the possibilities and limitations of materials and machines. The techniques are mostly self taught and i am excited to learn new techniques.
I started of a few years ago with making a own company for self designed jewelry. I work with silicone to make jewelry and my trade mark is that all of my pieces don't use closings. Thanks to the flexibility of the material you can stretch the necklace so you can put it over your head. I mostly sell online and have a few museum stores where i show my work. Last year i participated with my jewelry on the LA fashion week.
Further i have been focused on creating light designs. One of my light designs you can check out on instructables other project: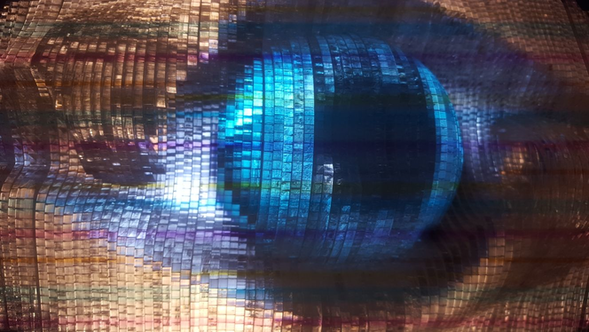 Previous work¶
you can check out some of my work on [Gronings wild]https://www.instagram.com/groningswild/