Bio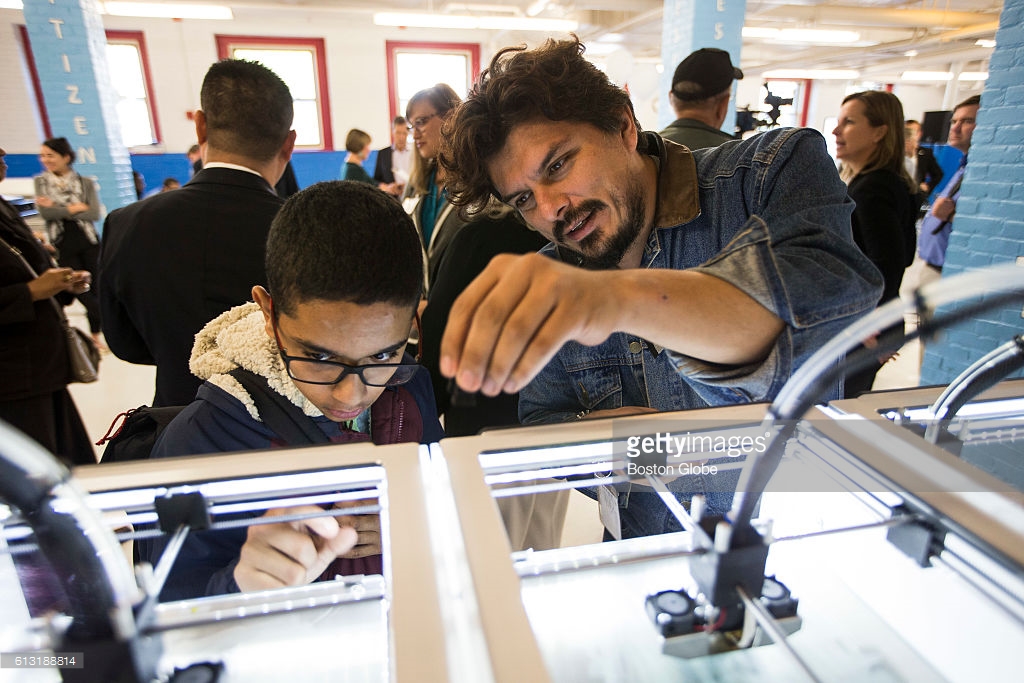 I used to be the Logistics and Communications Manager for The Fab Foundation. That title was just a fancy way of saying that I told people and things where to go. Now I am the International Procurement and Logistics Manager, which means that I don't so much bother with people– yet, I definitely tell things where to go on a global scale.
I came to Fab Academy, because I didn't want my job to be about pushing buttons, placing orders, and counting widgets. I wanted to know what it is that I am ordering and sending to all new Fab Lab installations. I also wanted to belong. Being a graduate of Fab Academy would bring me closer to the friends and family that I adopted over the past three years.
I originally came into Fab Academy with some ordering experience for The Fab Foundation. I also worked in sign and print shops. So, I was familiar with vinyl cutting, screen printing, and large format printing. What I thought would be a relatively easy task turned out to be a mess of time management. As the academy exponentially requires mental attention, the number of lab deployments increased. After FAB12, I counted my current projects and found that I was at over 50 labs. About 5% of the world's population of labs were the result of our work while I remain at Fab Foundation. Still, documentation of my ability to work in any of them was lacking.
My current site is a compilation of my work with Terence Fagan in 2015 and Wendy Neale in 2016. Hopefully, I have something that will pass, and I'll be able to continue air dropping labs into the furthest reaches of the world.