About me¶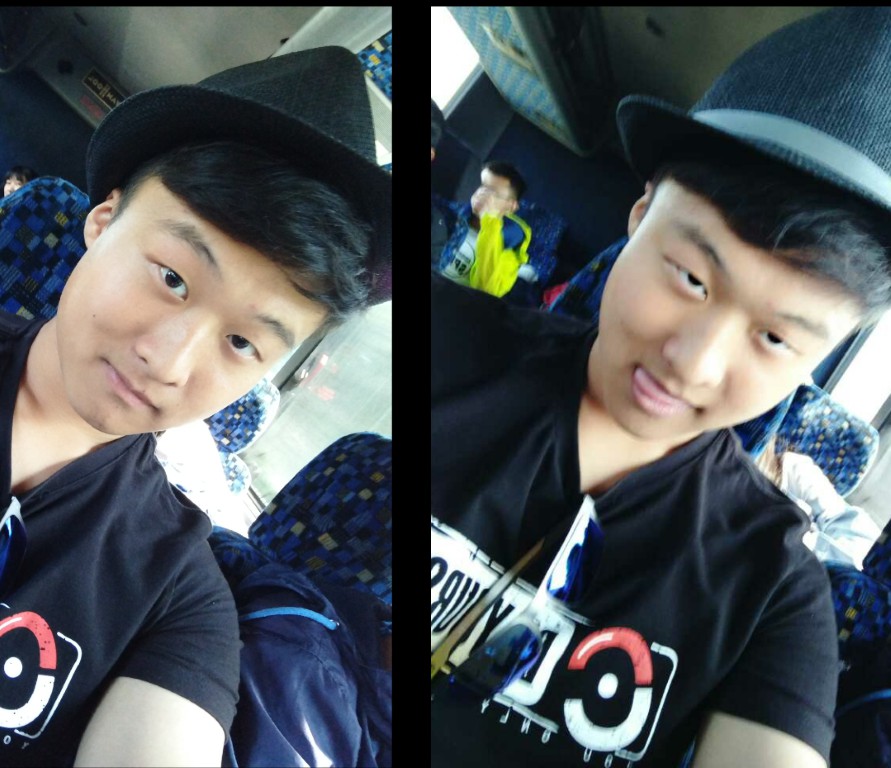 Hi! I am Yang Li, you can also call me Nicolas (my english name called by myself). I majored in Electrical Engineering and Automation at NWAFU, Xian, Shaanxi, and after graduation I went to Shanghai. Now I am working as a STEAM educator in Fablab O Shanghai.
My main task these years in my life is "to try something different".
That is why I become one of the fabacademy members!
Very excited to meet more chanllge in the future.
Very glad to share my experience in fabacademy with you.
OK I have to go now, PEACE~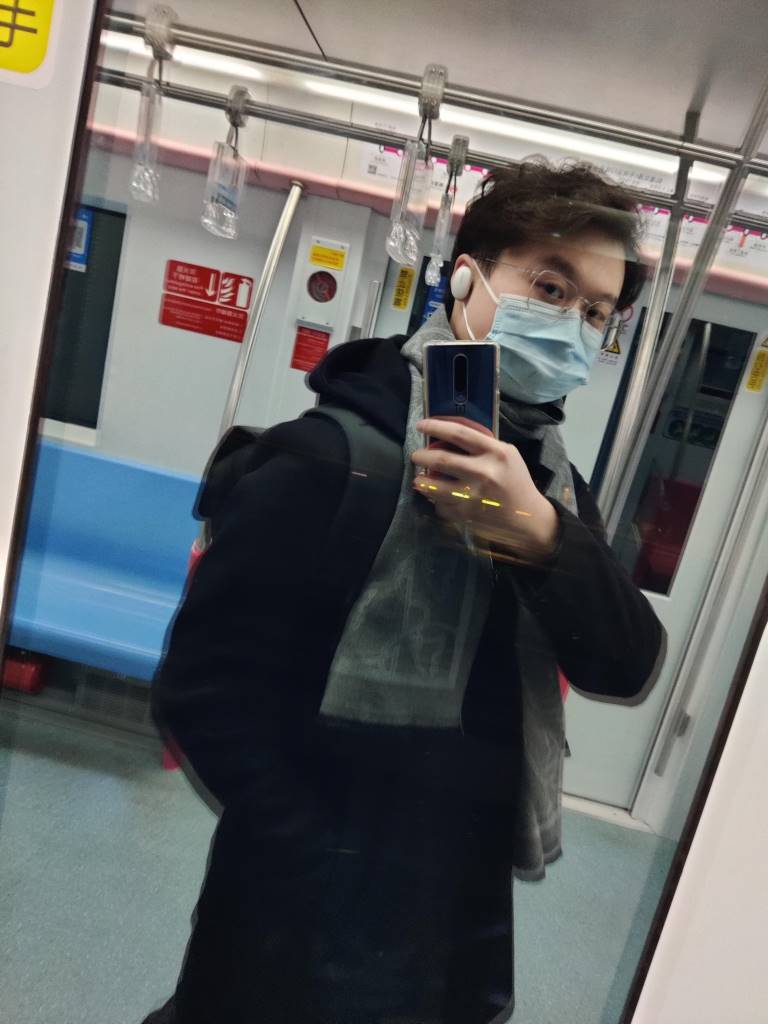 ---
Last update:
March 17, 2022