About me¶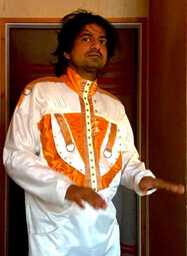 Hi! I am Ranjit Menon. I am a designer and artist based in Helsinki, also involved in part-time teaching- In the last decade I have indulged in multiple domains of design & my intense curiosity has overlapped into fields as diverse as cybernetics, anthropology, mysticism, geopolitics & archive materials. I hold a Master of Arts degree in Sound in New Media.
Lately, with a curious research-oriented mindset, I am increasingly inclined toward Academia. As an academic I have taught at the National Institute of Design (Ahmedabad, India) as well as Aalto University in both Design (Systems Thinking), as well as the Arts (Indian Music). I have also presented at Creative Commons & ACM Hypertext conferences during studies.
As a former Certified Usability Analyst by Húman Factors International, I have experience in qualitative & quantitative aspects of human behaviour - I have conducted ethnographic studies in industrial design as well as rigorous usability tests & analysis in the HCI area for corporate clients such as Samsung, BNSF, Times of India group through my time at HFI International.
I have also worked as an independent designer in diverse projects for various public and private entities such as Stora Enso, Kemppi, Volkswagen, Nokia, Senseg, Roche, Amrita University - in capacities ranging from Business Development, Ethnography, UX/UI, Service Design, Immersive Technologies & Organisation Design. I am interesting in exploring and understanding complex issues regarding the human condition in my projects.
My background¶
I was born in Thiruvanantapuram, Kerala and grew up in Bombay/Mumbai India. Initially I went on to study Engineering and switched to Design at the National Institute of Design in India.
I then went on to study masters in Sound in New Media MA at the School of Arts & Design, Helsinki within the MediaLab (modelled on the MIT medialab concept).
As part of a long term research and career interest, I would like to be part of a larger movement merging communities of practise - led by an open source, collaborative and most importantly "borderless" mindset in order to connect diverse people and cultures.
Few examples of Previous work¶
Here are a few example of few different projects ranging from Arts to Design.
Accidental Art¶
"Trollywood series", Gallery Lokal for Exhibition Faith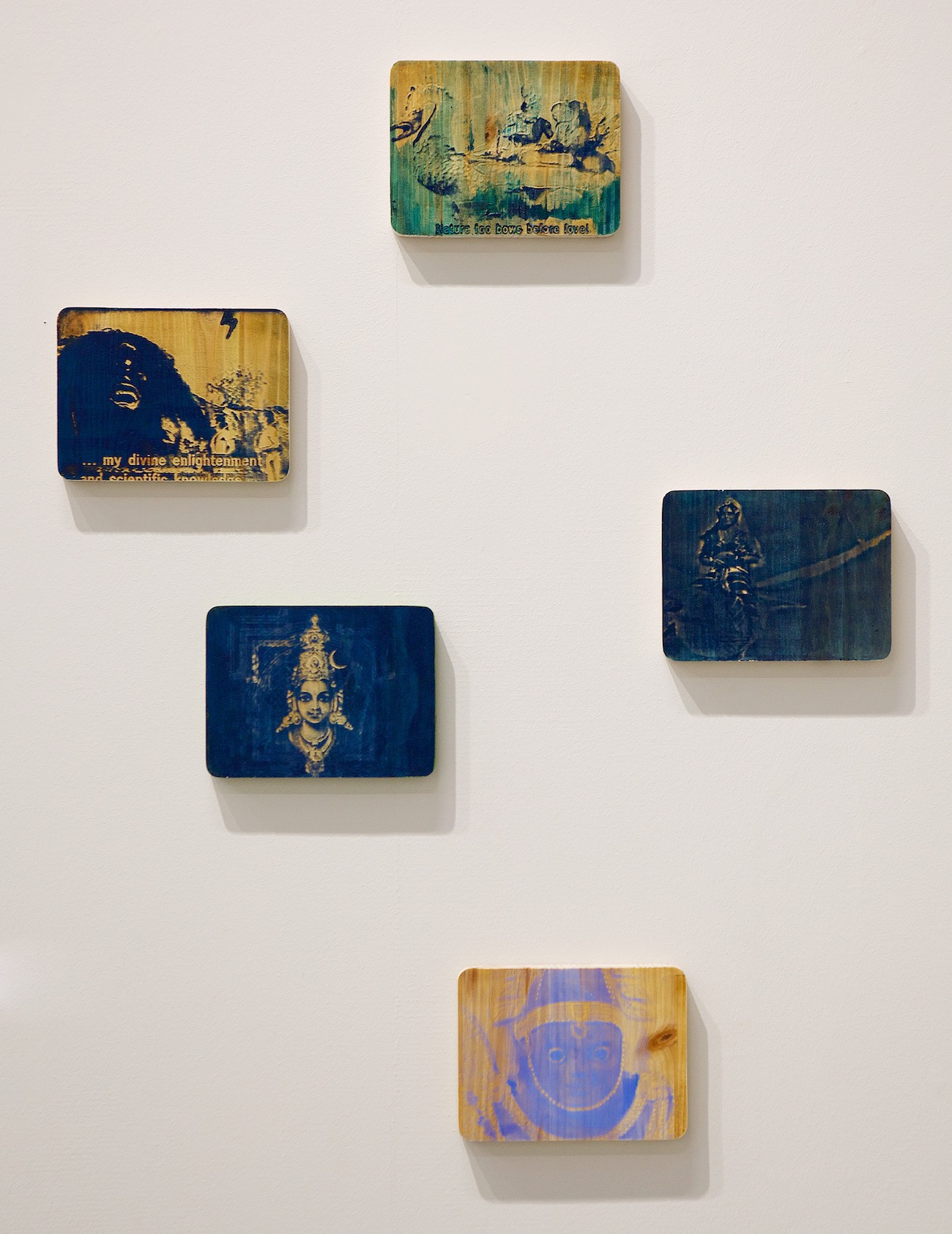 Screenshots from Indian mythological movies are transferred to wood & paint through laser art c/o Aalto Fablab. By capturing a moving screen image in the middle of "action" and remediating the same on wood, there is a touch of animism. The intention of the artist is to create an overall theme around "Devotion" blending epic Indian Cinematic scenes with Scandinavian wood
rock guitar spacefk¶
I was one of 17 artists that built our own totem-installation on skis. The 15 totems were towed in a parade through the urban iced deserts of Helsinki as if it were a huge open white cube, a no man's land for a living nomadic exhibition, open to all contingencies and phase-shiftings which occur throughout the process. The exhibition wanted to provide an unfamiliar site-specific experience to the artists and to the public. It also tinges itself with political and polemical issues, because the 15 foreigner artists, as a singular multitude, strive to express their own specific wording within a cold environment in which they are frozen.
New Media Installations¶
I have worked with electronic installation art - ranging from small galleries & using modular programming frameworks such as PureData and Gem.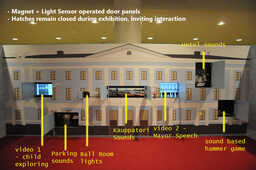 Sound Design¶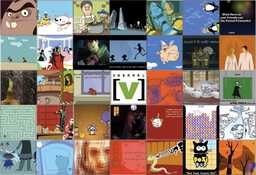 Sound Design, Music scoring, Foley Effects and Sound recording for web based games, flash animations and over 150 e-greeting cards during the era of Macromedia Flash
Voice Over¶
Voice Over work for online content as well as television channels in India in multiple languages, such as Disney XD.
Disney XD main Jingle singing in Tamil Language
The above are a few examples - I have experiences also as a certified Human Factors Expert at the HFI, planned and executed over 400 conference videos, experimental music & heavy metal, worked as design consultant for transnational firms such as Stora Enso & Kemppi.