About me¶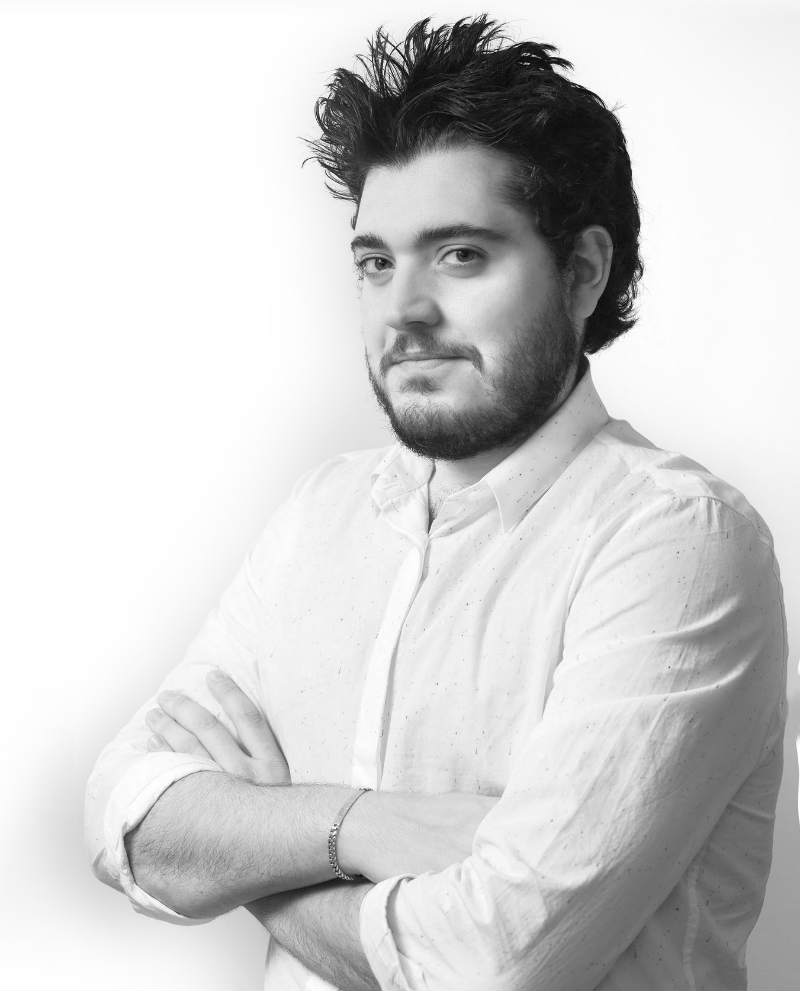 Hi! I am Jesús López. I am a young architect, industrial designer and recently I have discovered the passion for flying as a official drone pilot. Since ever, I always like to create whatever improves the world around me, Looking for other topics different from my profession, to be able to contribute something new. Now I continue learning, not as a student but as a professor at one design university in Madrid.
Visit this website to see my work!
My background¶
I studied science bachelor. After that I started college, in a double degree, architecture and industrial design focus on product design. Finishing with a master in architecture and robotics. As a student, I have always been so curious and restless, so I joined as much design contest as I could. That fact made me winner and finalist in some of them, like Roca firm, Veralia, Barilla, and recently a contest between COAM (Official college of architects from Madrid) and Interni (Italian design magazine).
Previous work¶
I have worked as a lot of things while I was studying. But I would highlight designer as the first cardboard Virtual Reality glasses; Designer for Bombay Sapphire; later I try as a junior architect in a Studio, until now as a professor in the college.