About me¶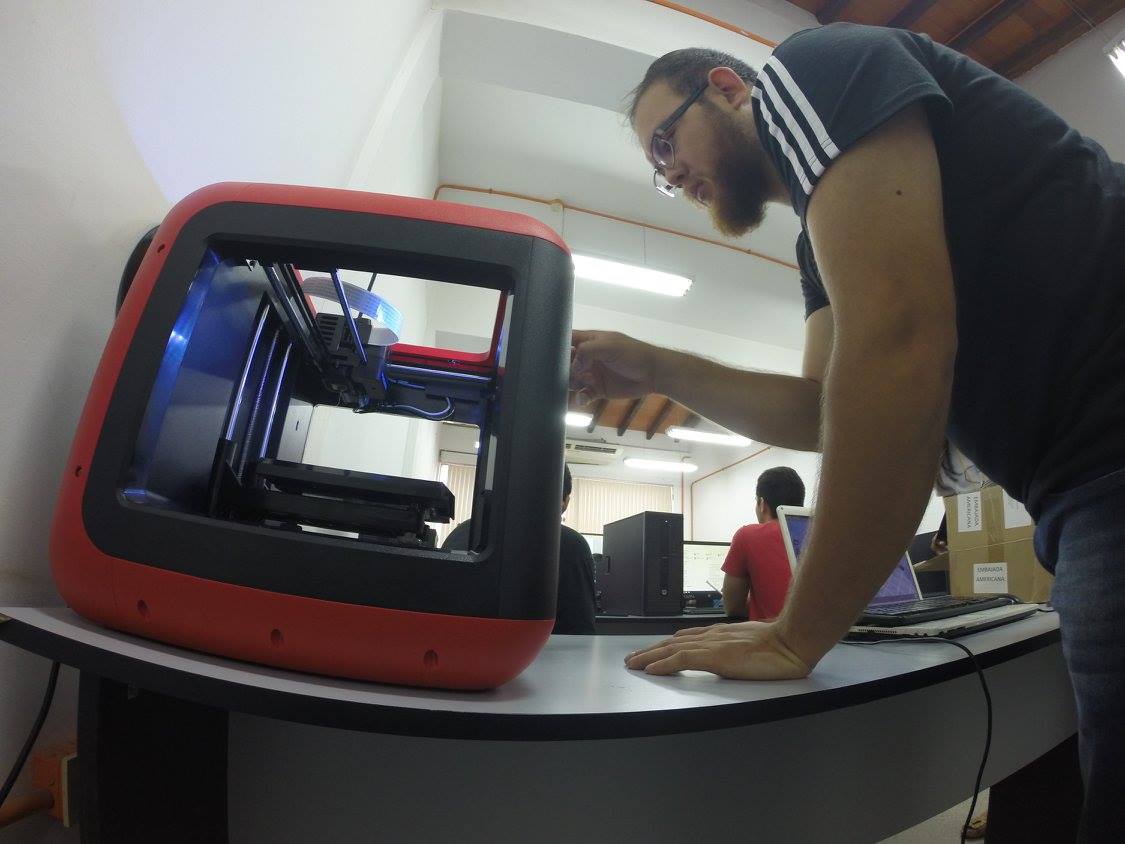 Hi! I am Abdon Troche. I am an electronic engineering student in the National University of Asuncion located in San Lorenzo, a city from the Central Department of Paraguay, and I am doing an internship in the Fab Lab CIDi.In my free time, I do volunteering in an American space called Benjamin Franklin Science Corner.
Visit this website to see my work!
My background¶
I was born in the countryside of Paraguay called La Pastora. My parents and my sister were born in the same place. Most of my relatives live in the countryside. In my childhood, I was in the middle of nature and also farms while I visited them. We moved when I was a child to an industrial city. The industries and with all the nature that I saw in my childhood formed my way of thinking what if we have to care about the environment during the process of transforming raw material into goods.
I started studying about the computer when I was 14, after that I studied in a technical school in electronics, that was my high school. After I finished my high school I was accepted in the National University of Asuncion where I started studying Electronic Engineering with an emphasis on Mechatronics. Now I am finishing my last subjects. While attending university I worked doing prosthetics hands and arms in Po Paraguay, all of this using 3D printing technologies and CAD software, gave me an immeasurable knowledge about digital fabrication and machine building skills.
Previous work¶
3D printing filament from recycled pure PET of plastic bottle¶
Whit Coca Cola PARESA, we started to reuse the plastic bottles as raw material to 3D print 3D prosthetics devices. Reducing this way the impact on the environment showing a good example to society.
This original image is from Po Paraguay facebook fanpage.