17. Machine design¶
This week I worked on the group presentation and the documentation.
The main tasks, continuing from Mechanical design, were to:
actuate and automate the machine.
document the group project and the individual contribution.
Additional details of the group assignment are in the group page.
Our instructor for the week was Yrjö Louhisalmi. I was unwell so did not take part in the Global lecture or visit the Lab in the latter part of the week.
Individual contribution¶
As in Mechanical design, I was responsible for recording and documenting the work and making the group presentation. In this week, I also designed a simple logo for our project in Sketch.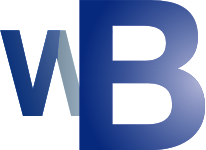 Below is the presentation.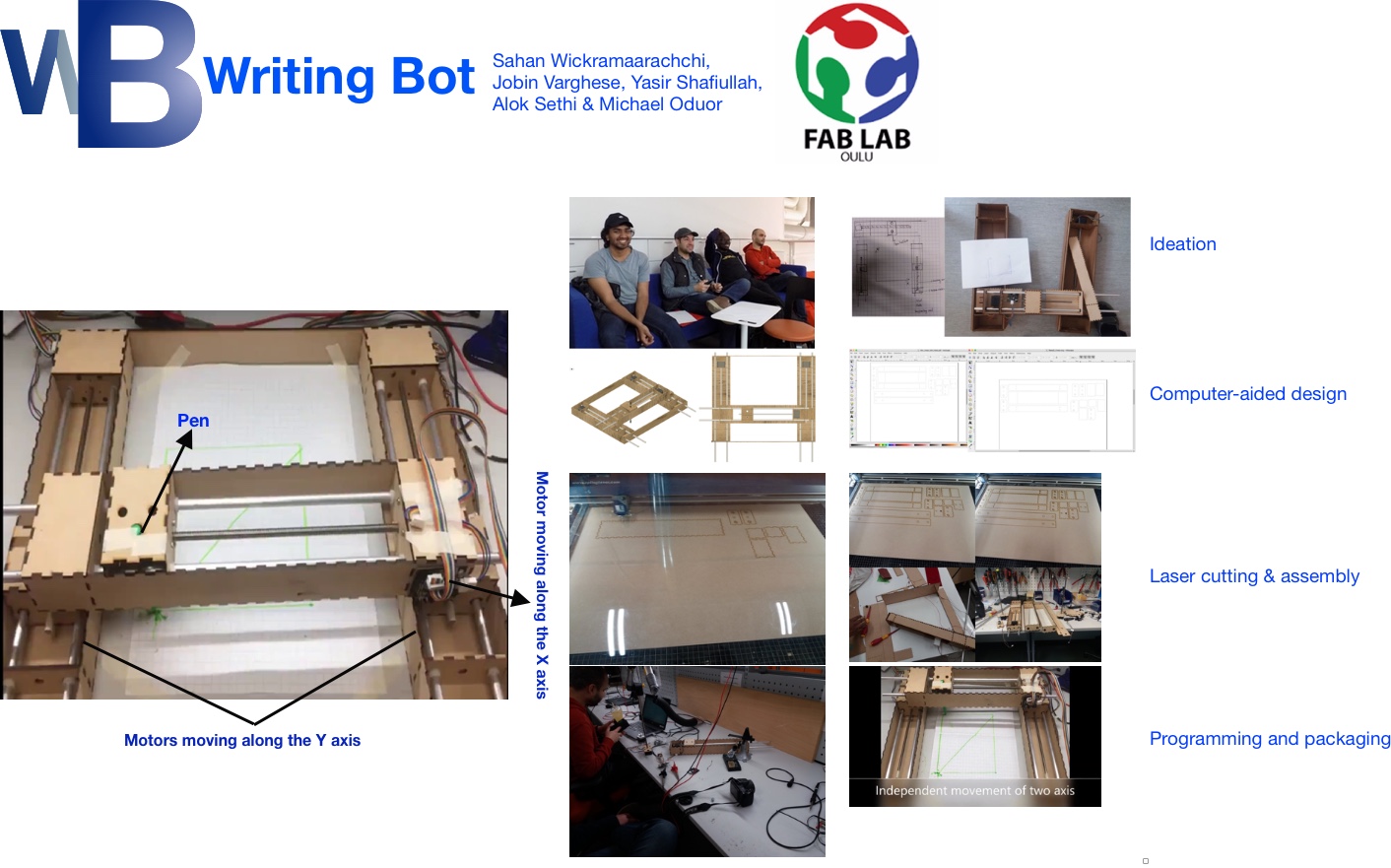 Below is a video of the writing bot.
Files¶
The other files are in the group page.