I am Pascal van Lierop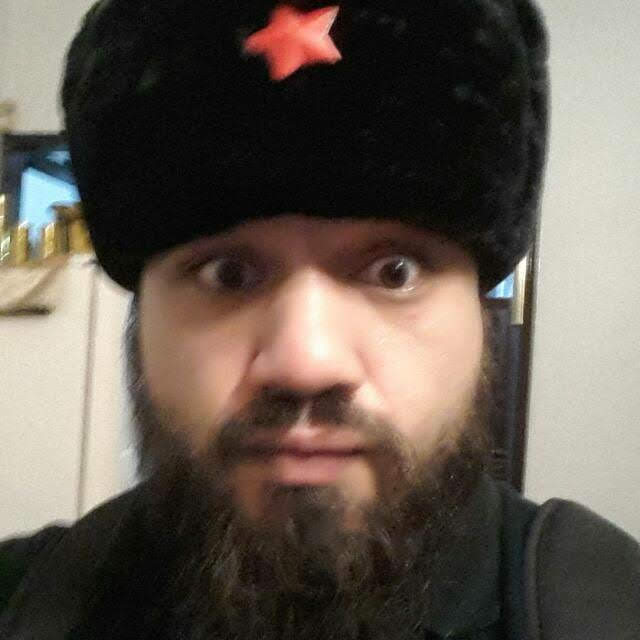 A small description of me
I was born in Suriname, Paramaribo, raised in Nickerie and then in the city of Par'bo (also a good beer from our country). I did not graduate high-school and started working in my teenage years. Through work, courses & self teaching, was I able to attain knowledge and wisdom (...I think).
Now have my own ICT consulting company, being run by me and my brother. We are still small, but we're getting there.
My first exposure to programming was with the M.U.G.E.N engine, which is a freeware 2D fighing game engine desinged by Elecbyte. I used it to mod sprites and later on animations, though don't ask me how I did it. (been too long) I loved it, but due to circumstances I went a completely different route and went into IT sys. admin & ITSec. We put up WiFi Meshes for TBL Cinemas, installed VSAT systems in rural areas, so being handy was not lost on me.
The Inspiration
---
By Bare Conductive
The idea of an electronic ink guitar isn't new at all, but I do want to create an E-C ink guitar into a usable instrument for the physically disabled and for learning purposes. This is a long-shot but I want to use this opertunity to build a prototpye at least
Learn more about them
In a nutshell
---
The challenge: Knowing what is already out there and try to use them as templates in order to create something different.
Final Project
The Journey
---
Every Journey, needs a journal (or at least some photos). This is where you can download the files if you want to help me and start our journey together
Follow my journey