Welcome¶
This is Antti from Oulu, Finland.¶
If you want to read more about me, head to About me.
My documentation for weekly assignments can be found here.
The reason why I hope someone might visit this site, is my final project. I have listed some ideas for final project.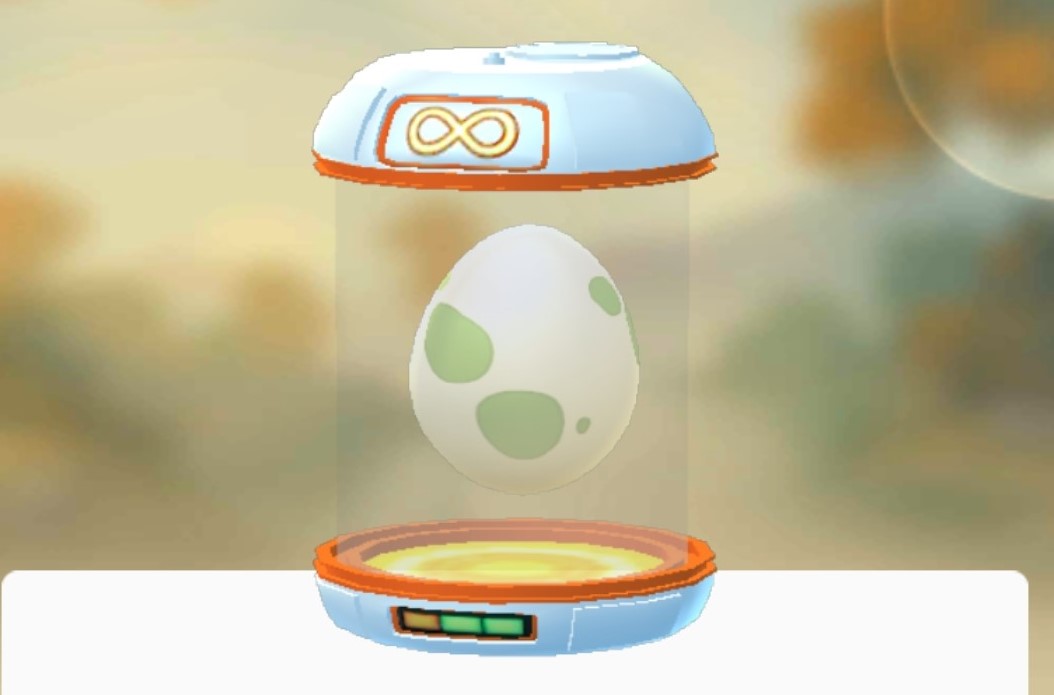 Aiming to create an incubator-like device to log up distance to Google Fit / Apple Health and sync it to Pokemon GO. You can follow my final project progress here.
---
Last update:
April 27, 2021