Home¶
This is Fab Academy 2019¶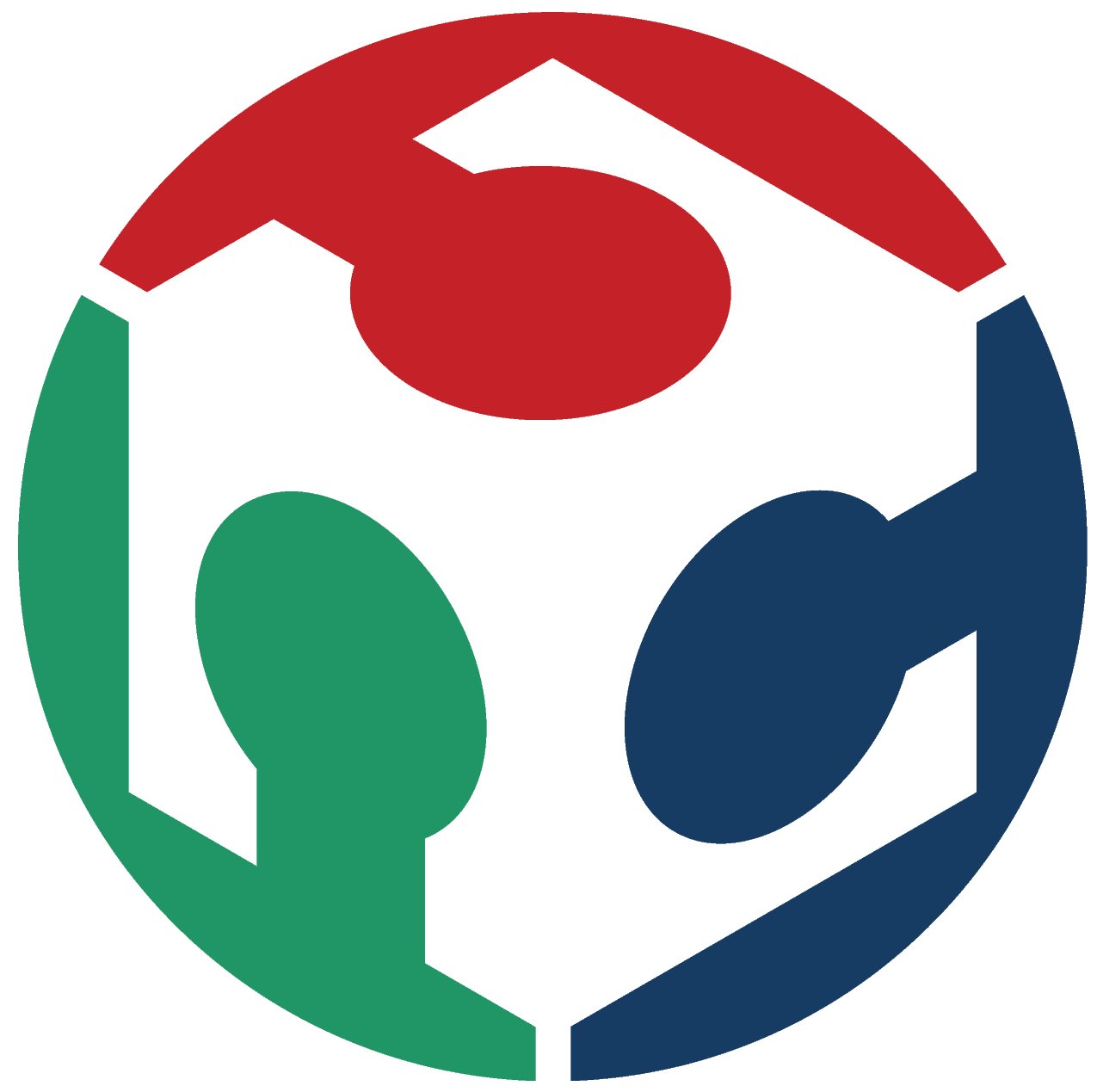 Welcome to my site Fab Academy 2019¶
If you are reading this is because you are interested in see what I did during the Fab Academy 2019.
I hope help you in some way to do your project correctly or convice you to apply to the next Fab Academy and join to this great community of Fab Labs around the world.
Where I did the Fab Academy?¶
The Fab Academy 2019 I did in the Fab Lab Tecsup that is located in Lima Peru.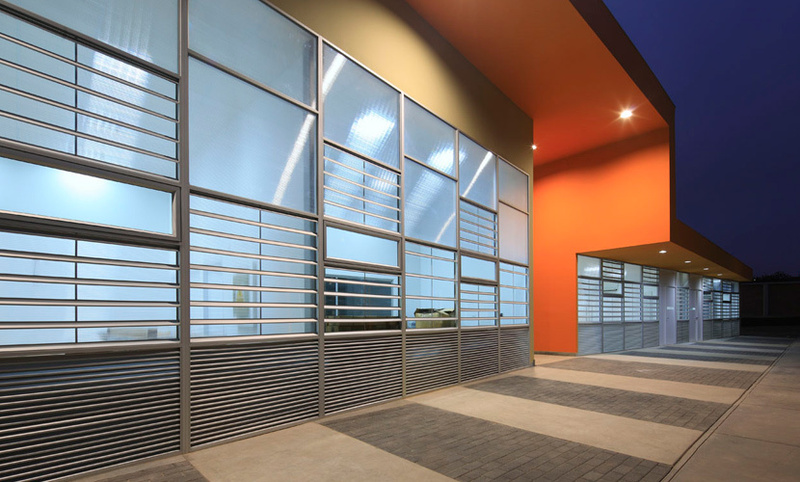 What you will find in this website?¶
Who I am.
What I did every week with its correspondingly tutorial, in order you can replicate my work.
A final project.
Links, videos and images.