25/3/2015 // Computer Controlled Machining //
Something Big
For something big I milled The Maze. As part of my final project I milled the boards and balls from plywood.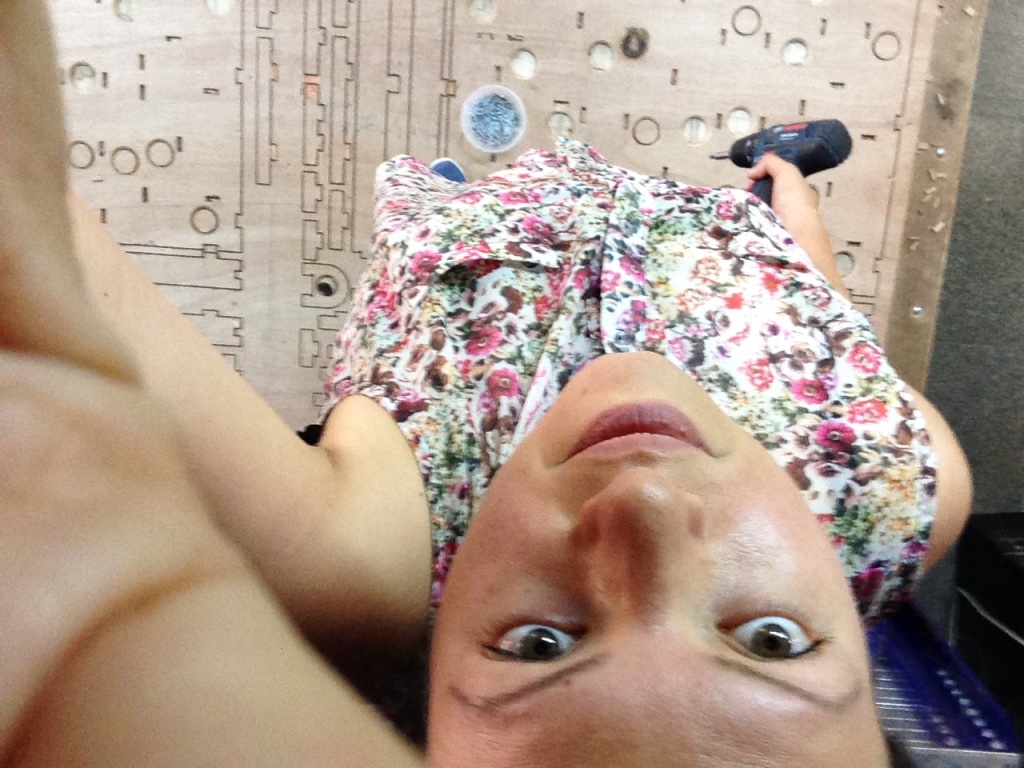 For downloading the miilling file of The Maze press here.
Scanning
For this week I had BIG plans. I wanted to have a good process and not necessarily a big one. My idea was to combine the milling machine with something natural, to combine nature and a machine and to try something new.
Since I didn't scan that much during scanning week I wanted to try 3D scanning using Sense 3D scanner . I wanted to make a fossil like shape and mill the shape into a piece of wood. The scanning took me about an hour and a half, it was hard to focus the scanner and the results were poor as you can see below.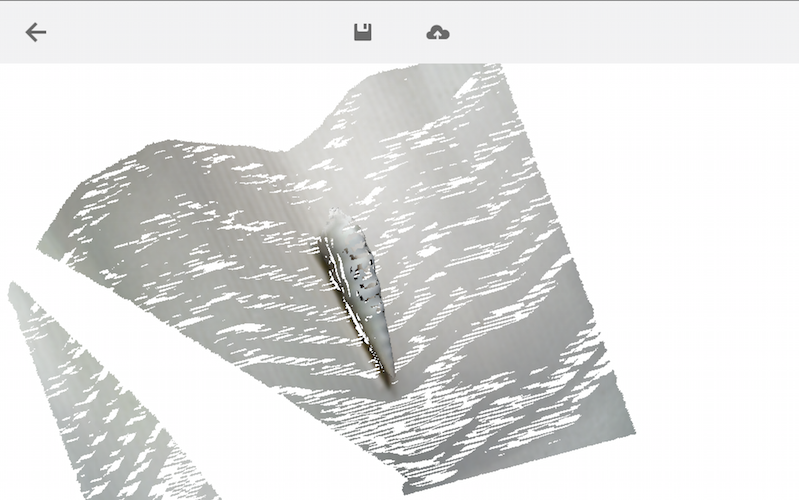 This is the best result I got from almost two hours of scanning. Given, Im not a pro and this is the first time I've used this scanner but the results weren't good enough and I found the scanner to be better with bigger objects.
---
Planning
Since I wanted my fossil to look real I decided to look for a real one. I found a wonderful site with 3D scans of real fossils and found a fossil I liked.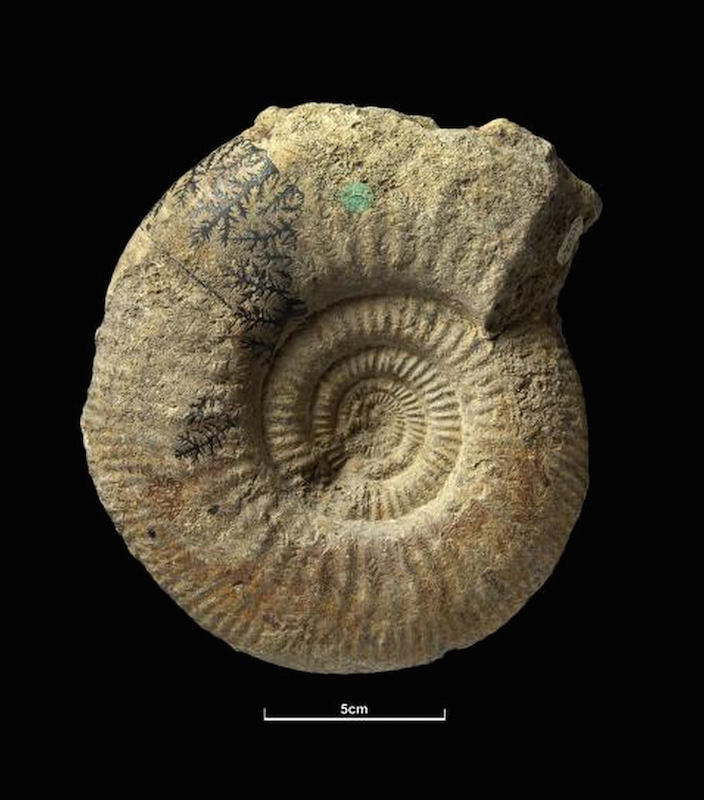 Once I had the fossil I wanted to make I opened the Obj. file to make it ready for milling.
I had to use Rhino to make the 3D scan file into a usable 3D milling file because it was in mash form.
---
The Machine
To make the milling plan I used the built in program Part Works 3D. It was very user friendly and in a few short steps the milling files were ready.
---
Milling
Milling took about an hour for both the rough and the delicate milling. I live in the southern part of Tel Aviv and near me there are a lot of small workshops for carpentry and welding so I got a few leftover blocks of wood to pic from. Initially I wanted to use an african walnut because of it's nice pattern but the pieces I had were too small so I went with Beech. It's a hard wood used a lot in furniture manufacturing and I choose it for its dense fibers.
If you think this is something you would like to try,
here
are some files to get you going, they include the toolpath for
ShopBot
and the Rhino file I made.
---
Previous Week
Next Week