About me¶
Hello all! I am Hannu Liedes. I am a university teacher in University of Oulu, Finland. I have been teacher in university over ten years. I am also a researcher.
I have graduated from University of Oulu. I have Master of Science in Technology degree in building engineering. I have specialized in structural engineering such as design of concrete structures, steel structures and timber structures.
My background¶
I was born in a Oulu. I am interested in skiing, cycling, geocaching and hiking in cross-country. The best place and time to ski is in Lapland in spring. We like to visit in Ylläs.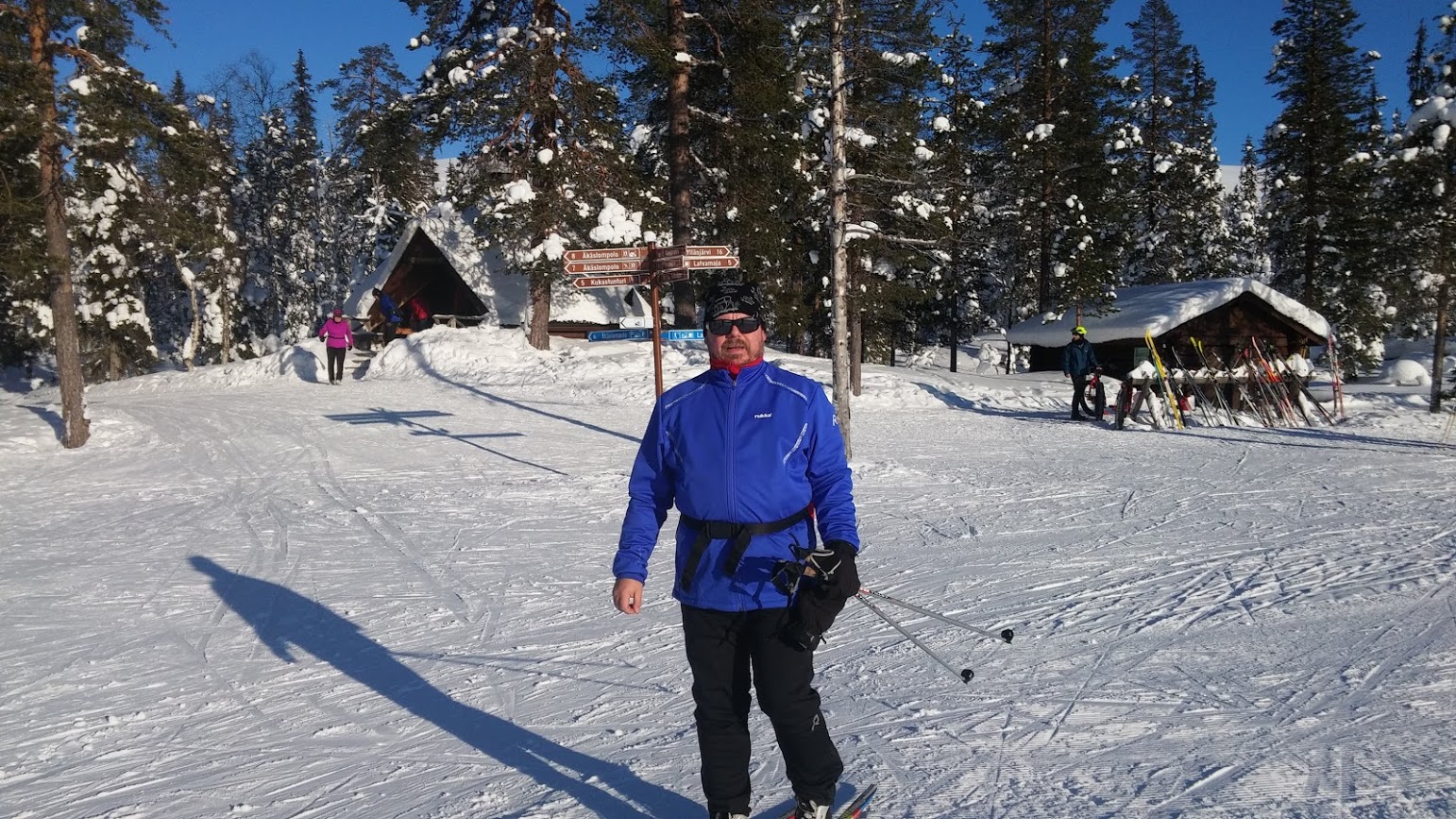 Oulu¶
Oulu is