Index
JONATHAN MINCHIN : Fab Academy 2020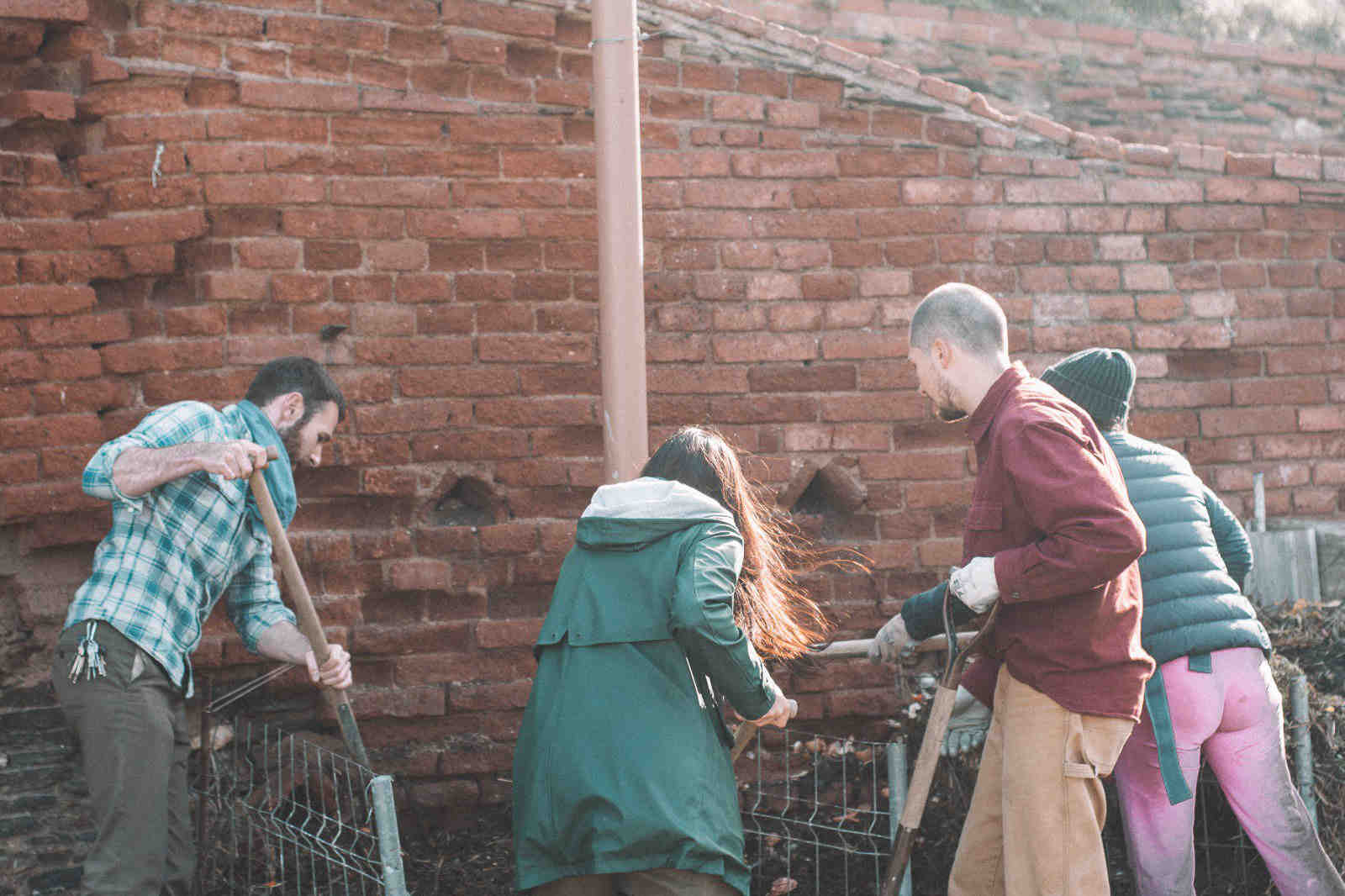 ---
My Background.
It is a pleasure to have been a part of the Fab Lab Network, having joined with the Fab Lab BCN in 2010 and began work at Valldaura Labs in 2012, I have been developing, teaching and planting work at Valldauras' Green Fab Lab for the past decade. Prior to this role I had worked as an architect and spent time working alongside UN Habitat and UNESCO.
Currently I manage a European Horizon 2020 Project called ROMI. In previous years I had founded and developed the OSBH (Open Source Beehives project), delivered many workshops around digital fabrication and sustainability at IAACs campuses. In 2007 and 2008 I took part in the HTGAA (How to Grow Almost Anything) program together with Dr. Nuria Conde. I also teach in the MDEF and MAEB Masters programs. In 2010 I submitted three European calls about Soil Analysis, Wild Plant detection for farms, Tree implementation tech for farms and Pollinator tracking observatory. (Fingers Crossed). I love to Make things, Grow things, build communities and look after the dog. See also Social Agriculture.
note : This section will be turned into a spiral dev almanac web app.
---
Green Fab Lab at Valldaura Labs
The Valldaura Labs IAAC university campus was started together by Tomas Diez and Vicente Guallart and Myself. I had setup the Green Fab Lab at Valldaura in 2014 and have lived and worked on the grounds of Valldaura for the past 6 years. Over this time i have mentored projects from Aquapioneers to Wikihouse builds, Smart Citizen deployments to the setup of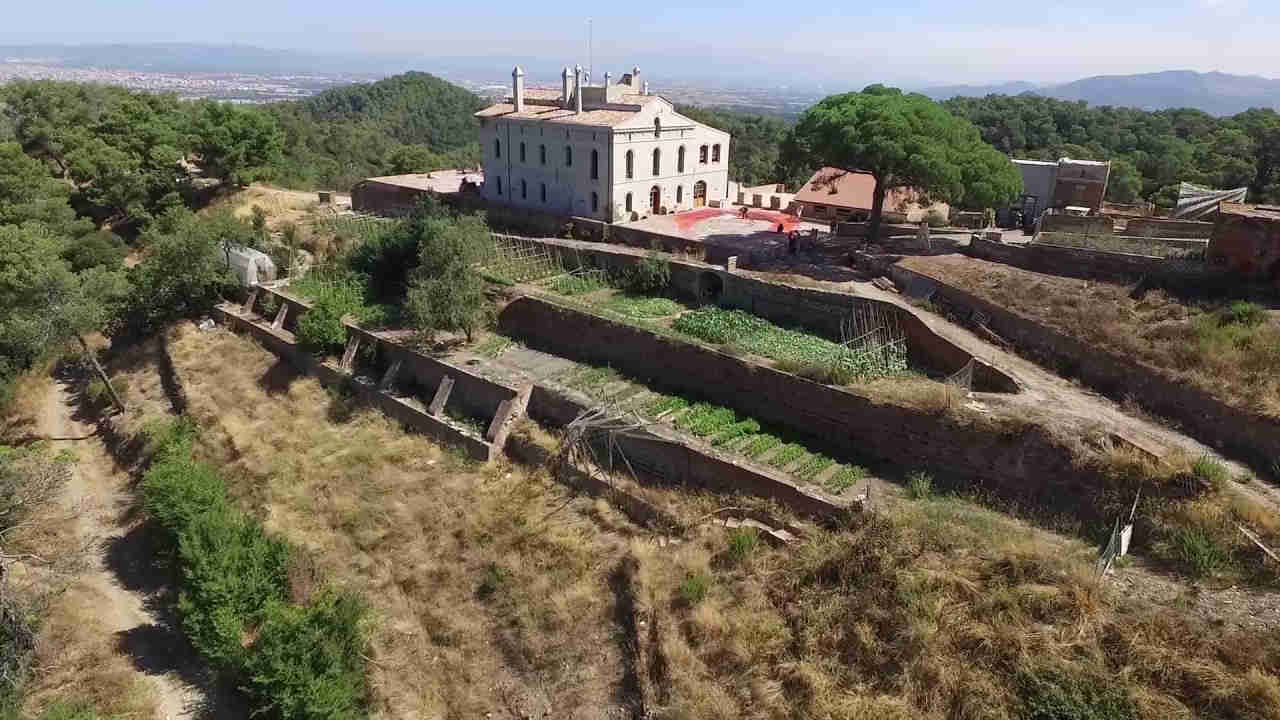 ---
A 2.7 hectare finca for Agro Ecology
My Fiancé (Ya Chieh Chang :heart:) and I are building and Agro Ecology and Agro Forestry re-wilding project in the south of Tarragona. This a place to test ecosystems, computation, micro-biomes and computation. You can read more about my work there through this article written by Professor Dennis Dollens.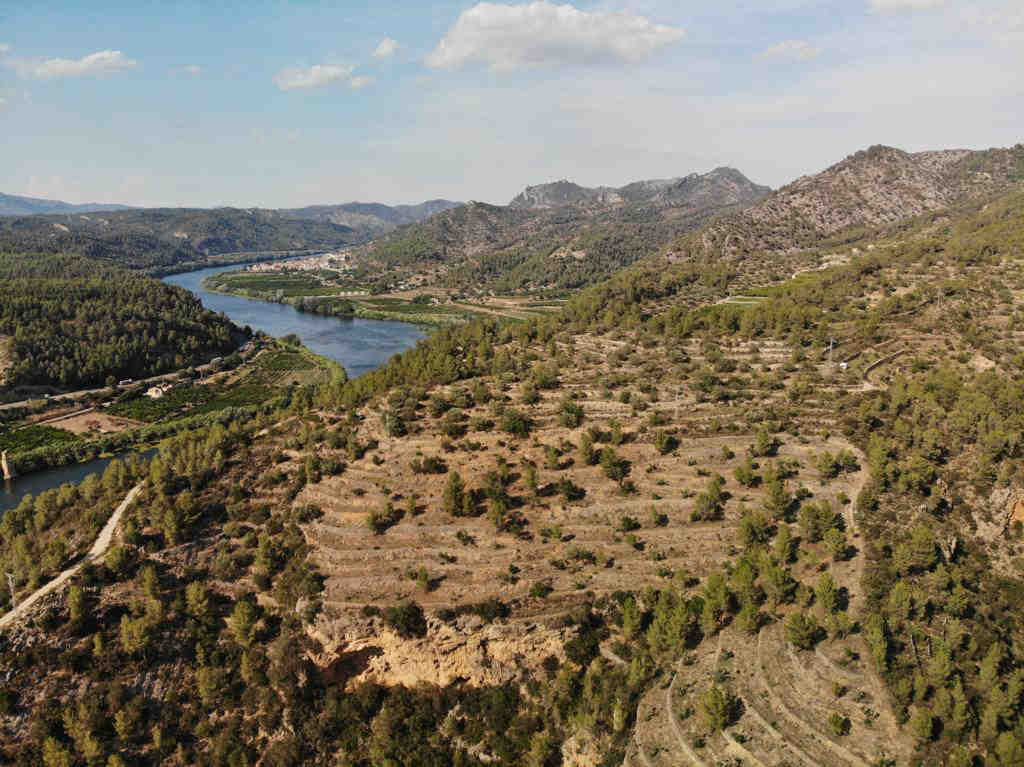 ---
My Project in short
I shall engage with this year's Fab Academy to build components and tools for the ROMI Open Tools for Farming Communities platform. (Robotics for Micro Farms). Between the Rover, Cablebot, Drone and Phenotyping Scanner there are many modular components to develop. My final project will be to develop a 'modular power supply unit' for an image capture device and gimball. This will develop upon existing projects.

I will also be working, teaching, building, planting at the same time as the course. Working between Barcelona, Tarragona, London and Taipei. I hope to finish the course in one year, but it might extend to two years due to my other commitments.

In 2020 I would like to develop my coding, programming and electronics skills in particular.