About me¶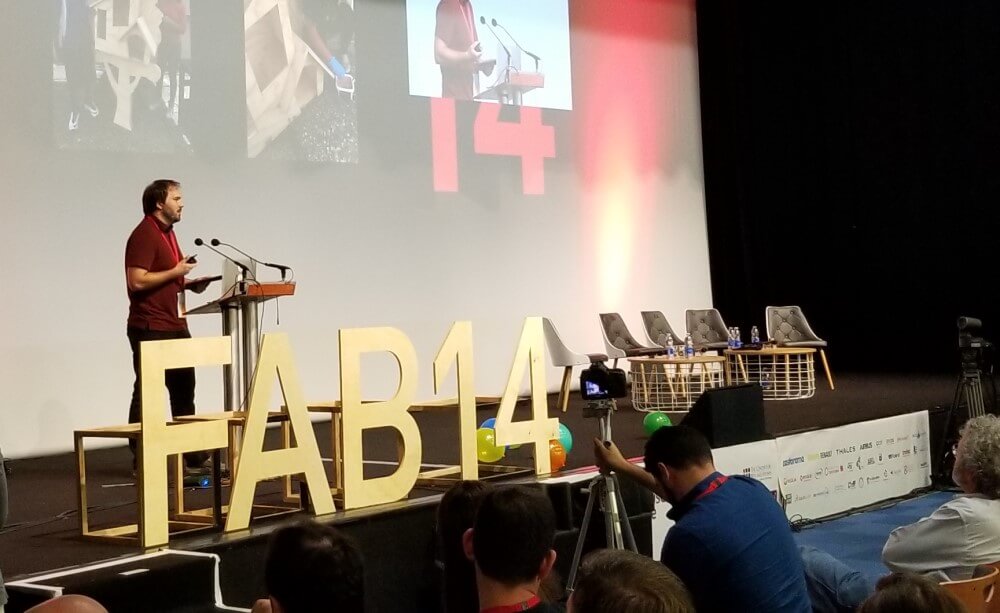 Hi, I'm Brent Richardson from Houston, Texas. I work at BakerRipley, a non-profit communiy development organization, as the Fab Lab Developer. BakerRipley has served the Houson region for over 110 years and exists to keep Houston a place of opportnity for everyone.
Opening Fab Lab Houston¶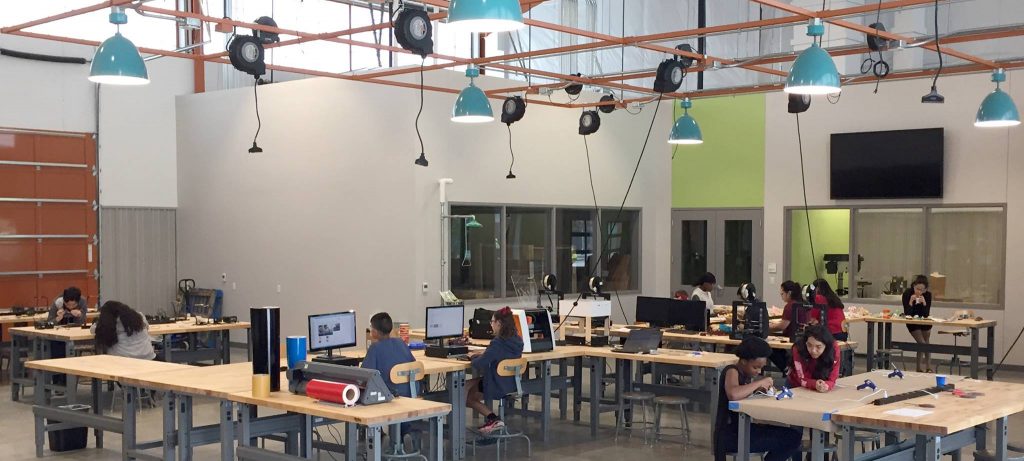 Over the past several years I have been working to plan and open Fab Lab Houston at BakerRipley's East Aldine Campus, that opened in September of 2018. The new BakerRipley East Aldine Campus is a place of welcome, engagement and collaboration where neighbors can enjoy a variety of holistic programs, resources and services. Individuals of all ages – from youth to seniors – have access to tools and equipment for digital fabrication in the Fab Lab Houston. Entrepreneurs can learn how to start or expand their business, adults find continuing education opportunities and youth will be able to develop their leadership skills. Fueled by the entrepreneurial spirit of East Aldine, the center is a place for neighbors to learn, make and sell – a unique hub for innovators of all ages.
Working at the Children's Museum of Houston¶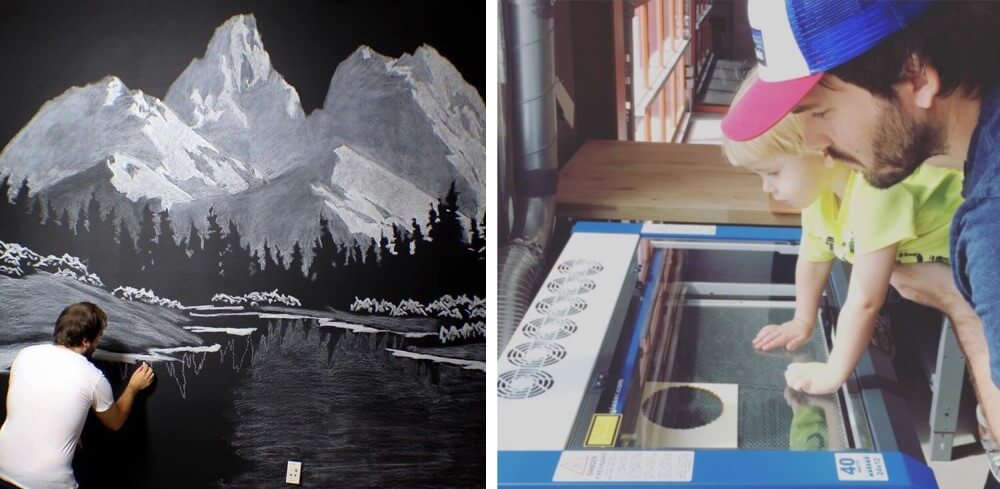 Prior to my work at BakerRipley, I oversaw several exhibits at the Children's Musem of Houston where I developed educational content and new exhibit components. Throughout my four years at the museum I enjoyed speaking conferences and working on projects with other museums like the Exploratorium in San Fransico, Boston Science Museum and Pittsburgh Children's Museum. Many of the best pracitices I learned while at the museum influence the way I approach creating artwork and teaching people on new technology in the Fab Lab
MFA in Art, Technology & Culture¶
Running a Fab Lab and building interactive museum exhibit components are both a natural extention of my educational background. I earned me Masters of Fine Art degree from the University of Oklahoma where I studied Art, Technology and Culture. My artist research primarily focuses on the impact socially constructed systems have on our lives, and how those systems affect the perceived world. Recognizing that humanity is a key actor in history, I strive to illustrate the struggle faced when solving one problem, with invention and innovation, only creates new one.
My Absolute Truth¶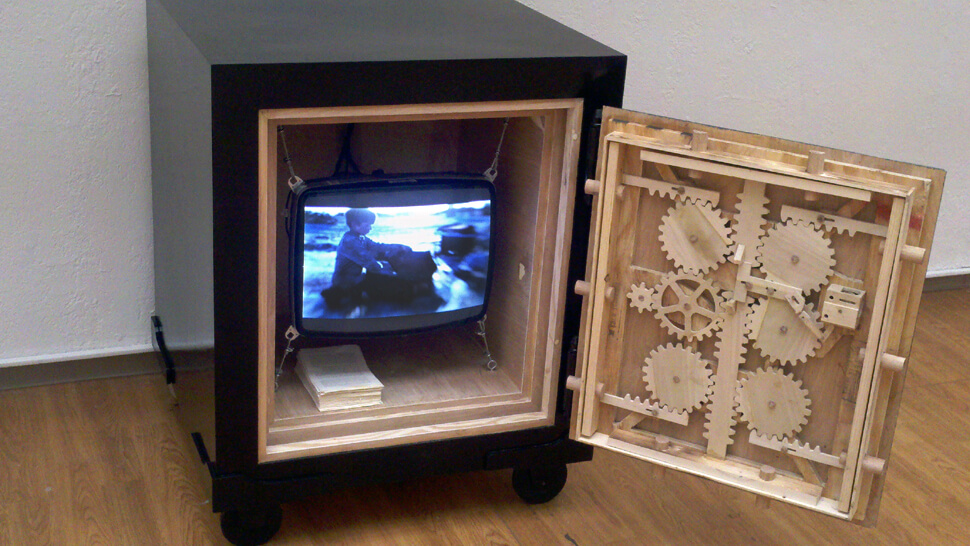 At first glance what looks like a steel vault, from the outside, is completely constructed of wood. This fully functional wooden vault houses a television tube displaying a time-lapse video of myself documenting automated Facebook and Twitter posts. Everyday for a month a program uploaded a sentence constructed at random from words within Fredrich Nietsche's "The Will to Power".
Virtual Real Estate¶
"Virtual Real Estate" was created for my thesis project at The University of Oklahoma. The end goal was to create a video billboard made up of a 500 LED modules. Together these printed circuit boards provided a space for people to display a message in exchange for their benevolence. Navigating an iPad app viewers could read about the project, submit messages to be displayed on the screen and share where their money was given in exchange for displaying a message.