Home
Edu Segovia - Pocket Sound Box project¶
Welcome to my space!¶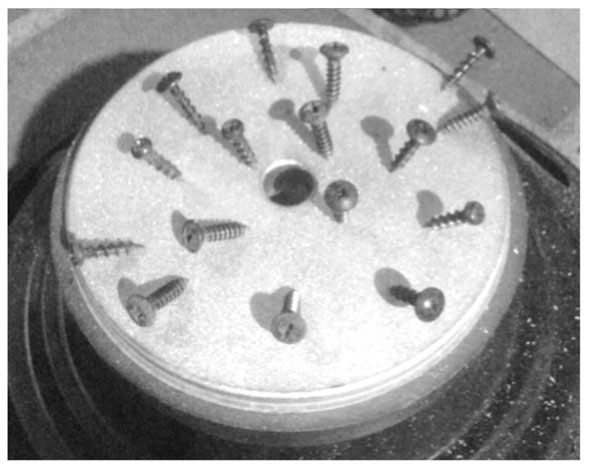 There is a saying in the Academy that holds something like:
(… with a reverberating voice…)
"YOUR WEBSITE WILL MAINLY SERVE YOU AND WILL BE USEFUL FOR YOU TO RETURN TO CHECK YOUR PROGRESS AND INQUIRIES FOR ANY NEED."
And it is true.
---
So:
try to make sure you care about each step.
do not stop working any day, and everything will go very well.
make a good calligraphy, and your process will be understandable.
And, of course:
try to keep you aiming very high at the idea of enjoying, despite the work that the Academy demands of you.
Then, you'll be happy with this. =)
Someone used to tell me:
"Try not to lose sight of the horizon"
Neil Gershenfeld, your teacher, also talks about this.
Beyond that great truth, if you are starting your Academy and do not know where to start, or do not know if you are forgetting something important to be up to date, I invite you to consult my process.
I have described it thinking about that, in being able to gather a general vision, from a bird's-eye view, that will help to locate other new people in this challenge. The details already run on your own.
I hope it can be very useful to get the best out of you. Cheer up!
---
You can start knowing ABOUT ME
visiting MY PROJECT
or checking my ASSIGNMENTS