Computer-Controlled Machining
Assignment: Make something BIG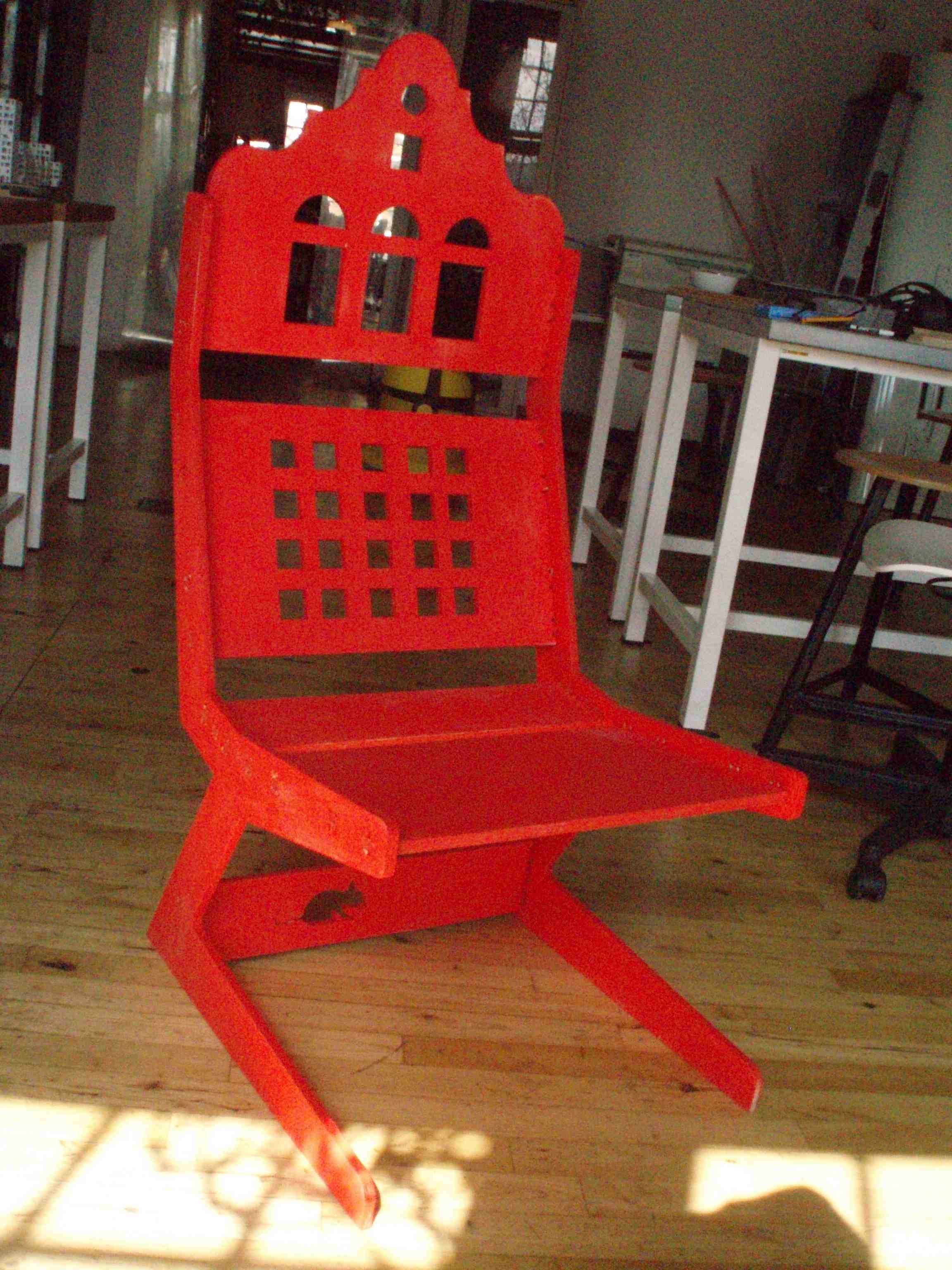 Chair cut from one sheet of 12mm plywood.
Designing
Designing the chair in Abode Illustrator was a mistake giving it is not most accurate design tool.
Import initial design from Abode Illustrator to Rhino3d
Wood connection resource: Digital-Wood-Joints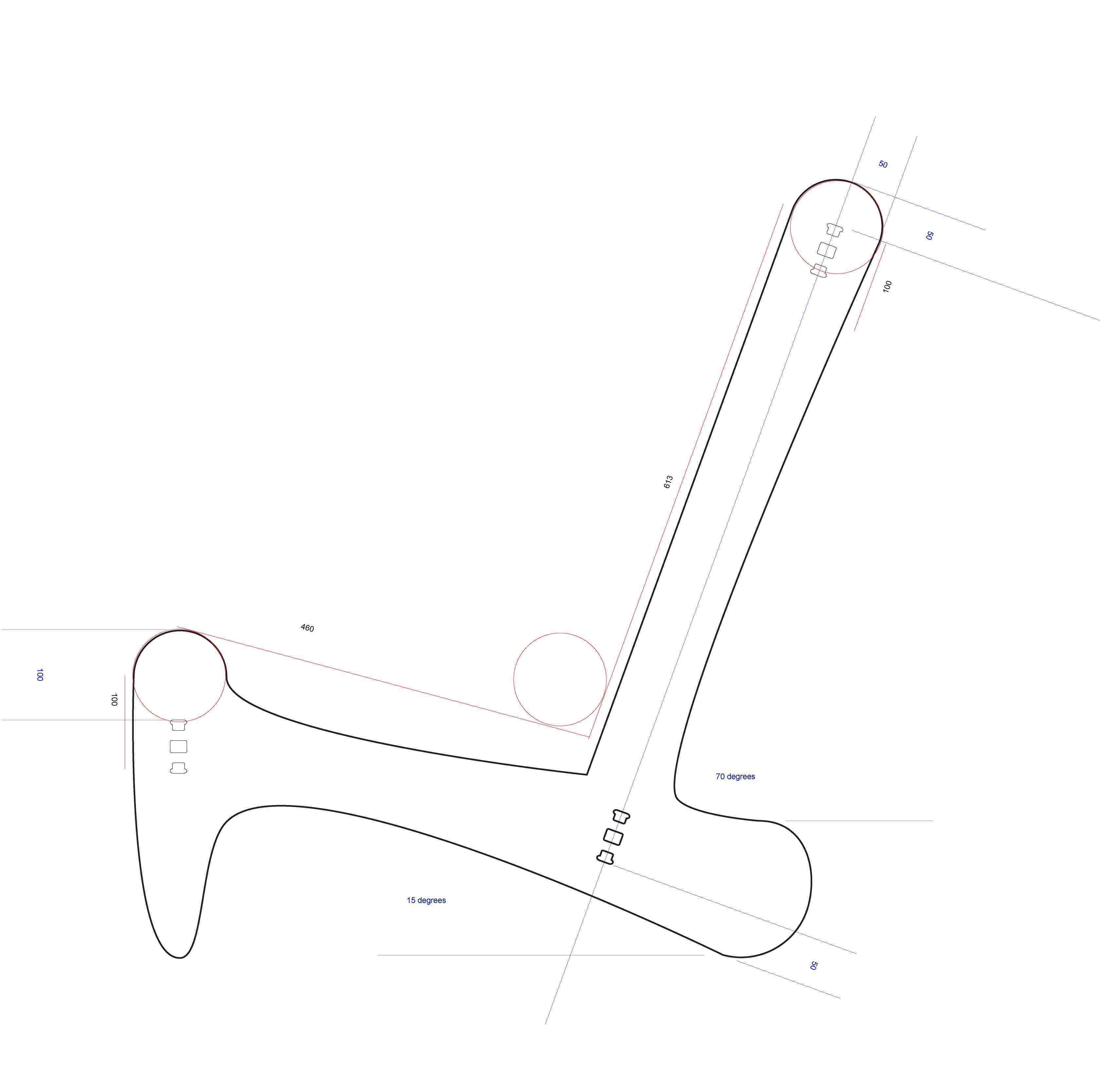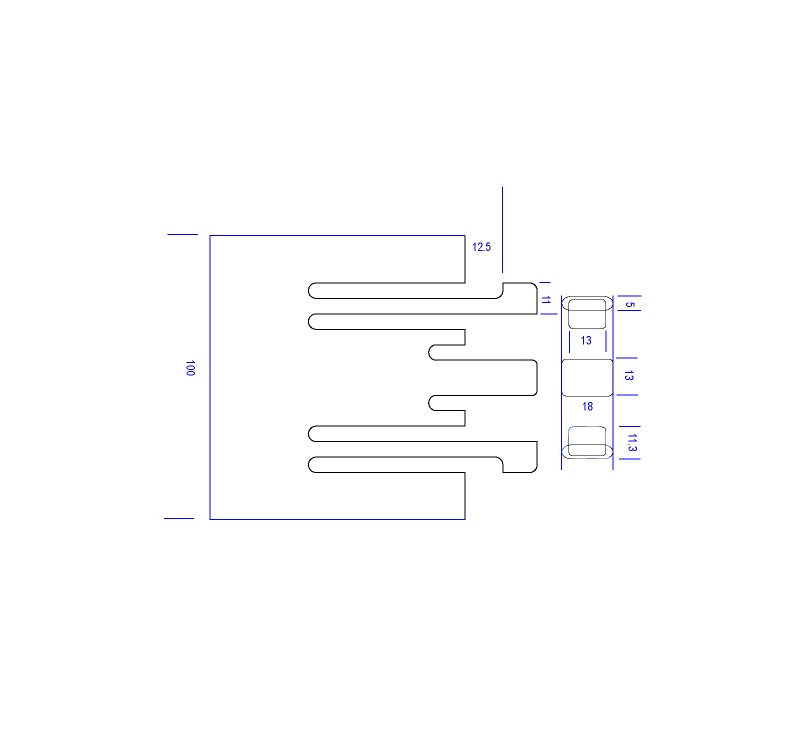 First design and snap fit sample
PartWorks
Preparing vector design
Save drawing as a DXF
Open PartWorks 2d on ShopBot
Open the dxf file to cut
Enter material size width and length
Enter material thickness
Set zero (I set my zero to the top of the material)
Remove the default check "Use origin zero"
Confirm that the size of your image was exported correctly otherwise you will have to use the option in the path screen to scale
Select the regions to machine, for example, drill holes to hold down the material.
Specify the tool details and calculated toolpaths.
Preview the job.
Save each toolpath in a seperate file. I usually add a number to the file name so I remember the order, for example, 1DrillPath 2MillPocket 3CutOutline
ShopBot
Cutting design
Go to abs zero of machine
Place material on bed of ShopBot
Jog spindle to appropriate zero position (K - key opens jogging window)
Record x and y value then zero x and y axis
Put in selected end mill
Zero z axis with magnetic bar
Start vacuum
Load file
Start spindle
Testing Design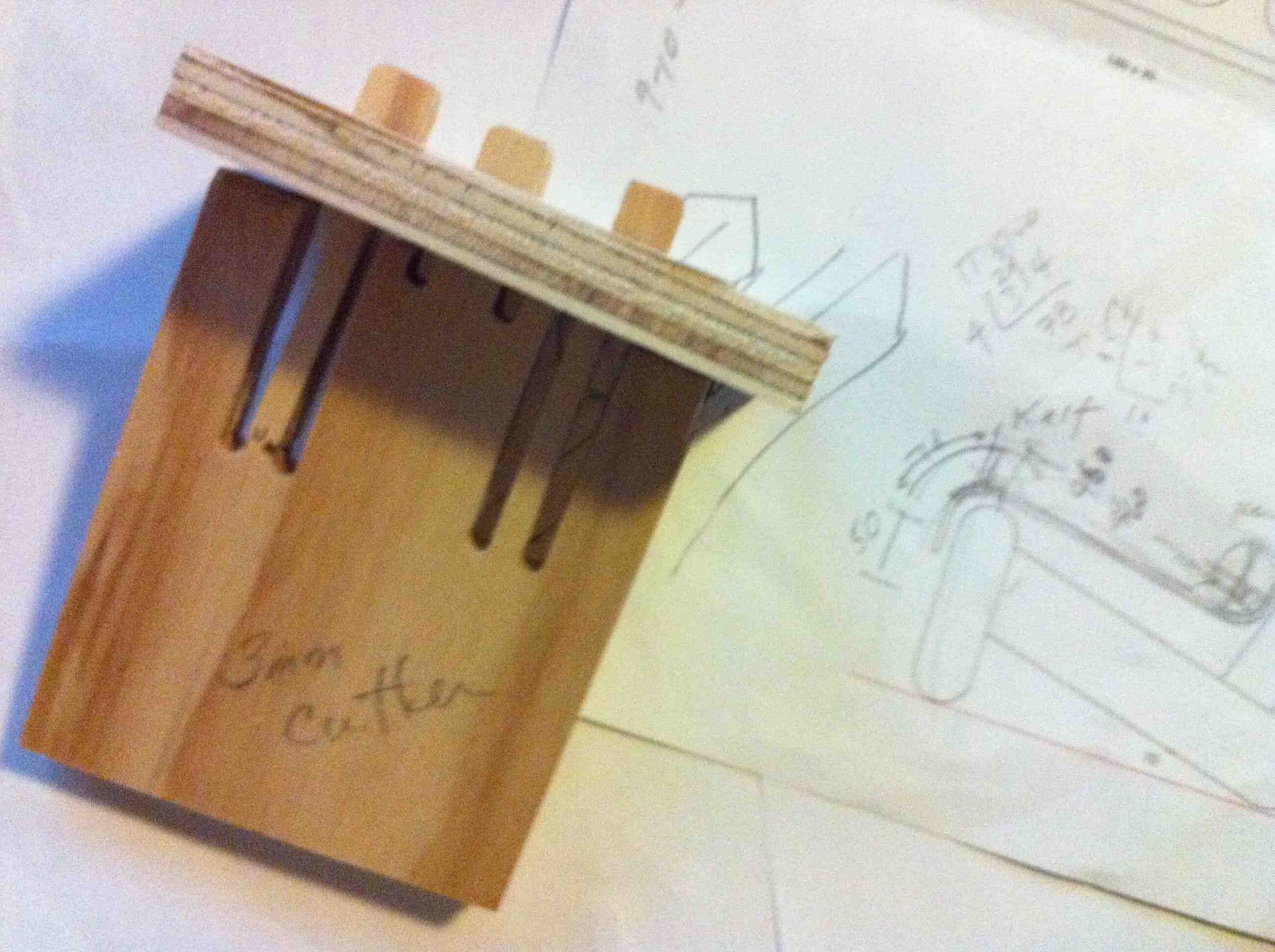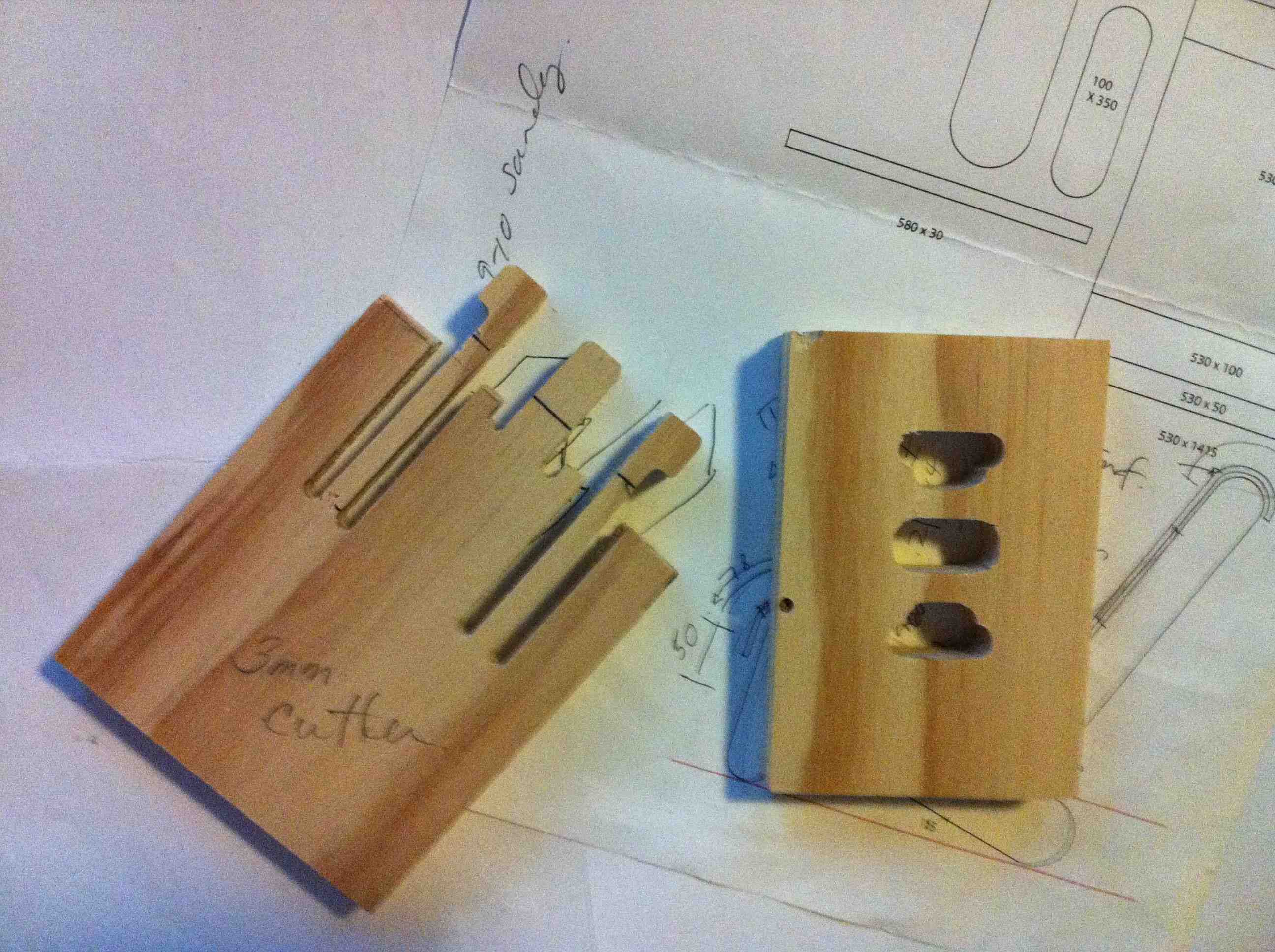 Confirming the calculations of chairs crossbar clips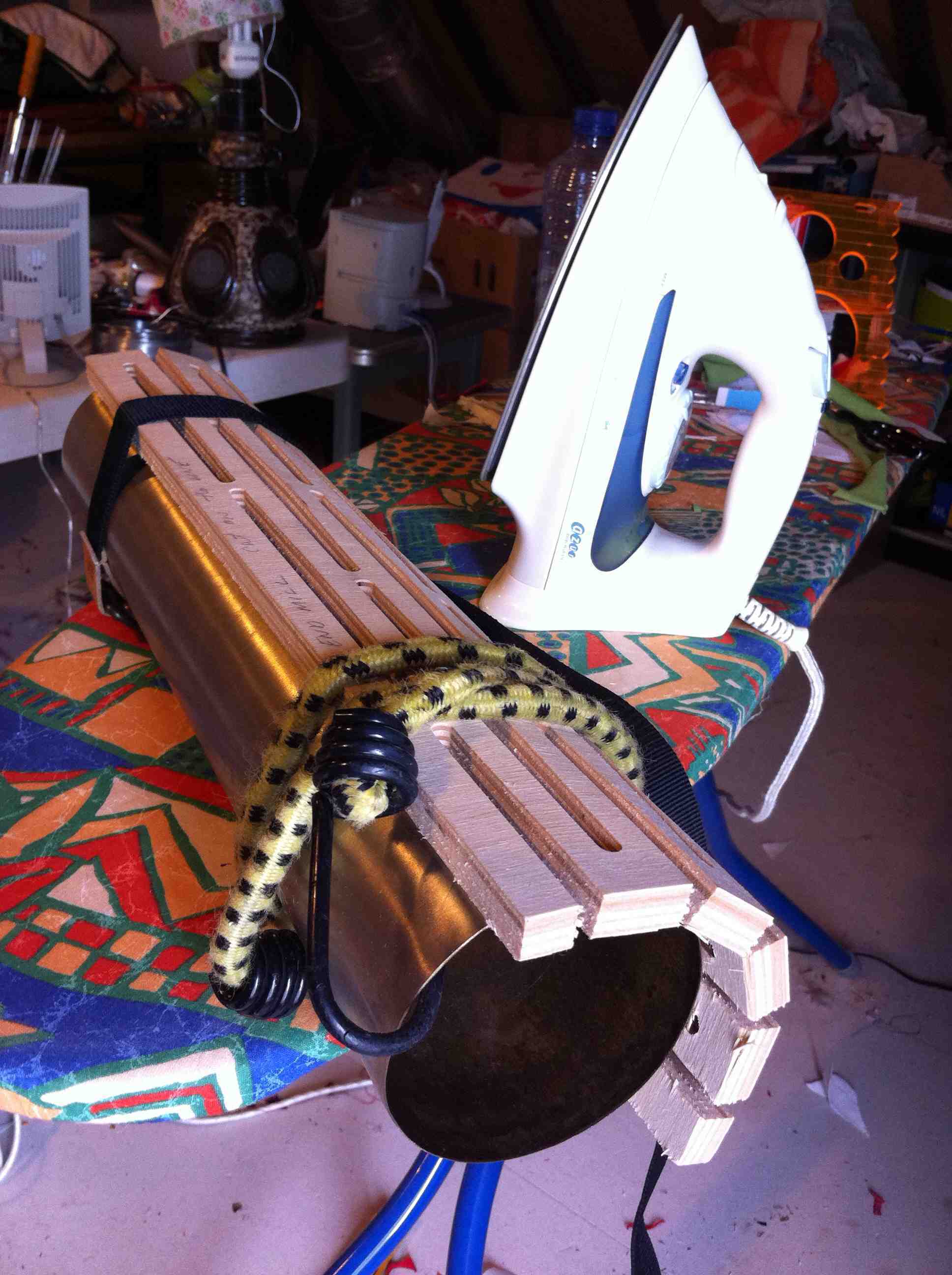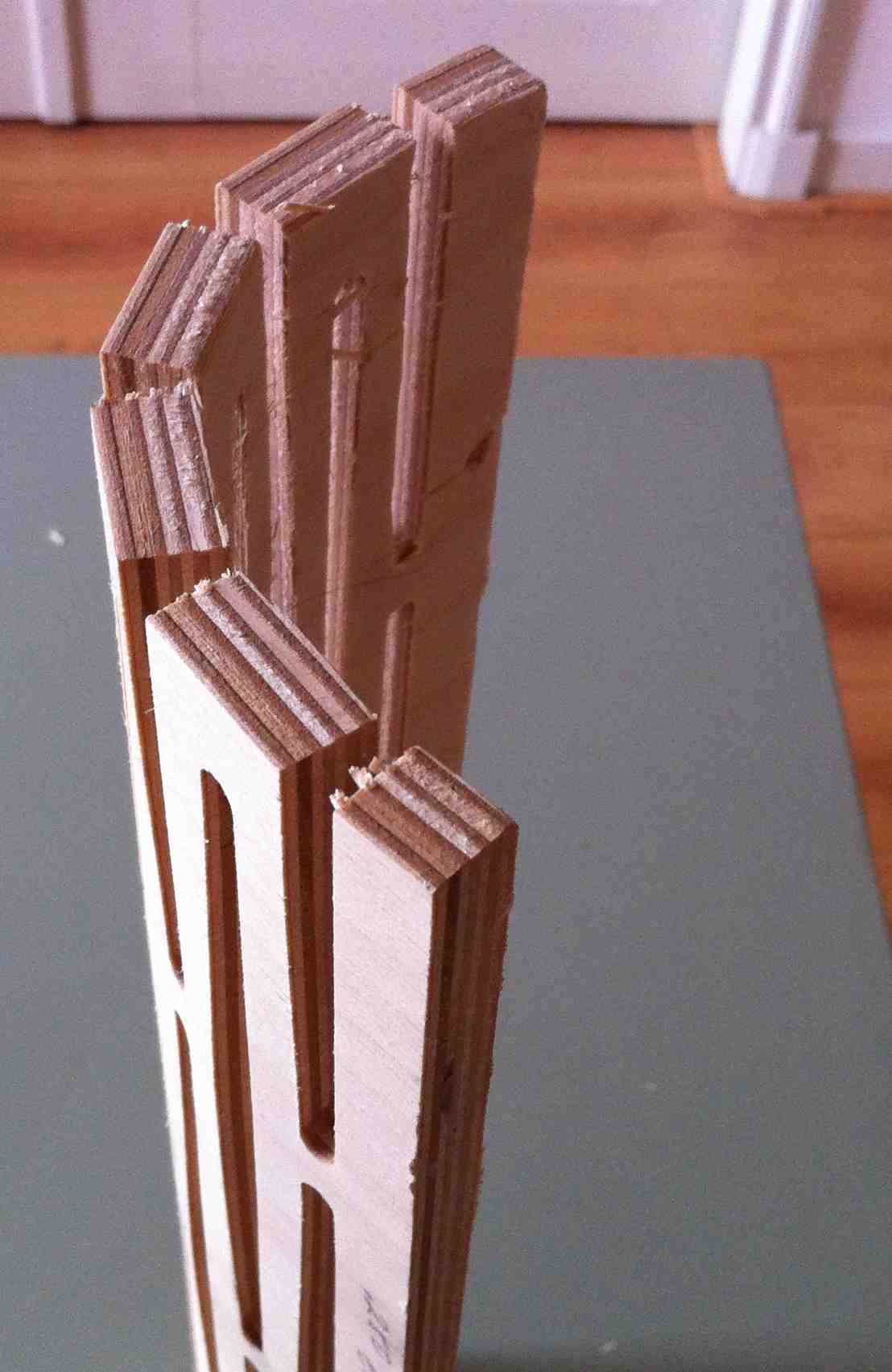 Steaming wood with iron to achieve wanted bend in wood.
Final Design and Chair
Changed design because the wood bending did not give me the decided result.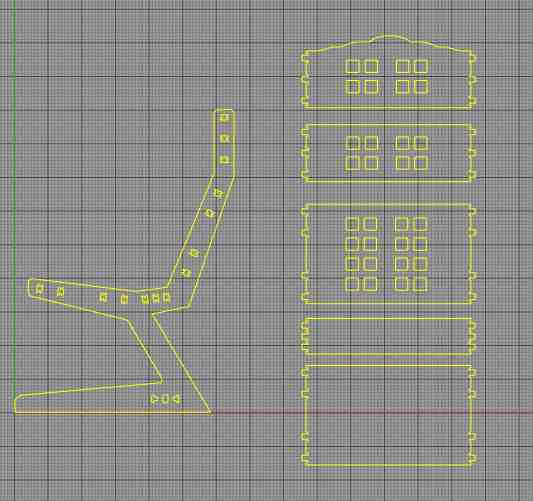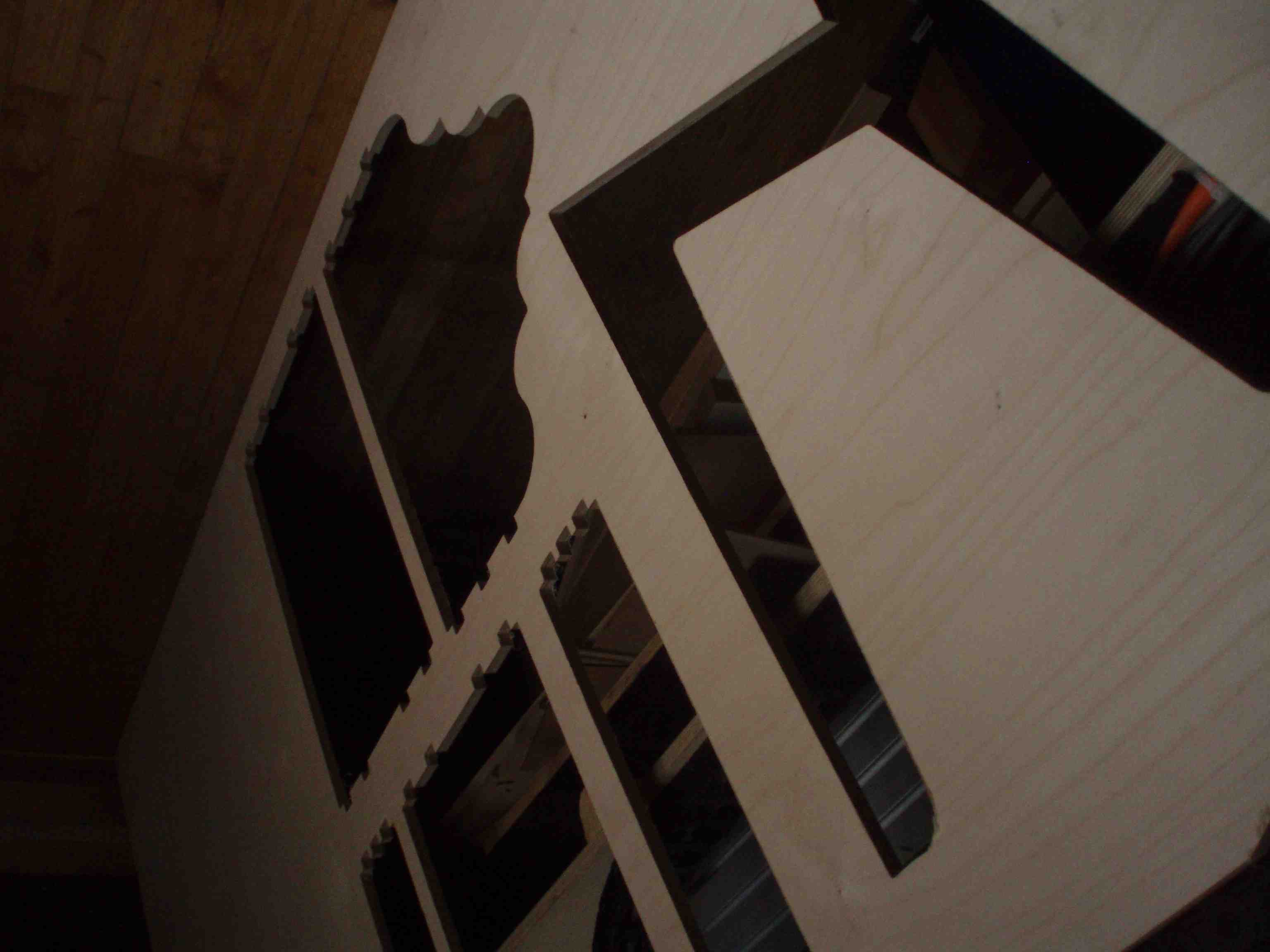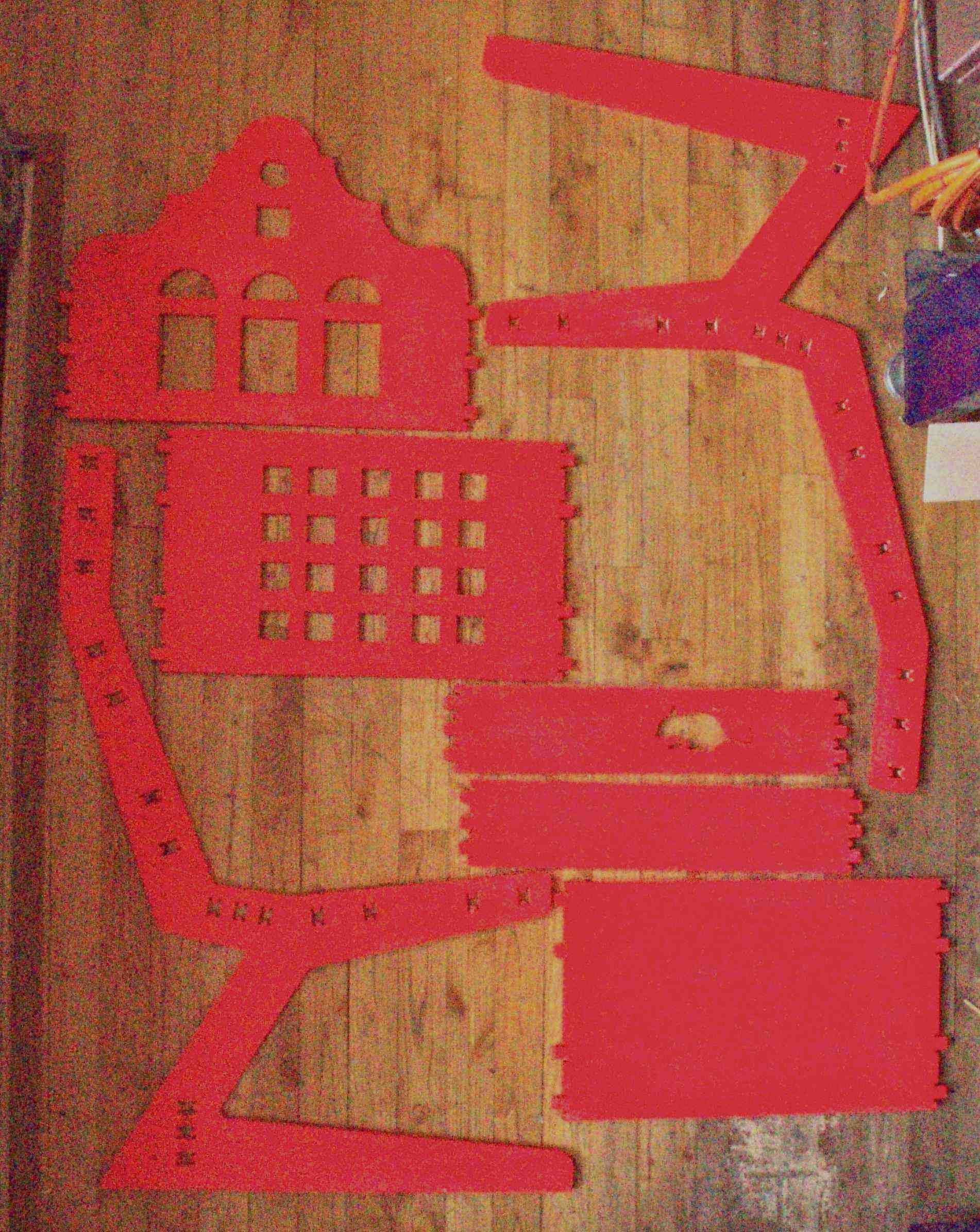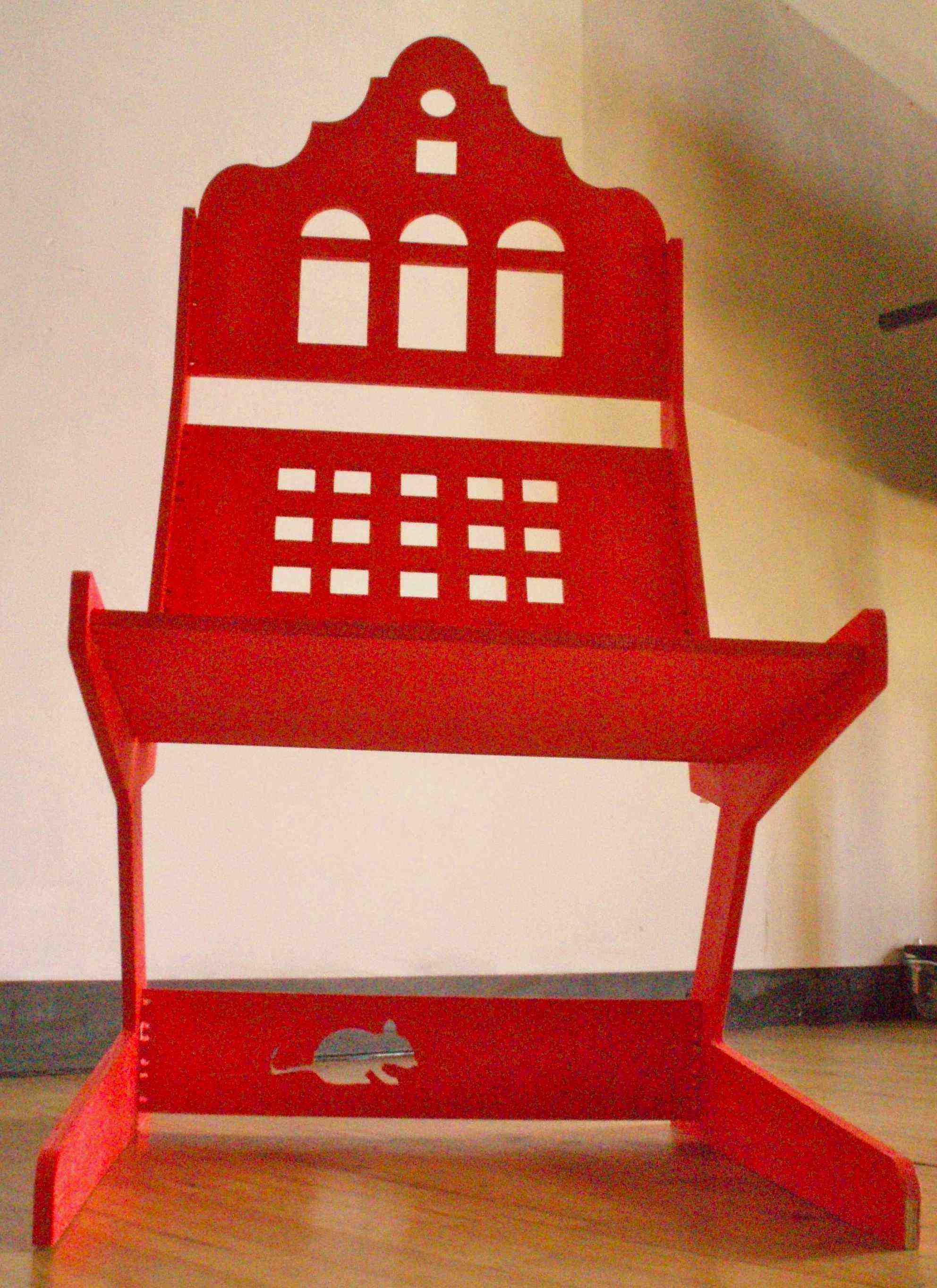 Lessons learned
Design with known material size otherwise you will be redrawing design.
Test cuts on ShopBot on the endmills and material of your final design.
Record x and y axis position always before zeroing machine.
Plan and follow a workflow of each stage of cutting on ShopBot.