Welcome to Fablab Armenia's Group page¶
Meet our Fabacademy 2022 students¶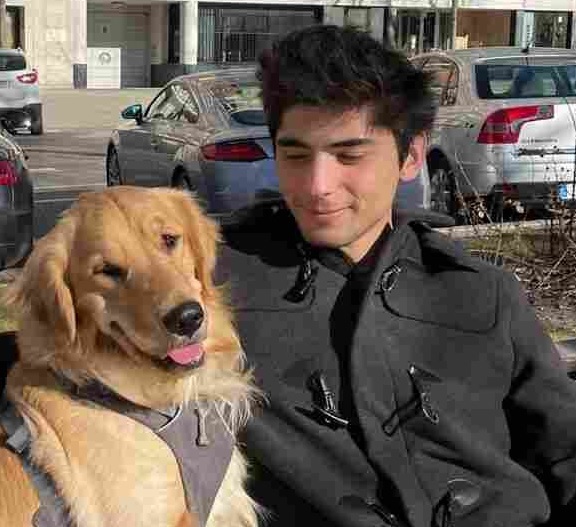 He is from Santiago, Chile. Worked as a pizza delivery guy when he was a teenager. Studied Civil Engineering. After two years, he quit, as he felt that Engineering is not for him. So he became a flight attendant!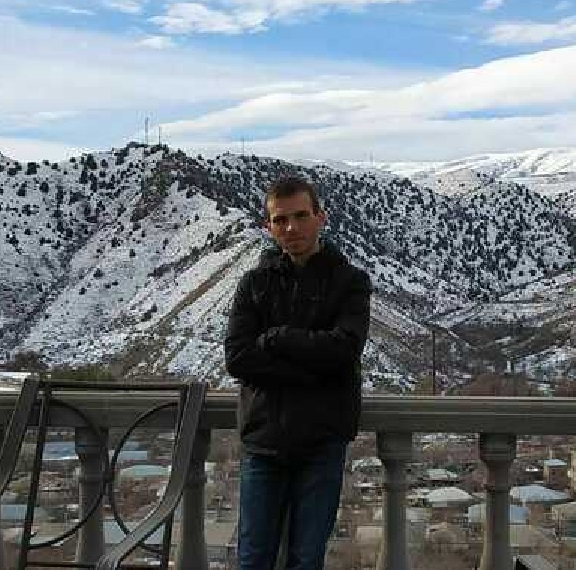 He is from Yerevan Armenia.
The important part of my education started in 2013 when I started high school at Ayb High School one of the best schools in Armenia. Most of my feature decisions about my professions and fields in which I would like to work was started in Ayb. That was Robotics classes which inspired me to study physics and apply Radio physics Faculty in Yerevan State University. After university I have worked several years in company designing automated systems.
Why I am here¶ Fabacademy 2022 is a great opportunity to excel my skills in electronics and programming as well as in other fields which are new for me like 2D/3D design, Molding and using machines to create something new. I am eager to gain knowledge and of course to become a part of a big community.
---
Last update:
April 20, 2022