About me¶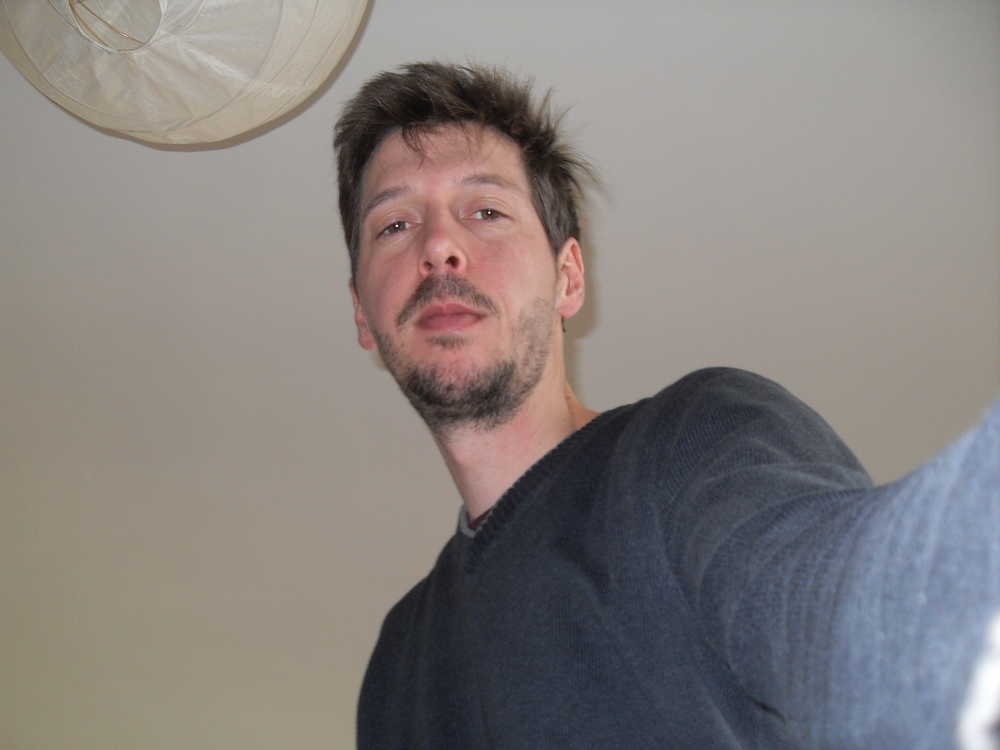 Hello my name is Christophe Reyntiens.
I am a technician at the ULB (Université libre de Bruxelles) in Brussels.
My background¶
I was born in Brussels and i like cycling and traveling.
I am an electromecanical technician for BEAMS (Bio Electro and Mechanical System)
Previous work¶
I was an Employe in electrabel to do electrical and gaz drawing.​