Fab Academy Nodes 2020
What is a Fab Academy Node?
Fab Labs that want to offer Fab Academy must fulfill certain requirements and should manifest their desire to do so by filling this form.
The Fab Labs that fulfilled all requirements are listed as Fab Academy NODES. The list below shows the active Fab Academy Nodes for the 2020 cycle.
2020 NODES WILL BE ADDED DURING SEPTEMBER and until the Node's application process closes in November 1st, 2019.
You can see 2019 List here
Find your nearest Fab Academy Node
Browse the options by region or country:
---
---
AFRICA
Rwanda
Fab Lab Rwanda
Kigali, Rwanda
---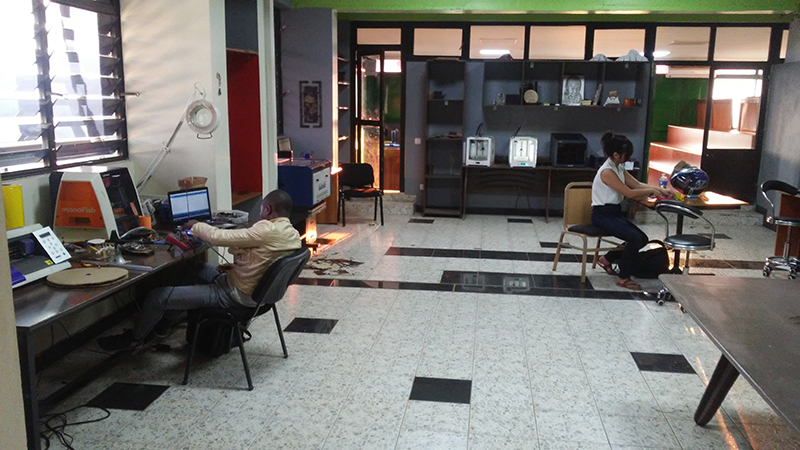 ---
Fab Lab Rwanda is a space for members to turn innovative ideas into products specifically in the hardware and electronics domain. The space provides a platform for capacity building and integration of hardware skills with software knowledge and quickly bringing Rwandan innovators closer to the Internet of Things era.
---
Contact:

Danny Bizimana

Email

dannybizimana6 (at) gmail.com
Years running Fab Academy

since 2016

Total Students Graduated

6
---