Date: June 2016
---
Automatic gate
In this project we will simulate an automated parking gate by using an ultrasonic sensor to open and close the gate if a specific distance is achieved, and we will use ( EPILOG LASER ) the laser CNC to build our structure
Project in Action
Materials and components
Ultrasonic sensor
Arduino uno Microcontroller
Servo motor
Jumper caple
Wood lasercut
How Does It Work
The ultrasonic sensor will detect the distance infront of the gate if a car came closer than 20 cm to the gate the ultrasonic sensor will send a command to the arduino microcontroller to open the gate , then the ardino will send a command to the servo to open the gate 90 Degree to open the gate
Connection: Ultrasonic Sensor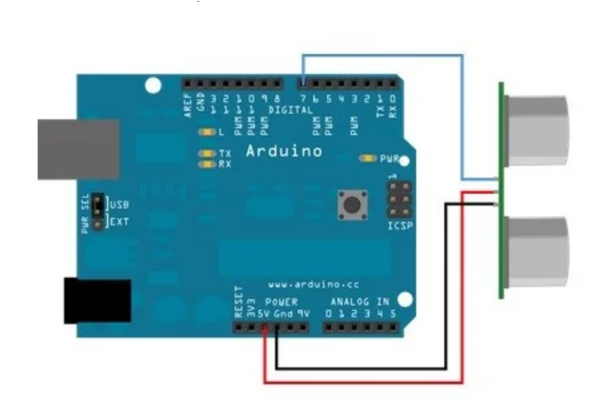 Vcc to 5V in the arduino
trig to port 2 in the arduino
echo to port 4 in the arduino
Gnd to Gnd in the arduino
Connection : Servo Motor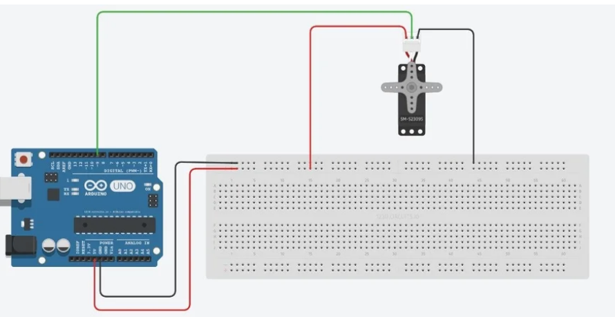 Black wire to Gnd in the arduino
Red wire to vcc in the arduino
Yellow wire to port 9 in the arduino
Structure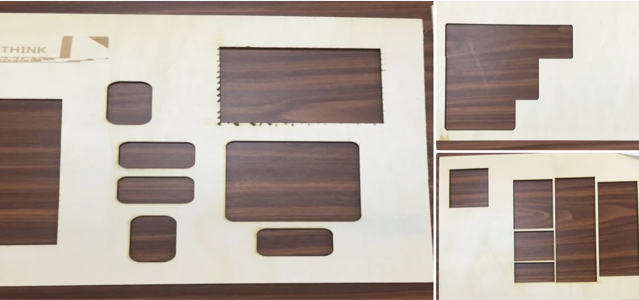 The structure for this project had been designed by a laser cutter and connected to each other by super glue, you can see the picture below.
Conclusion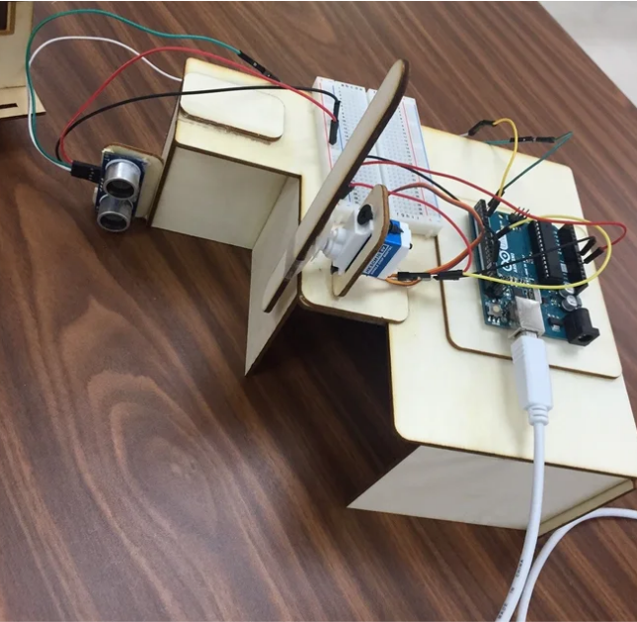 At the end this is how the project will look like , it looks kinda funny , but I built to merely visualize the idea.
whenever something gets withing the range of the ultrasonic sensor , it will measure its distance from sensor , and if it was less that a certain amount, the servo will turn , opening the gate.
it's just an idea for a simple application of using sensor and actuators to make something useful easily with Arduino
Building process
i shared the details for building this project in instructable