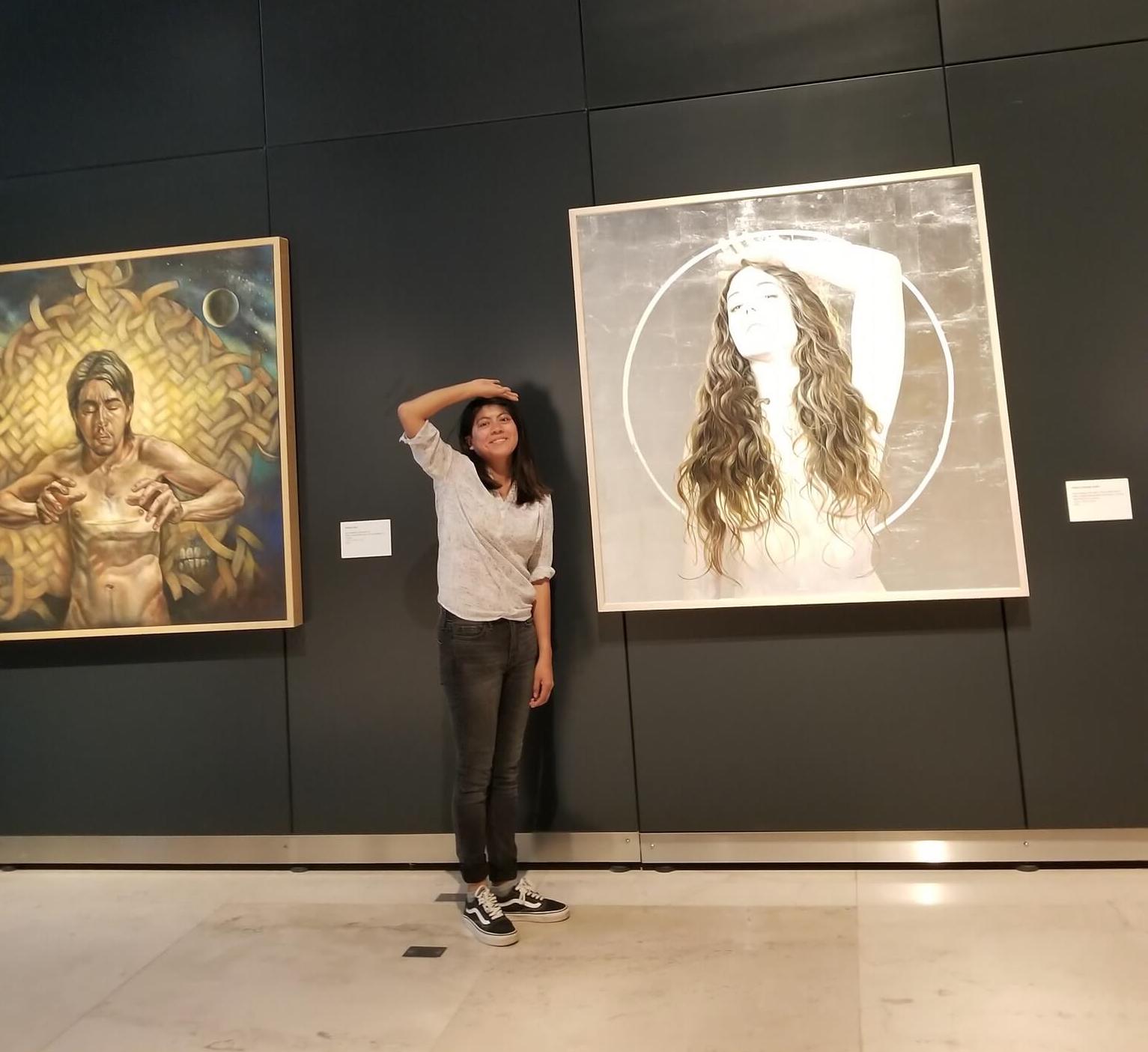 My name is Pilar Perez

My name is Pilar Perez. In Brooklyn I used to be the FabLab Coordinator at Beam Center, a non-profit organization that builds digital fabrication labs in NYC public schools and helps integrate arts, design and technology in their classrooms. I also I try to volunteer in my community. I moved to Massachusetts from NYC to do Fab Academy.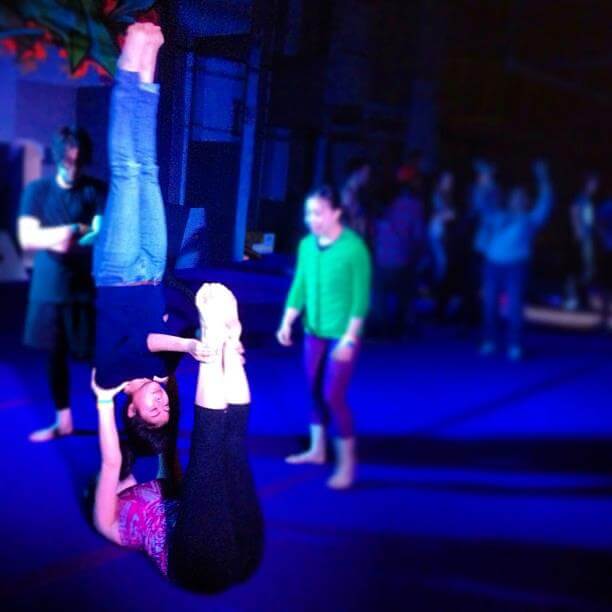 I love to Exercise and Experiment New Things
In my very little free time I love to stay active. I love walks or I just love any type of exercise.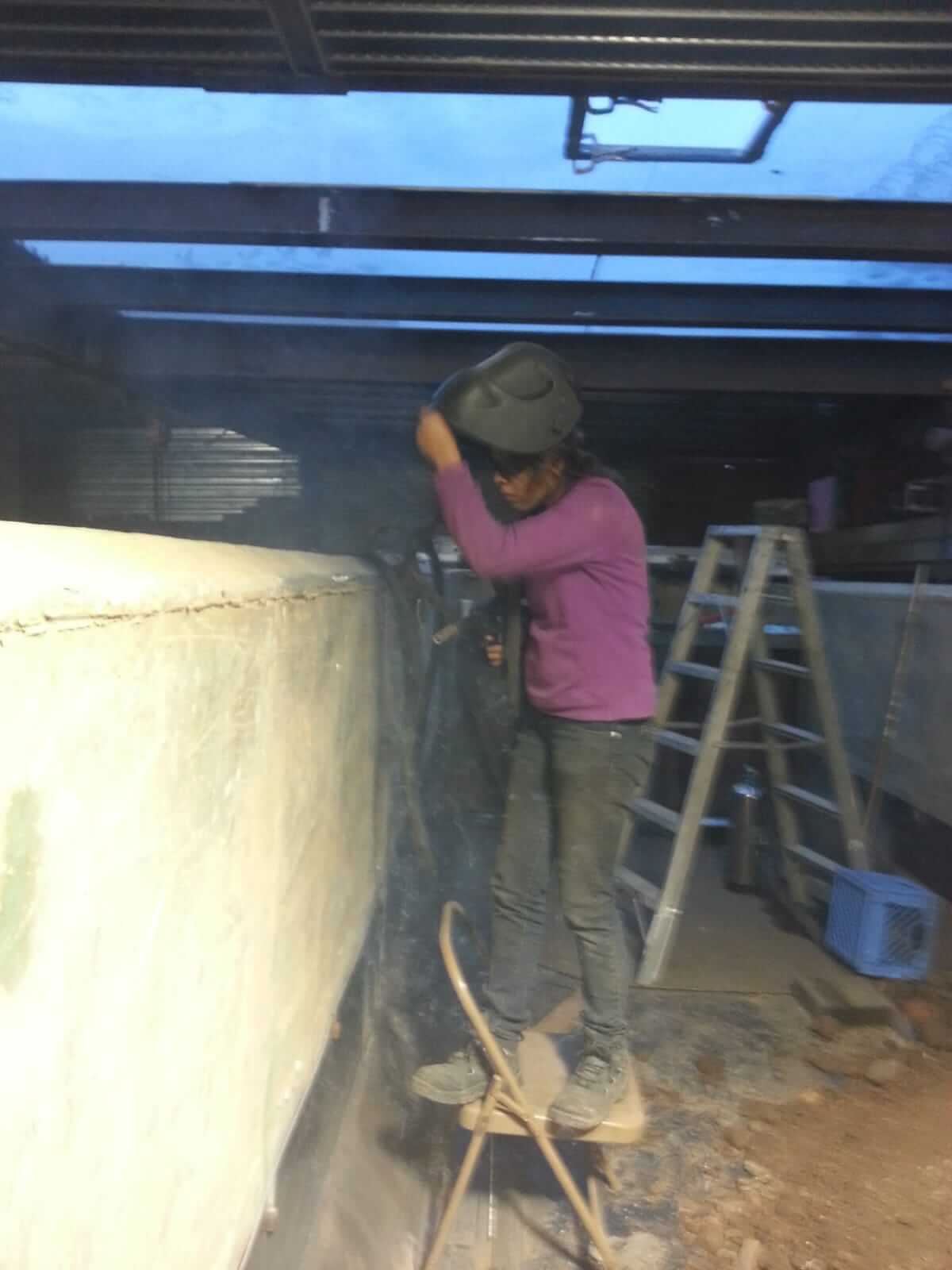 I love to Build
I am completing Fab Academy at the Dassault Systemes 3D Experience Lab. I'm originally from Puebla, Mexico. I immigrated to the USA when I was 13 years old. I first found my love of building and tinkering at the age of 16 when I began welding at Thames Systems in NYC. I worked in construction for five years and then went on to study HVAC and Automotive Technology. I know how to fix my own car.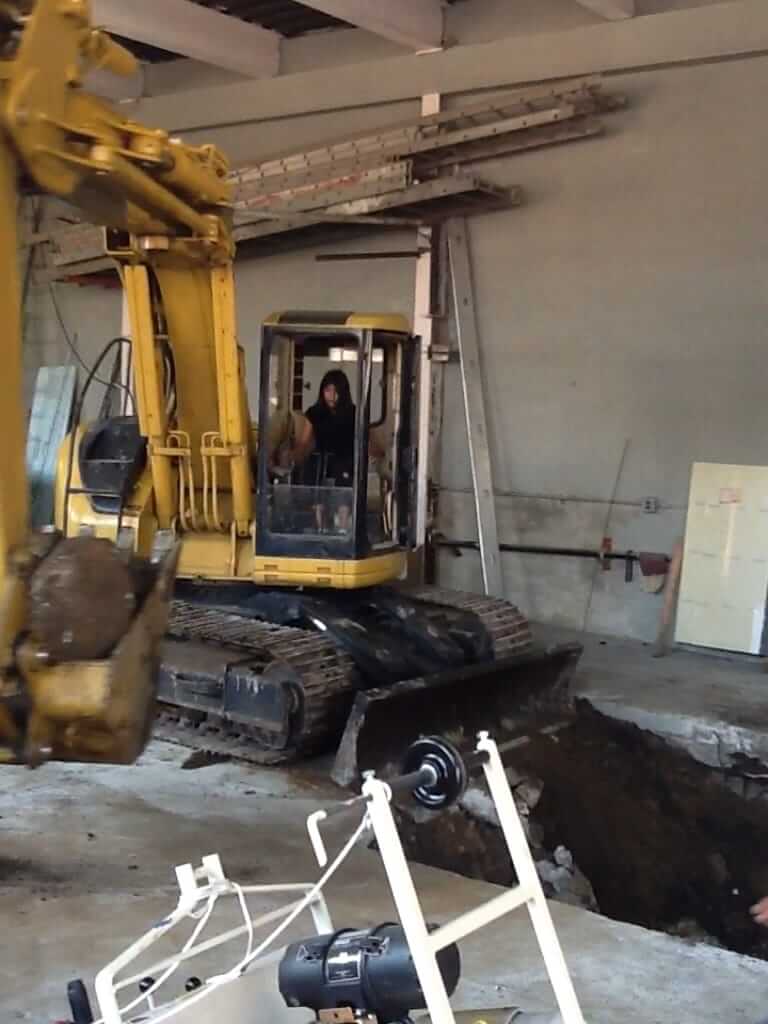 FAB ACADEMY
I'm doing Fab Academy to expand my experiences and knowledge. Also because if I learn more, I will be able to share this knowledge with the students I teach. If you want to know more about my story a book is coming out in 2019 titled, We are Here to Stay, by Susan Kuklin. One chapter of this book is my personal immigration story.