Invention, Intellectual property and Income
Week Fifteen.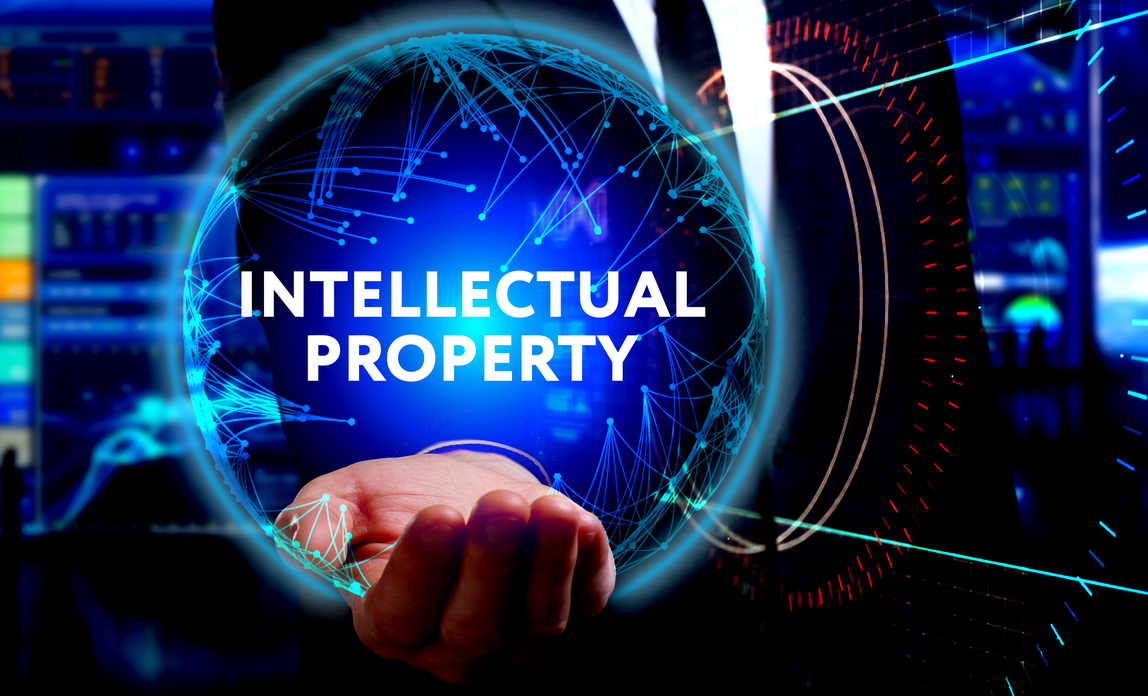 Assignment:
Develop a plan for dissemination of your final project.
Prepare drafts of your summary slide (presentation.png, 1920x1080) and video clip (presentation.mp4, 1080p HTML5, < ~minute, < ~10 MB) and put them in your root directory.
Learning outcomes:
Develop future opportunities.
________________________________________
Invention
The title of my final project is "The 3D Chocolate Printing Machine". My motivation to create this project come from loving the food.
The plan for the final project is the following:
1. Purpose:
The main goal of this project is to have a new experience to learn a new thing about creating machine.
2. Audience:
This experience will take the food lover to new gurney.
3. Methods:
The project is created using the skills and technology that earned during Fab Academy 2021.
Presentation
Income
Marketing:
This is an open source and non-commercial project; I didn't considered marketing.
Future possibilities:
If this project achieves its goals, it will be used by the resultant in the UAE, that's mean it will have mass production to be considered. Because of the huge amount of the restaurant in UAE.
Presentation