Week 02 : From Doodle to Digital
Assignment
Model (draw, render, animate, simulate, ...) a possible final project, and post it on your class page.
My Goals
Draw a concept diagram for Holdable Heart
Draw a user experience diagram for Holdable Heart
What I Learned
Basic vector based illustration on Illustrator
Basic 3D modeling on Rhino
Basic 3D modeling on TinkerCAD
What I want to keep working on
More modeling on Rhino
Basic parametric modeling Grasshopper
Downloads
3D Waterbottle (Rhino) and Holdable Heart User Flow and Mechanical Diagram (Adobe Illustrator)
Documentation
I love to draw, but avoided digital interfaces that interfered too much with my creative process. Week 2 was all about setting aside my past apprehensions and embracing the power of digital design software.
First, I started with Rhinoceros, which was ambitious, but I wanted to jump right in. I also found out that they are giving away their "Mac version"for FREE (!!!) because it's still in beta.
The Rhino tutorials on the website are terrible. I found this guy on "Vimeo" who is awesome. I followed the tutorial and completed the first object: The Water Bottle.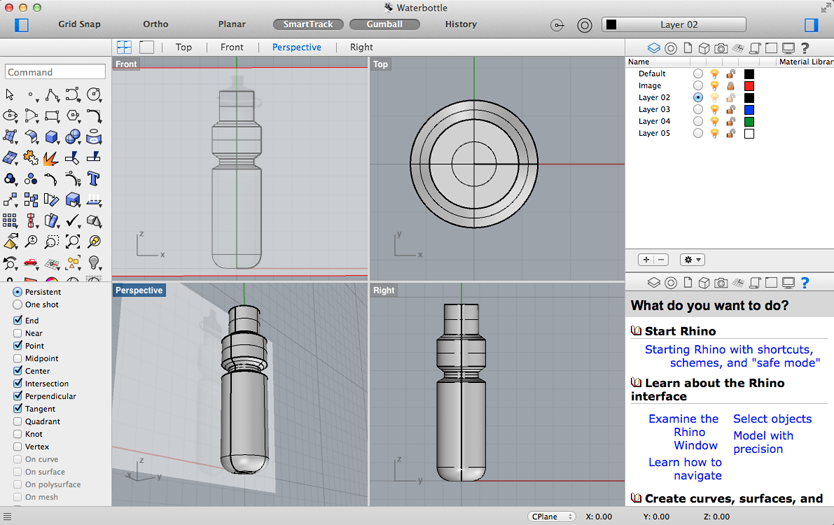 It was kind of magical when I used the Revolve function for the first time. I may or may not have squealed out loud. (I totally did.)
Next, I tried "TinkerCAD", which was significantly easier. I decided to use it to model the LED light base for my Final Project. The Hole function is really handy, especially for 3D printing.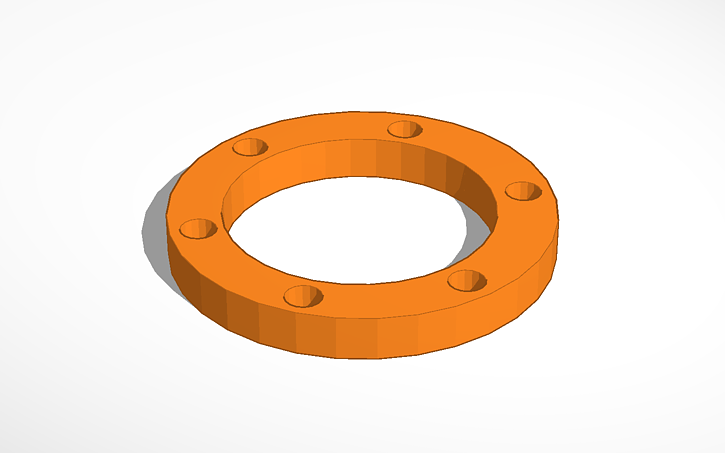 Finally, I decided to face my fear of Adobe Illustrator and used it to create a 2D diagram of my Final Project.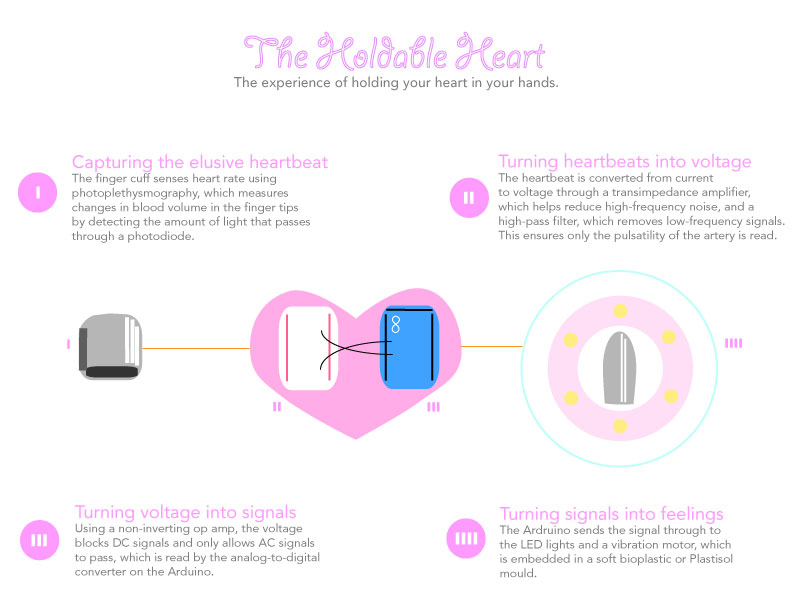 I spent a day researching the technology and materials I would need to build the Holdable Heart. I found:
Arduino Pulse Sensor
Bioplastic gel for moulds
7mm vibration motor

The instructions on how to build your own "Adruino Pulse Sensor" was very detailed, and I hope I will be able to replicate this on my own without any previous technical experience.

Finally, I used Illustrator to design an Experience Map, which shows how the Holdable Heart could be used in everyday life. I'm glad the flat design aesthetic is still popular, which made it easier for me to sketch this scenario.

After this week's assignment, I'm feeling more confident with both 2D and 3D software, and a clear path on how to complete my Final Project. It's a simple idea, but building the Arduino Pulse Sensor will be an enormous challenge for a novice like me. I'm thrilled (and terrified) of this challenge.

I'm enjoying Illustrator. I've downloaded Inkscape, which I will try. But it feels really good to see my skills improve on Illustrator after spending so many years feeling like my drawings would forever be stuck in paper notebooks. I'm really looking forward to creating more digital illustrations.