12. Moulding and Casting (NEW)
We can use the following guide to know how to read SDS: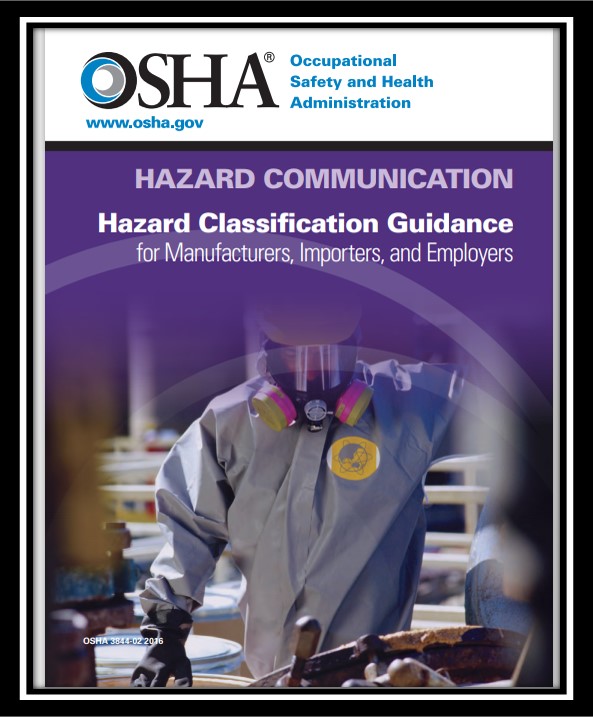 HAZARD COMMUNICATION
Hazard Classification Guidance for Manufacturers, Importers, and Employers
In this guide, the United Nations The Globally Harmonized System of Classification and Labeling of Chemicals (GHS) was mentioned as a system to:

Define health, physical and environmental hazards of chemicals;

Create classification processes that use available data on chemicals for comparison with the defined hazard criteria;

Communicate hazard information, as well as protective measures, on labels and SDS.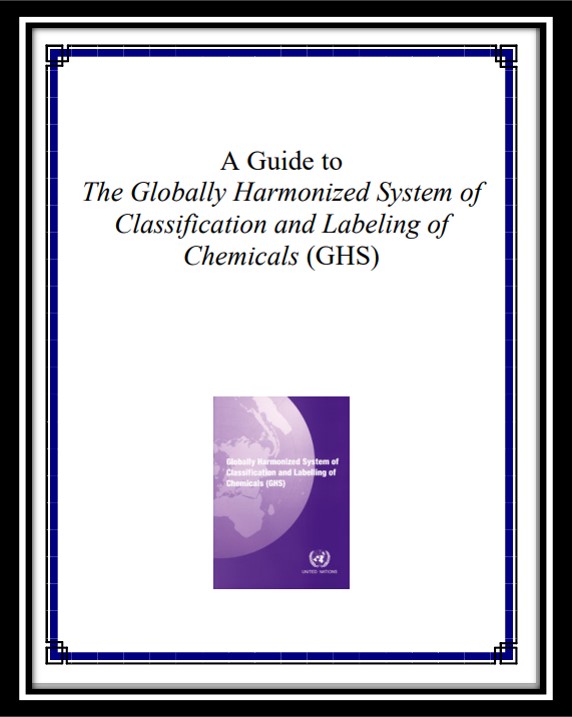 In our school, we should follow some of the guidelines: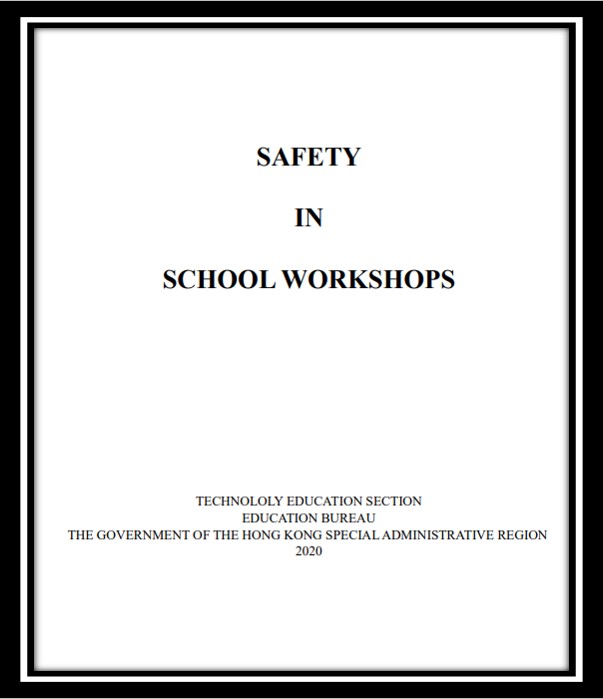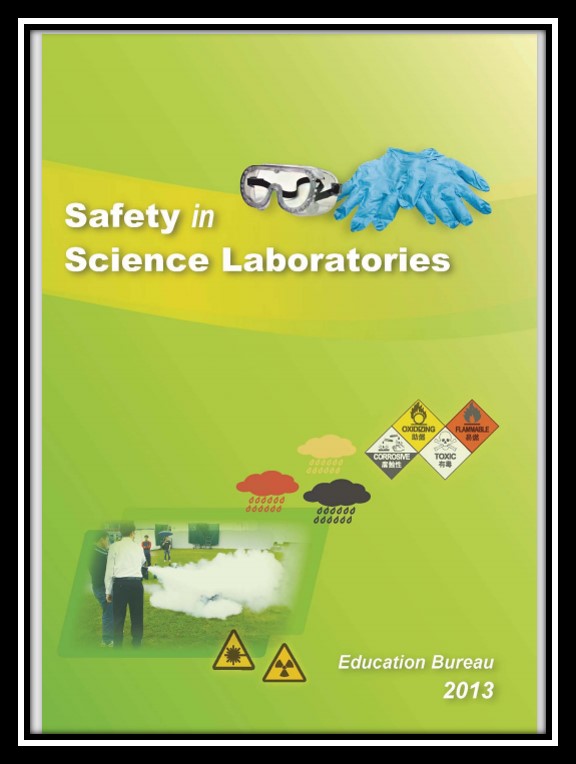 In our group assignment in this week, I try to test different materials for molding and casting
Mold Putty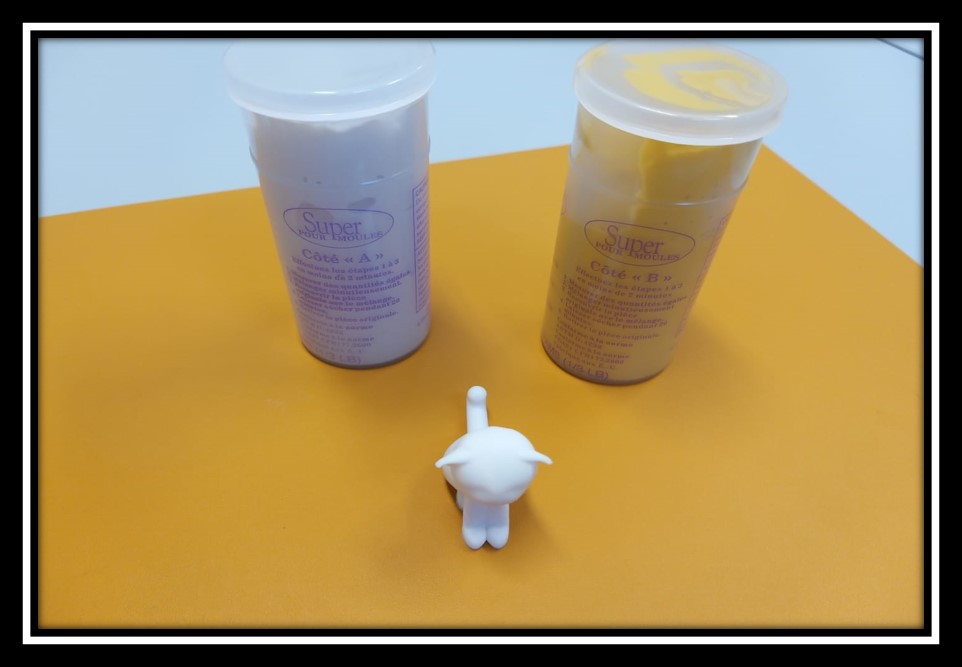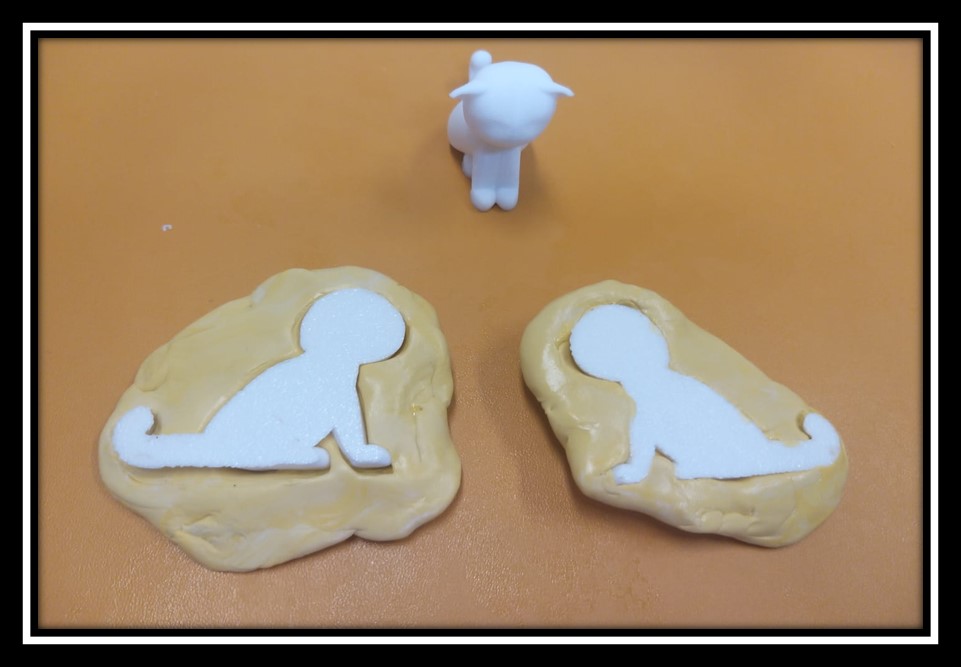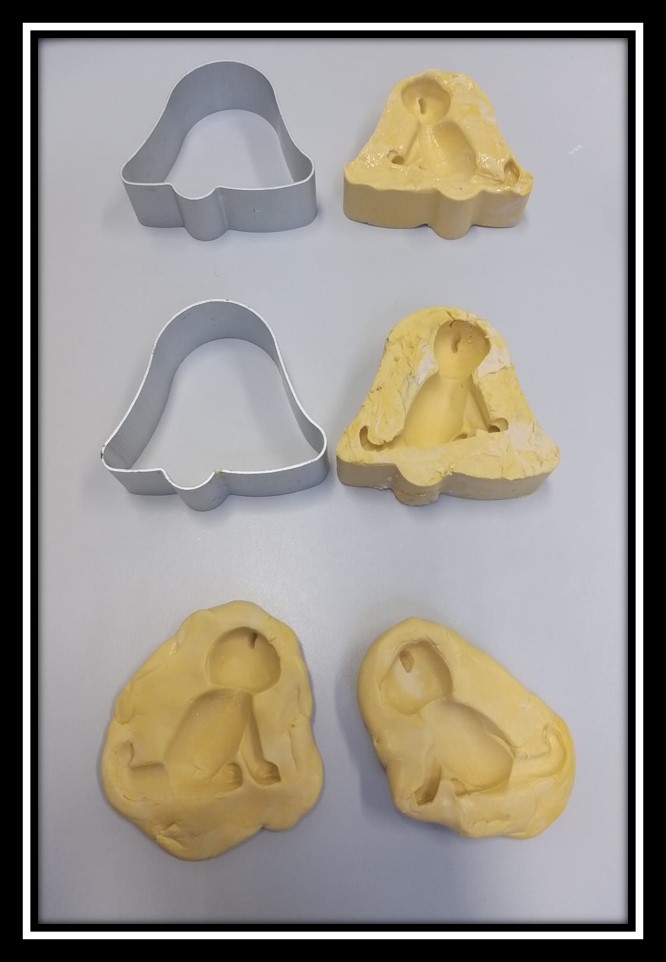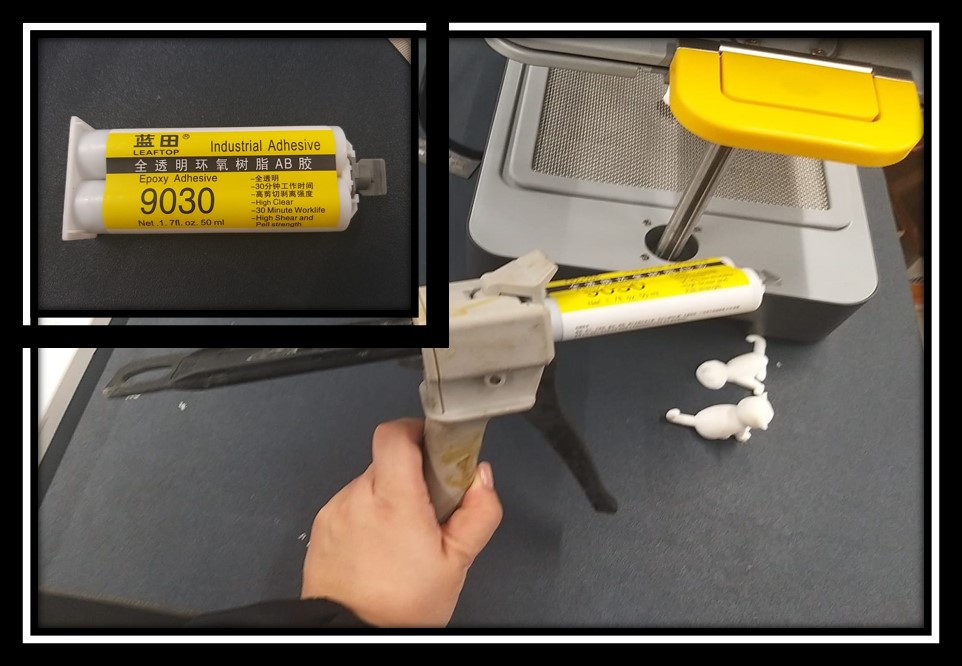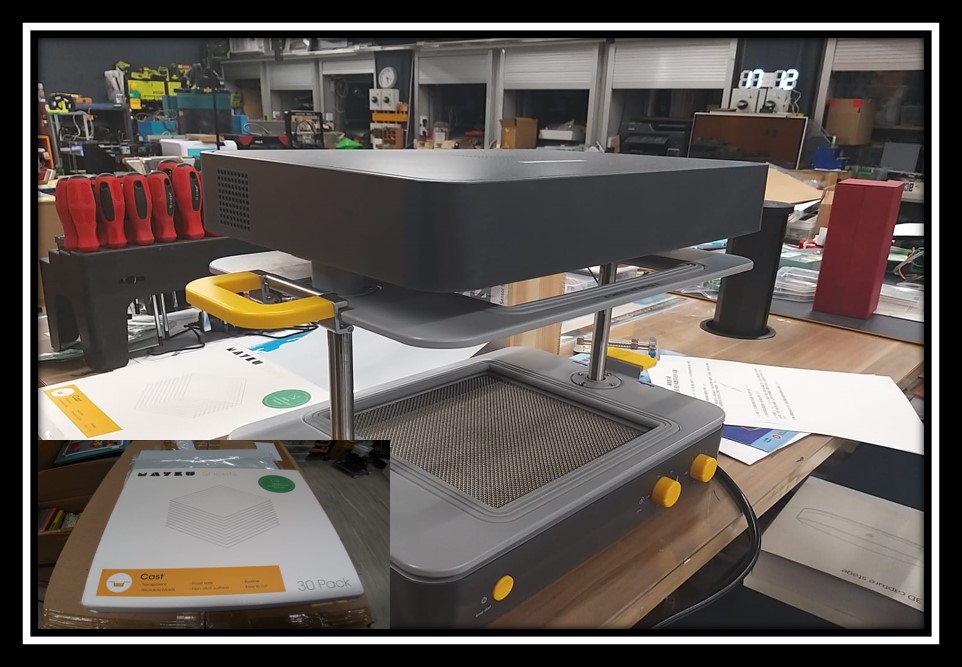 After the Review of the SDS in the United States, SSW and SSL in Hong Kong, we would concentrate on the following four sections for each of our molding and casting materials.

Section 2: Hazard identification - Do not eat the Amazing Mold Putty.

Section 4: First aid measures - If ingestion does occur, do not induce vomiting and go to see the doctor immediately.
- If eye contact does occur, remove material contacting eye and flush with clean water for 15 minutes. If irritation persists, go to see the doctor immediately. - If skin irritation occurs, remove the putty from the skin and wash iwth warm soapy water.

Section 7: Handling and storage

Keep out of reach of children.
Product is not recommended without parental supervision for children under the age of 13.

Section 8: Exposure controls/personal protection
- Keep out of eyes. Wear safety glasses to protect your eyes. - Be ware of irritation on your skin. Wear gloves to avoid any irritation.

After this week, We discussed we should have our school-based SDS in our Lab. We could take the SDS as the reference to be available in a binder that was suggested to be a large, bright yellow for any materials that you might be using in our Lab.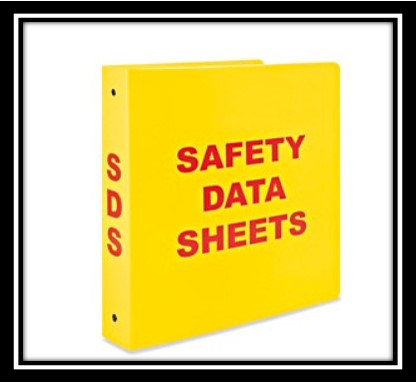 In the future, if any of us bring any material outside from the Lab eaach time, he or she should first read the school-based SDS for those materials. If that material is new, then print a copy and file it for inclusion in the prepared binder.
---
Last update:
July 3, 2021