The project
Robotic spinal brace. Is a test concept project to help to correct posture. This can be set and used to scoliosis.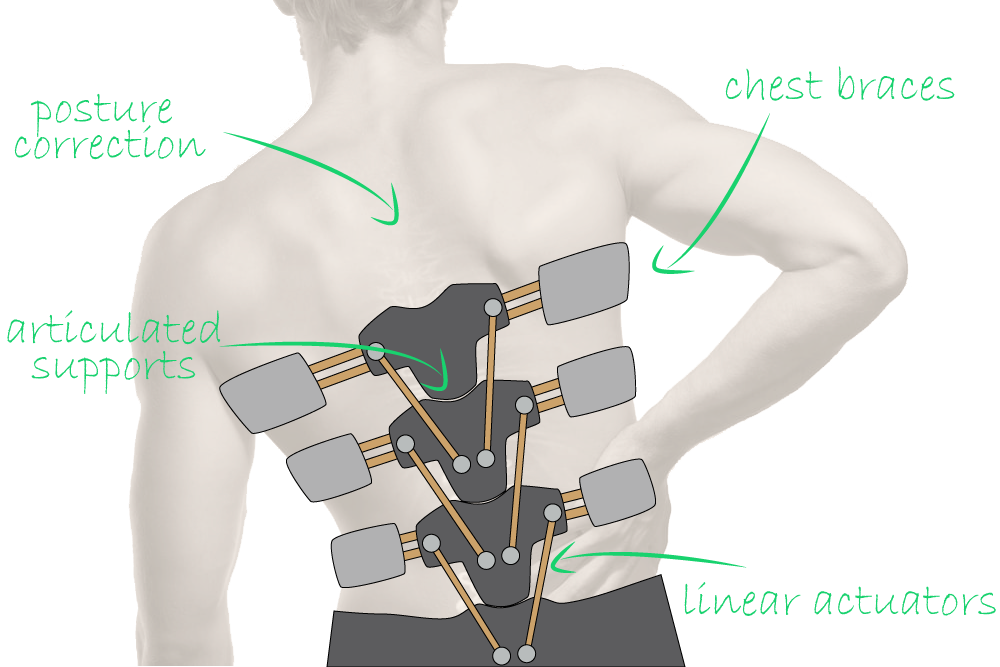 My idea is this brace can be used under clothes and give more comfort than a rigid brace.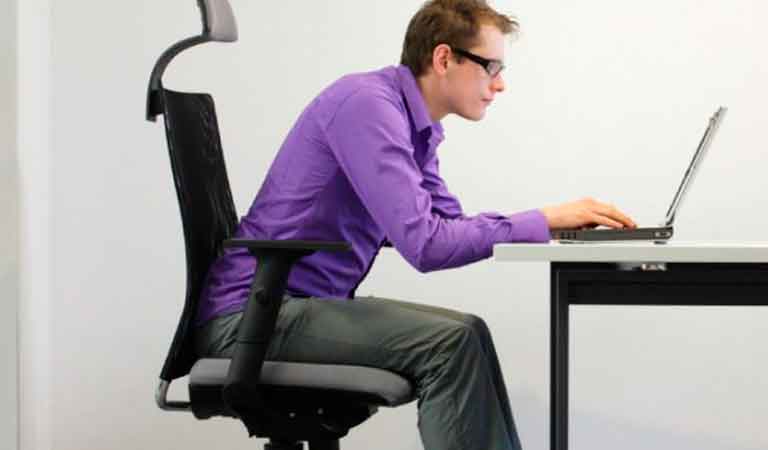 The spinal brace can push and pull at the right place, according the need of the patient.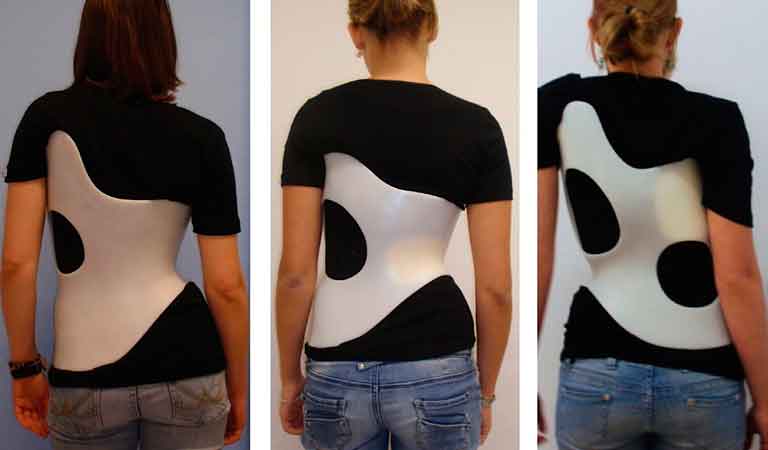 The device allows the movement and correct the wrong postures at the same time. It's more comfortable than a rigid spinal brace.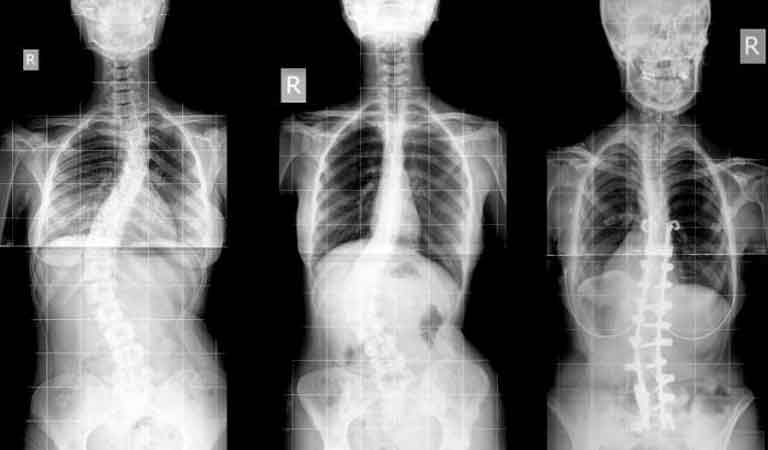 The robotic spinal brace can be configured by a orthopedist to help on scoliosis treatment. The force applied can be set.
Progress of this week
The Fab Academy is a very intense course of 20 weeks. We learn digital fabrication principles an practices. Every week, we learn topics like computer aided design, electronics, computer controlled machining, 3d scanning/printing, and so much more.
Watch this week assignment
Project progress
Watch the progress of the project. Updated every week!
All
Design
Software
Hardware
Electronics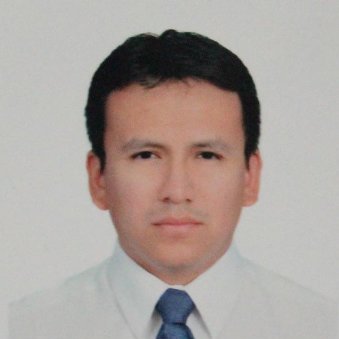 Carlos Nina Ochoa
Mechanical Engineer
Mechanical Engineer, with experience of more than 10 years, in machine design, 3D modeling, finite element analysis (FEA), computer fluid dinamics (CFD) and manufacturing processes in the metal-mechanical sector; attending projects of the mining, oil gas and food industries.
Currently focused on bringing the small and medium-sized industries, the experience gained in large industries; to enhance their technical capacities and provide an engineering support that allows them to grow in complexity and quality of their products.
At this time I teach at TECSUP (Lima - Perú), courses related to principles of mechanics, parametric design and mathematics applied to design.
Contact
Feel free to contact me via email or social media.
Address
Cercado de Lima. Lima, Perú