About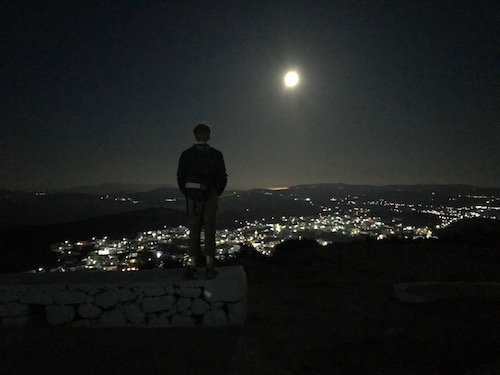 My name is Greg Buckland and I hail from Boston, Massachusetts, USA. I have highly varied background and interests. I completed my undergraduate degree in neuroscience at Harvard in 2006. I then worked for a number of political campaigns, including the 2008 campaign for Barack Obama. Since then I have worked in a variety of community non-profits and completed 4 years in carpentry and construction, including 2 years building Passive House homes with a Boston-based architecture/design/build company.
During the summer of 2014, I completed the "Summer of Extreme Design/Build" at Open Source Ecology's Factor-e Farm in Missouri. There I worked with a team of interns and volunteers to advance elements of OSE's Global Village Construction Set - a set of 50 open source machines that can allow a small-scale civilization to sustain itself. I worked on the Compressed-Earth Brickpress, 3D Printers, laser cutter, and open source tractors.
In 2017, I began work at a small community-based Fab Lab at Lena Park Community Center in the Dorchester neighborhood of Boston. There I teach young people and adults to use the equipment, helping them to make (almost) anything. Also in 2017, I married my wonderful partner, Hilary.
And in May 2018, near the end of Fab Academy, our son Cody was born, appropriately enough, during Wildcard Week. He's hands-down the best thing I've made during Fab Academy.
My interests include music, cycling, open-source hardware, SCUBA, co-operatives, and building community. If something on this site sparks your interest, or you'd like to work together on something, let me know!