Wildcard Week: Cody Buckland
Design and produce something with a digital fabrication process not covered in another assignment, documenting the requirements that your assignment meets, and including everything necessary to reproduce it. Possibilities include (but are not limited to) composites, textiles, biotechnology, and robotics.
My Process
Wildcard Week 2018 began with lecture on Wednesday, May 16th. On Thursday my wonderful partner Hilary went into labor, and so this page details what I was actually doing that week. But Neil says it doesn't count unless I post the design files, which is beyond the scope of this class (though maybe not forever beyond the scope of Bio Academy!). Of course, I can post design files that are 99.4% accurate...
Background
My partner and I got married in June 2017 with the intention to start a family. By August, we were expecting our first child, due May 17, 2018. She went into labor right on schedule on May 17, labored for 5 (harrowing) days, and delivered a baby boy on May 21, 2018. He was 4070 grams (9 lbs even) and 52 cm (20.5 inches) long. We named him Cody Hail Buckland.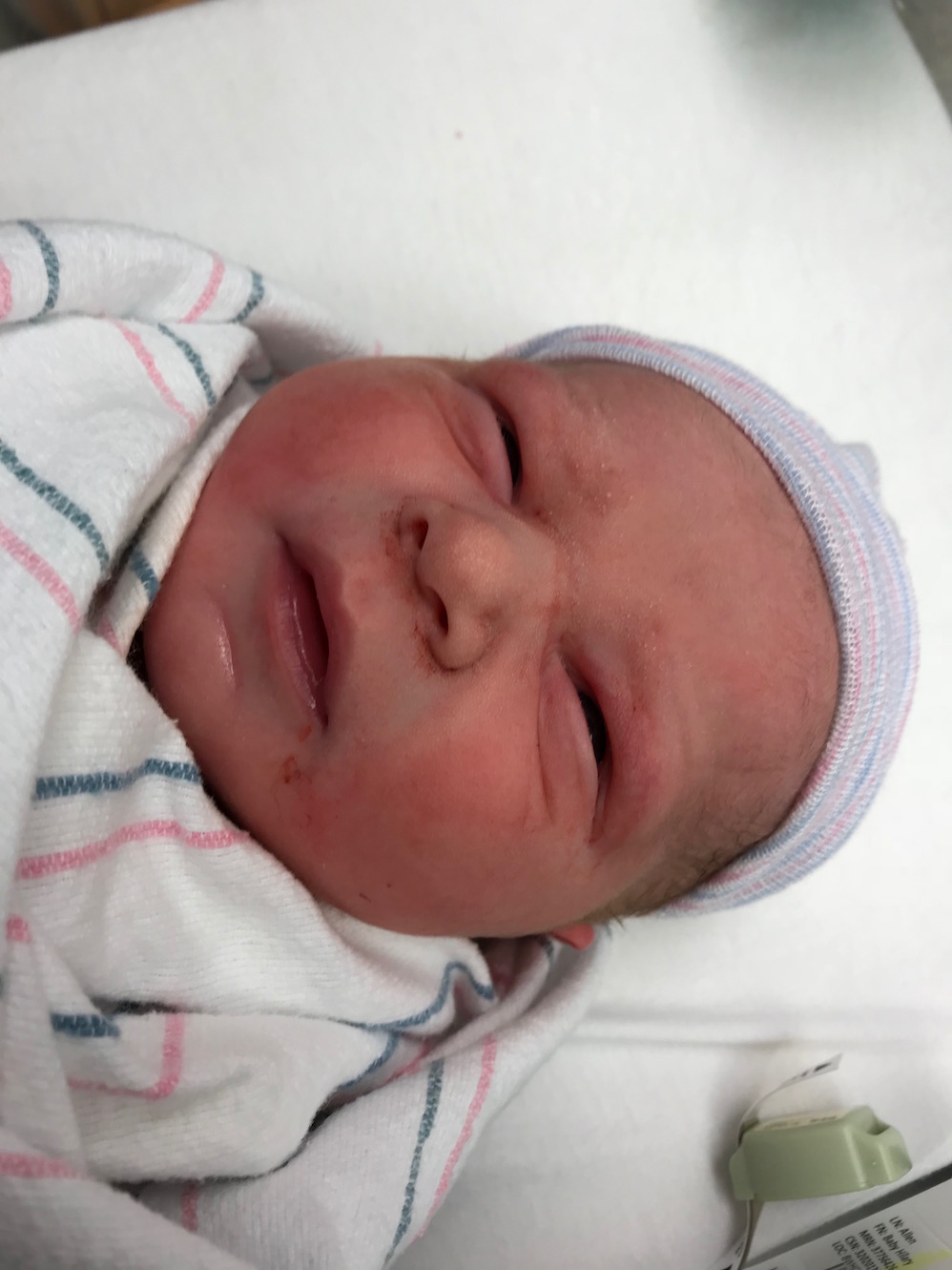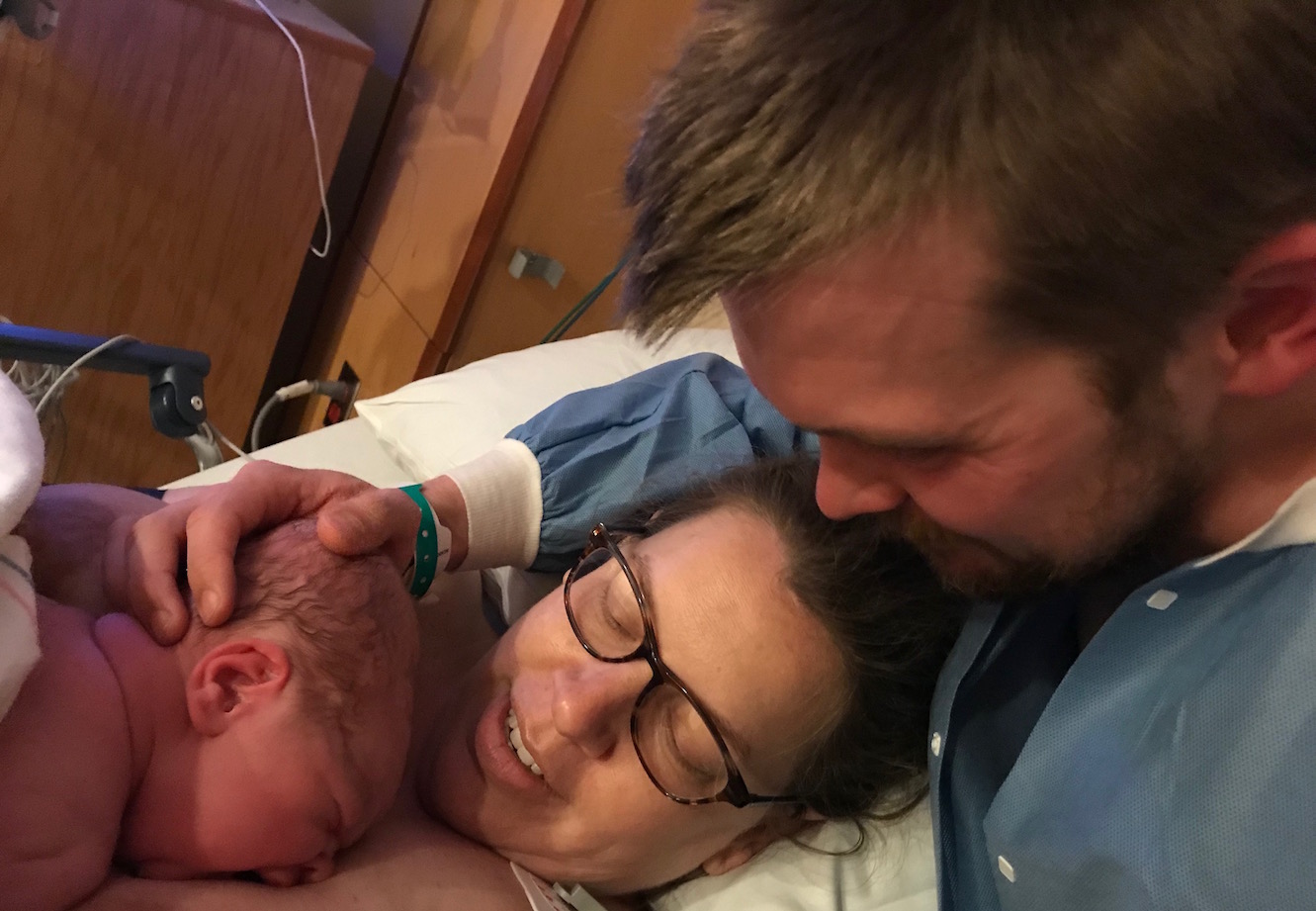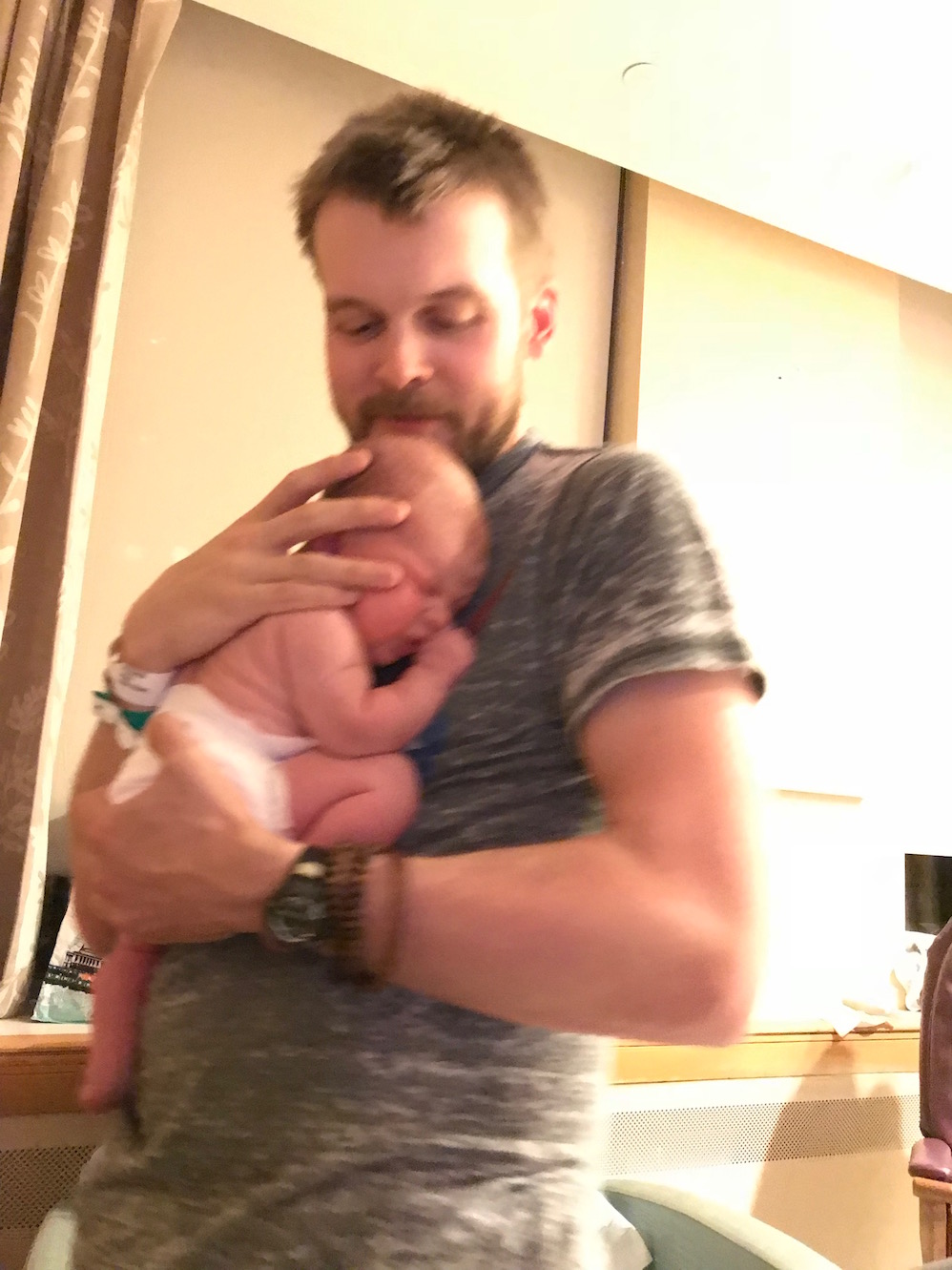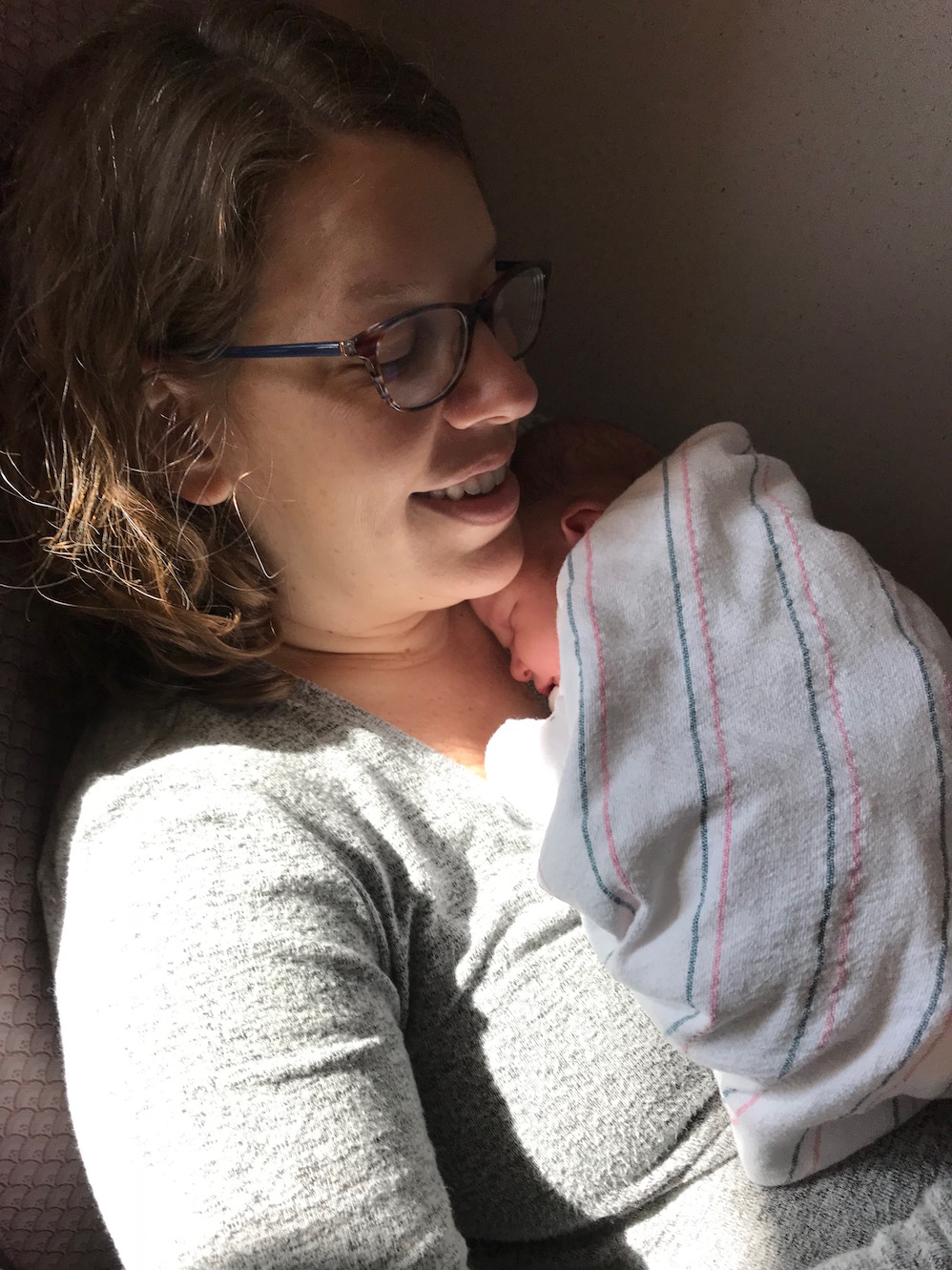 Can you tell we're smitten? He's by far the best thing I've made in Fab Academy - and the most challenging and demanding. And I'm learning volumes every day.
Design Files
As Neil said in lecture, Cody can't count toward my Wildcard Week unless I post the design files. I had half a mind to post a link to the downloadable human genome and try to get it by the graders, but I had a feeling it wouldn't fly. Anyway, you can follow that link or this one to download a copy of the human genome. It's not exactly the design files for Cody. But it averages about 99.4% identical[1].