About Me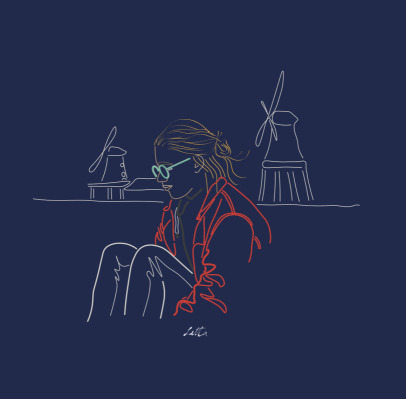 Who?
Hola 🌸
Nice to e-meet you! My name is Paola Zanchetta, you can also call me Letta. 😉
I'm a half Spanish - half Italian multidisciplinary designer based in Amsterdam. I moved to the Netherlands inspired by the countries forward-thinking design scene, shaped by the current social and environmental context. Here I found a meeting point between my personal & professional values & interests.
My passion for sustainability and design made me get in contact with Fiction Factory - North Amsterdam. Here I have been researching recycled plastics, experimenting with the Precious Plastic machines, and developing new circular funky products during the past months!
As a result of what I learned during my Industrial Design career, my professional purpose is to bring new collaborative concepts approached by the social and the environmental context.
An example of my previous work is Tamaragua.My thesis project related to the Precious Plastic Initiative in the Canaria Islands.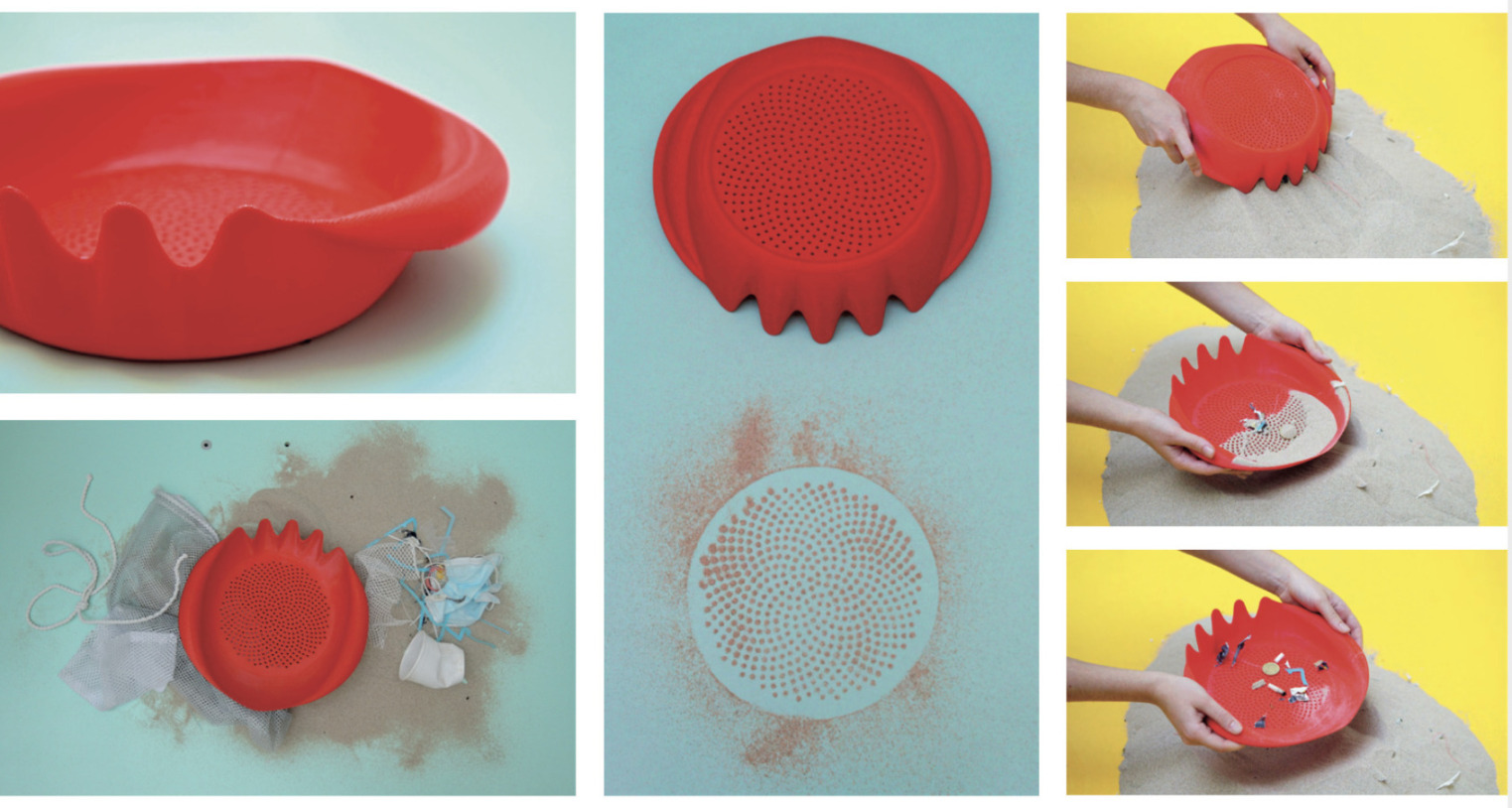 Tamaragua is a toy & a tool for both kids and adults. Users can clean the beach from small plastic debris while playing with the sand.
Its main parts are the ones that can be found in kid's beach toys, which are the same ones needed to collect small debris in the sand:
a rake to dig the sand;
a shovel to collect the sand;
a sieve to sift the sand and capture the small plastics hidden in the ground.
Tamaragua concept was born to provide people the tool needed to enhance their individual awareness vs. the collective awareness about the plastic problem in socie- ty.
Precious Plastic Injection Machine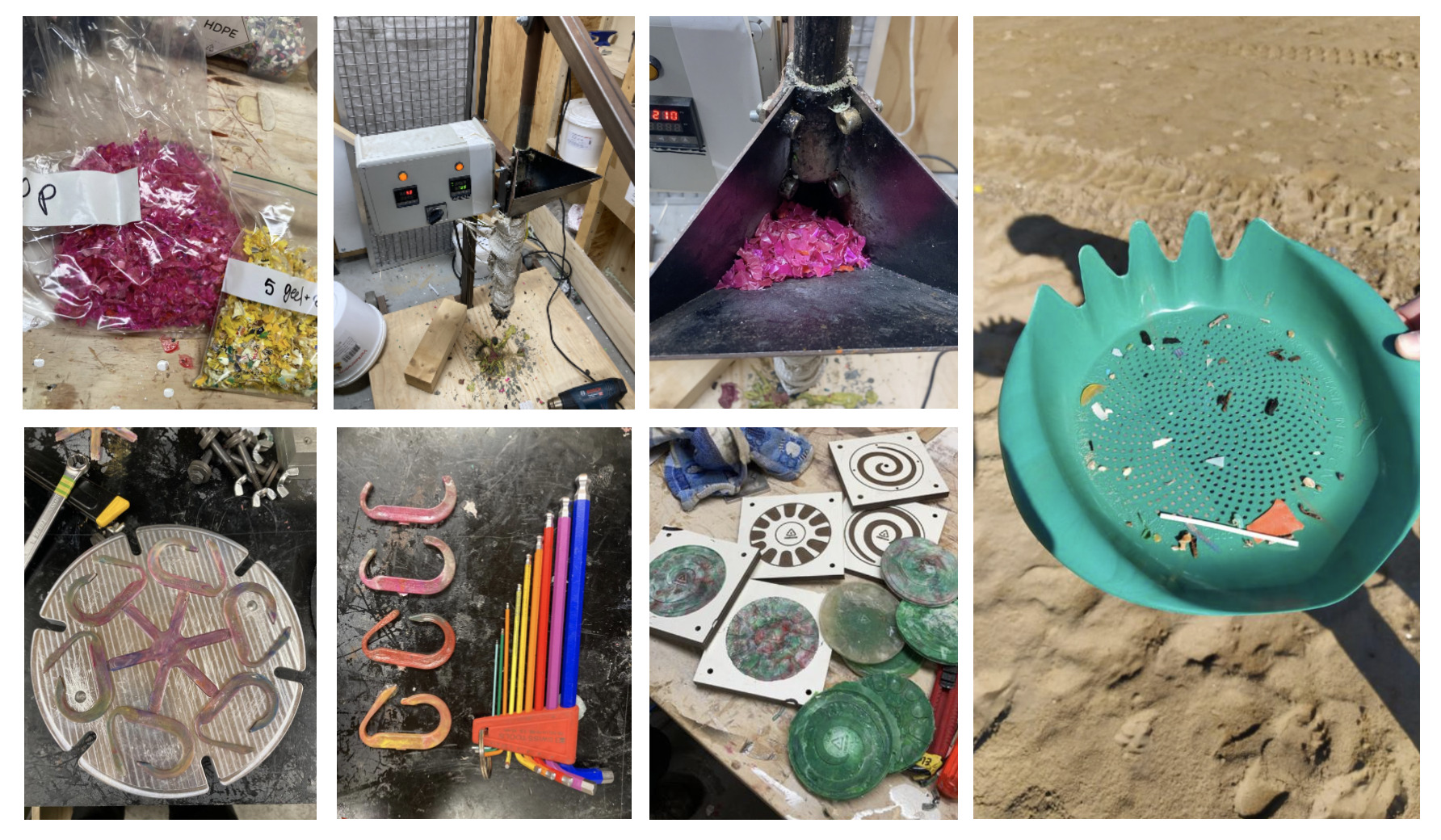 Precious Plastic Extruder Machine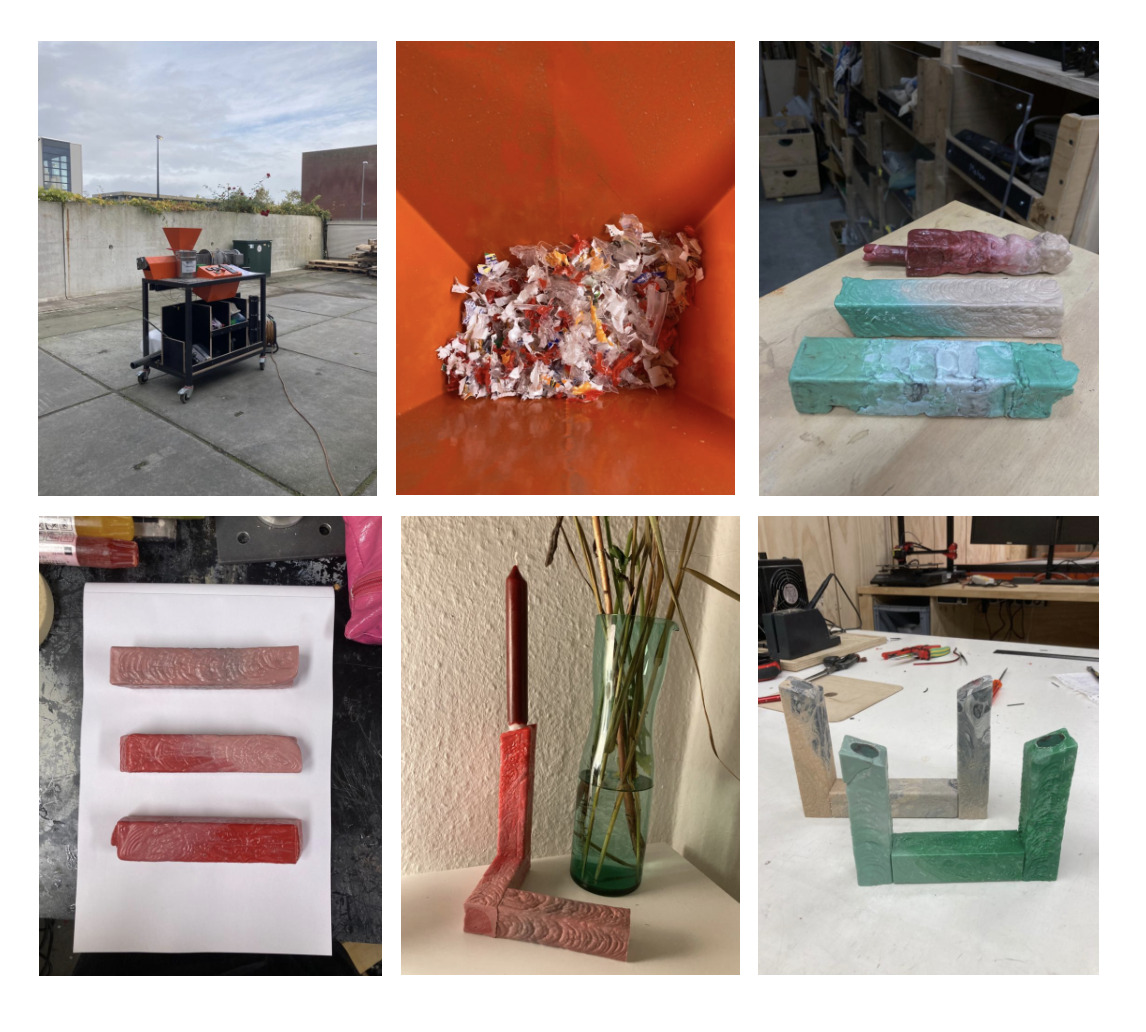 Why FabAcademy?
I find a big interest in the distributive economy. It is amazing thinking about how the same resources can convert into completely different results depending on where they are, and who is using them.
Out of my previous experience within the Precious Plastic initiative, I wanted to keep growing as an industrial designer enrolling myself in projects approached from the same methodology. In the Fab Academy I found both the hands-on learning experience which I'm looking for and the social / community approach which makes it a learning practice rich and unique.
What I am looking for?
I enrolled in the Fab Academy looking for an opportunity to learn how to make real my ideas and challenge myself in this field - especially in the electronics one ;)
I look to go more deeply about my digital fabrication knowledge, approaching all the projects from a sustainable point of view.
As an Industrial Designer, I find a big interest in materials (specially bio-materials) and processes, so I want to use this experience to develop my final project related to both of them.
Resume 🧮
Working experience 👩🏼‍🔧
Fiction Factory, Amsterdam, October 2021 - January 2022
Sustainable & Circular construction company. Part-time voluntary working with the Precious Plastic machines:
Researching recycled plastics.
Designing circular products.
Working with the Injection & Extruder machines.
Totem, Madrid, September 2020, Present
Totem is an innovative jewerly company based in Madrid. Currently working as Product Manager:
Designing and leading the new packaging of the company 100% in paper.
Supporting the re-branding of the company.
Support of Product owner & UX/UI designer in the 'Momenti' app. Totem's webside
Disolventes Studio, Madrid, January - August, 2020
Academic intership as Product Designer inside the Disolventes' product and branding studio:
Developing and bringing to the world my thesis project inside the Precious Plastic Gran Canarias initiative to fight the plastics problem. Disolvente's webside
Chichifree #Emprende14, Madrid, October, 2019
Slow Fashion project started with a friend in 2018:
Co-Leading the project.
Branding, logo & colors.
Webside design.
Graphich design.
Comunity manager.
1st. Prize in the #Emprende24 contest: "Entrepreneurship Project with greater technical, economic, and financial viability". [Chichifree's](webside: https://www.chichifree.es)
Etsidi Design, Madrid, 2015/2020
Student design association that is part of the Polytechnic University of Madrid:
Vice president during 2018.
Opening and Teaching at the Screen printing workshop. - Researching and Writing articles for the blog. ED's webside
Education 🧠
Polytechnic University of Madrid, Spain 2015/2020
Bachelor's degree: Industrial Product Design.
Graduation project with a 10/10: Tamaragua.
KU Leuven University, Belgium 2018/2019
Liceo Italiano di Madrid, Spain 2000/2015
Certifications 📃
TU Delft, Netherlands, November, 2018
Athens course. 'Re-Design of the refugee camp in Zaatari'
University of Twente, Netherlands August, 2017
CuriousU Summer School. 'Design of the Future'