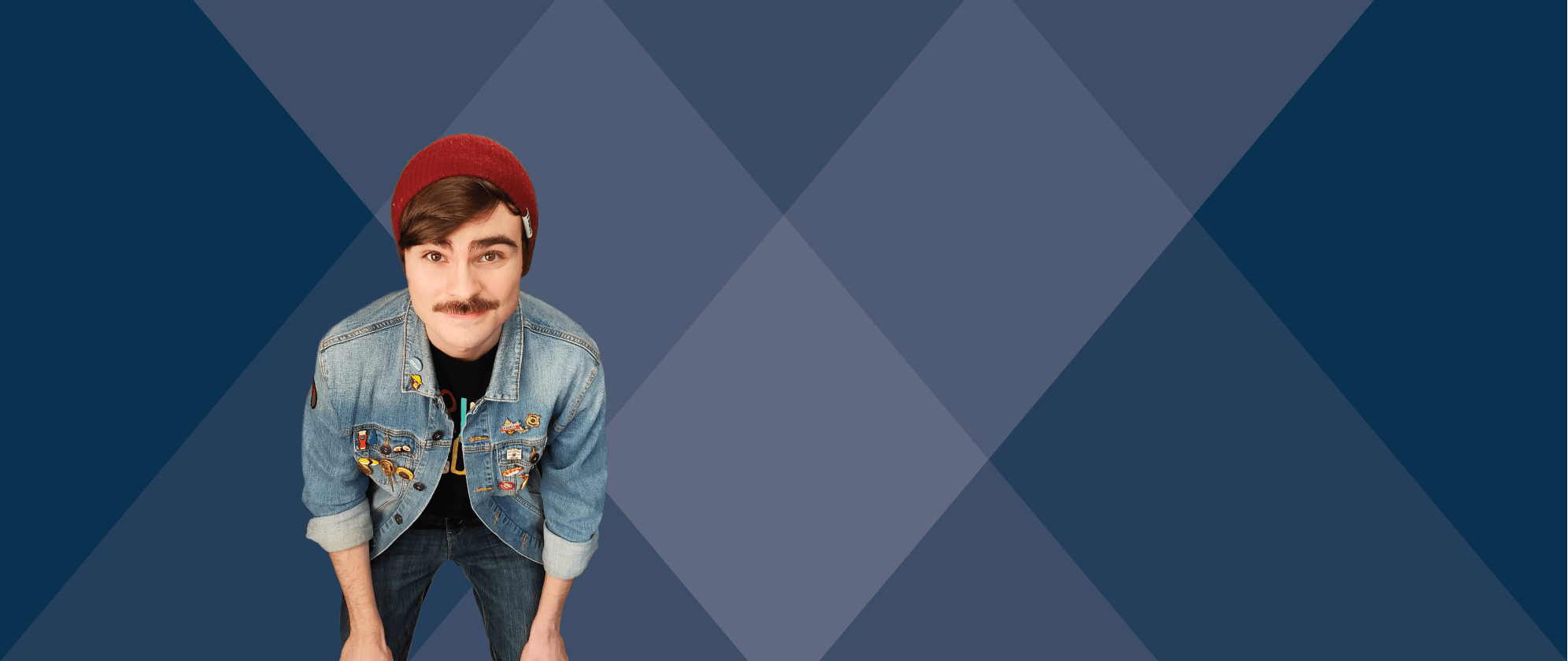 Hmm,

Where do I even start?

Well, I attended Wheaton College and declared my computer science major during my sophomore year. Even as a computer science major, Wheaton allowed me to explore many different disciplines and I began to develop a particular passion for Social Entrepreneurship.

I participated in a Social Entrepreneurship Boot Camp my junior year and instantly fell in love with the idea of it. The fact that I could use my computer science background to better the world through entrepreneurship still blows my mind. I wanted to spread this awareness to as many people as possible, so I became President of Wheaton's Social Entrepreneurship Club, worked at the 2020 and 2021 Social Entrepreneurship Boot Camps, and became a Junior Consultant at GCSEN Foundation; a position I still hold today.

And then I graduated during a global pandemic. My optimistic state of mind began to dwindle as I felt each day passing by while I did absolutely nothing. A few months into the pandemic, I began to make different pieces of art. I found that creating things immensely helped my mental state. I decided to build a natural wood coffee table to give myself a more hands-on project. This unfinished table is the reason I decided to join FabAcademy. Well, this and Madison Dunaway, of course!

Now, I can't wait to continue to learn, grow, and watch as each of my projects get bigger and better. I'm so excited to join a community of like-minded individuals as we embark on this journey of fabrication!

Attending class lectures and participating in reviews
Developing and documenting projects assigned to introduce and demonstrate skills
Honestly reporting on my work, and appropriately attributing the work of others
Working safely
Leaving workspaces in the same (or better) condition than I found them
Participating in the upkeep of my lab
Ensuring that my tuition to cover local and central class costs is covered
Following locally applicable health and safety guidance
Promoting a respectful environment free of harassment and discrimination