Mechanical Design
Group: Design a machine (mechanis + actuation + automation)
Individual assignment: Document your individual contribution.
---
Group Assigment
Team:
For this assigment we are to built a XY System. To check others webpages click on the names.
For this project we divided the machine in: housing, guides, core. I participated in the design process of the model. Later I will focus on programming the UI.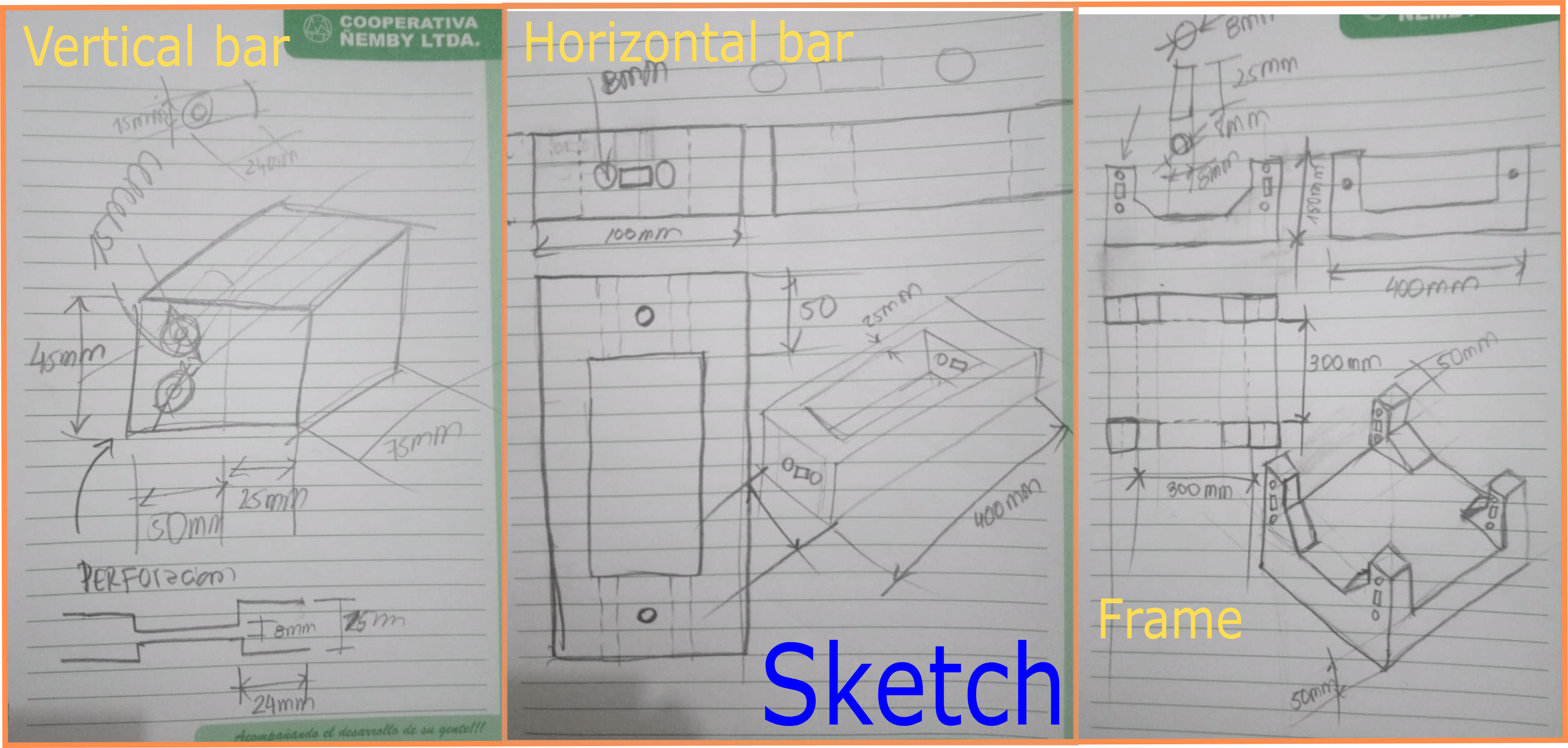 ---
Housing>
Using Slicer, my friend Abdon created all files needed to lasercut.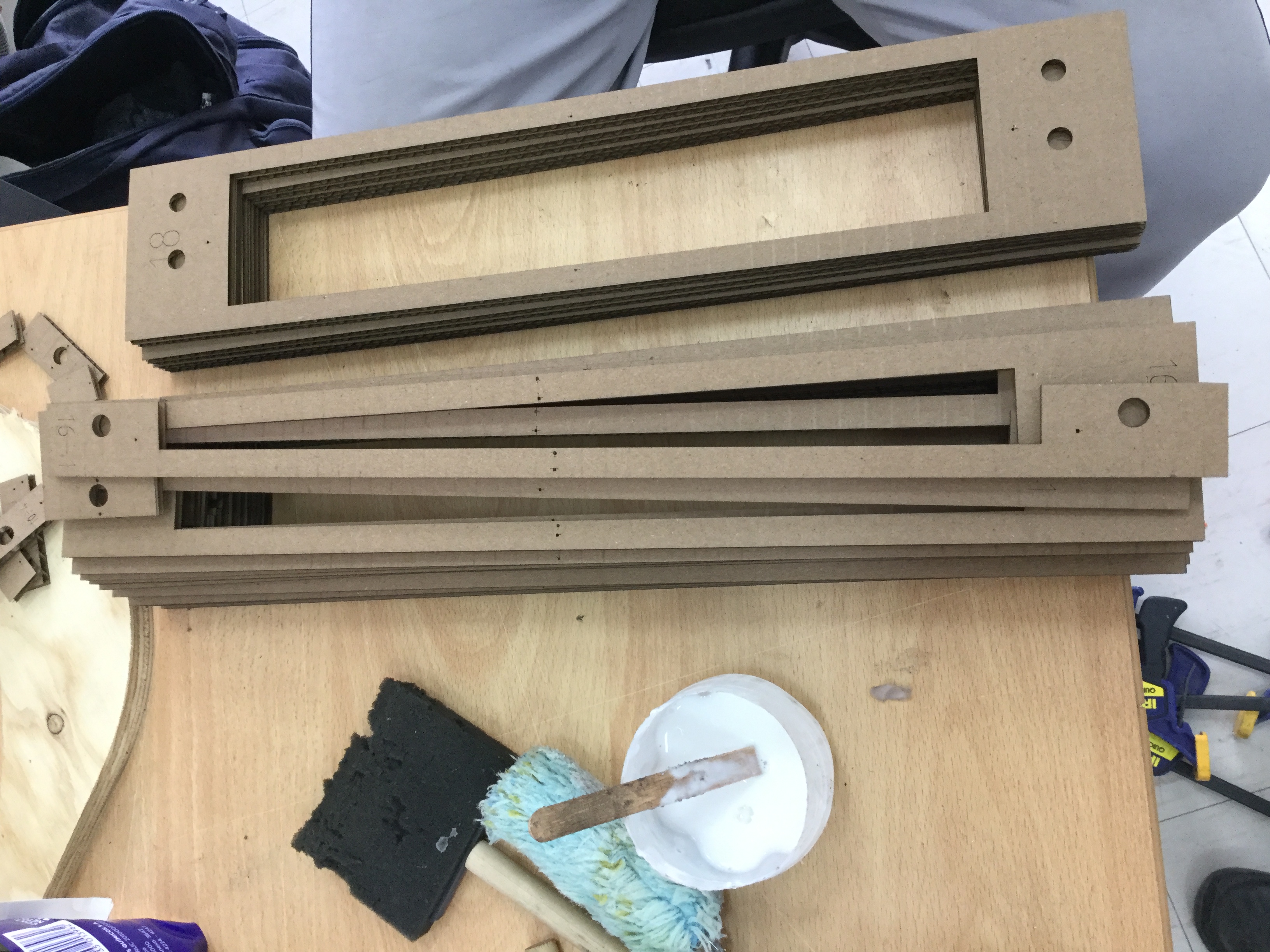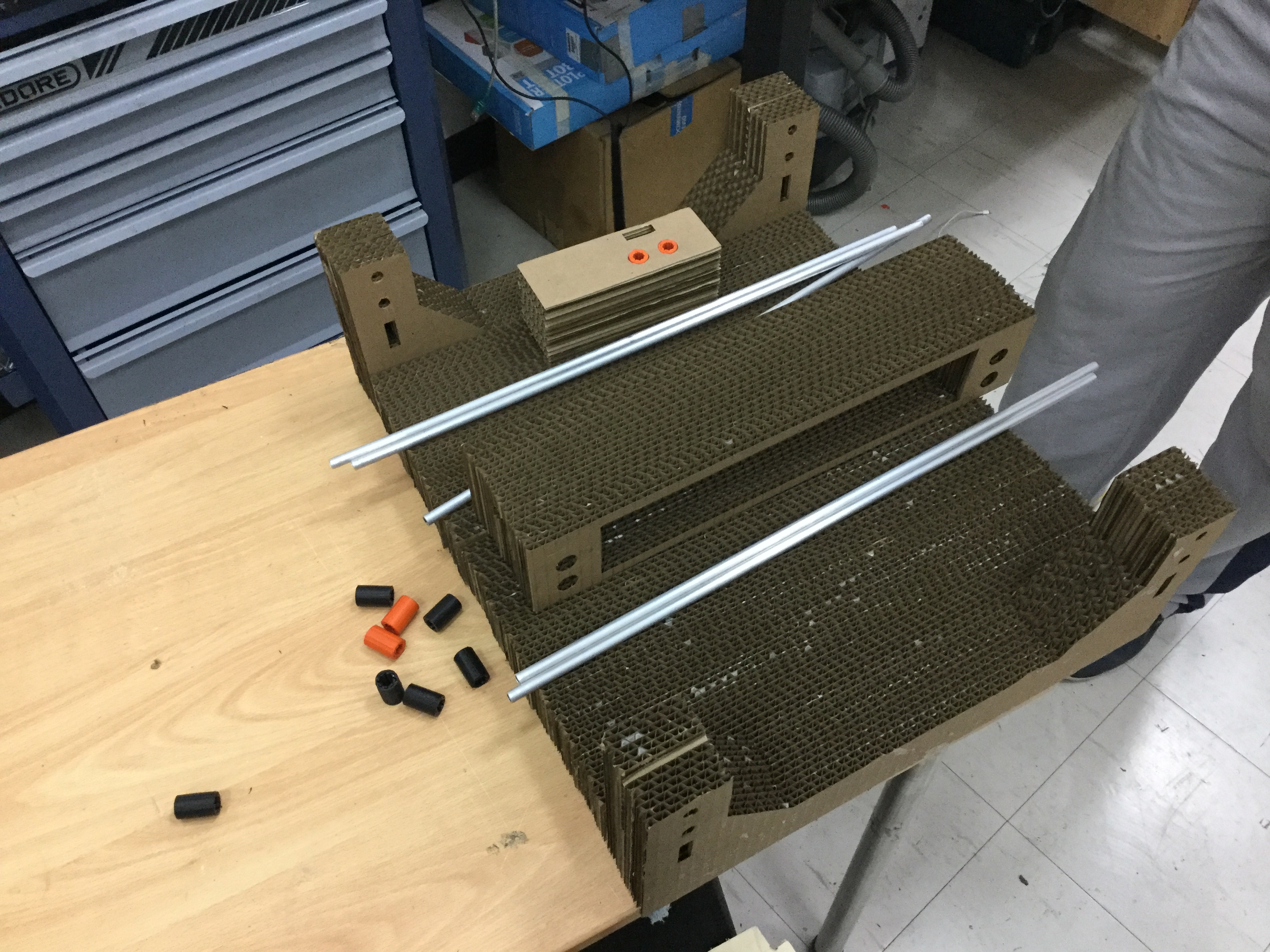 Guides
Bearings were downloaded from thingiverse. One thing we noticed, was guides were not uniform. We used a heat gun to expand the bearings and managed to insert them.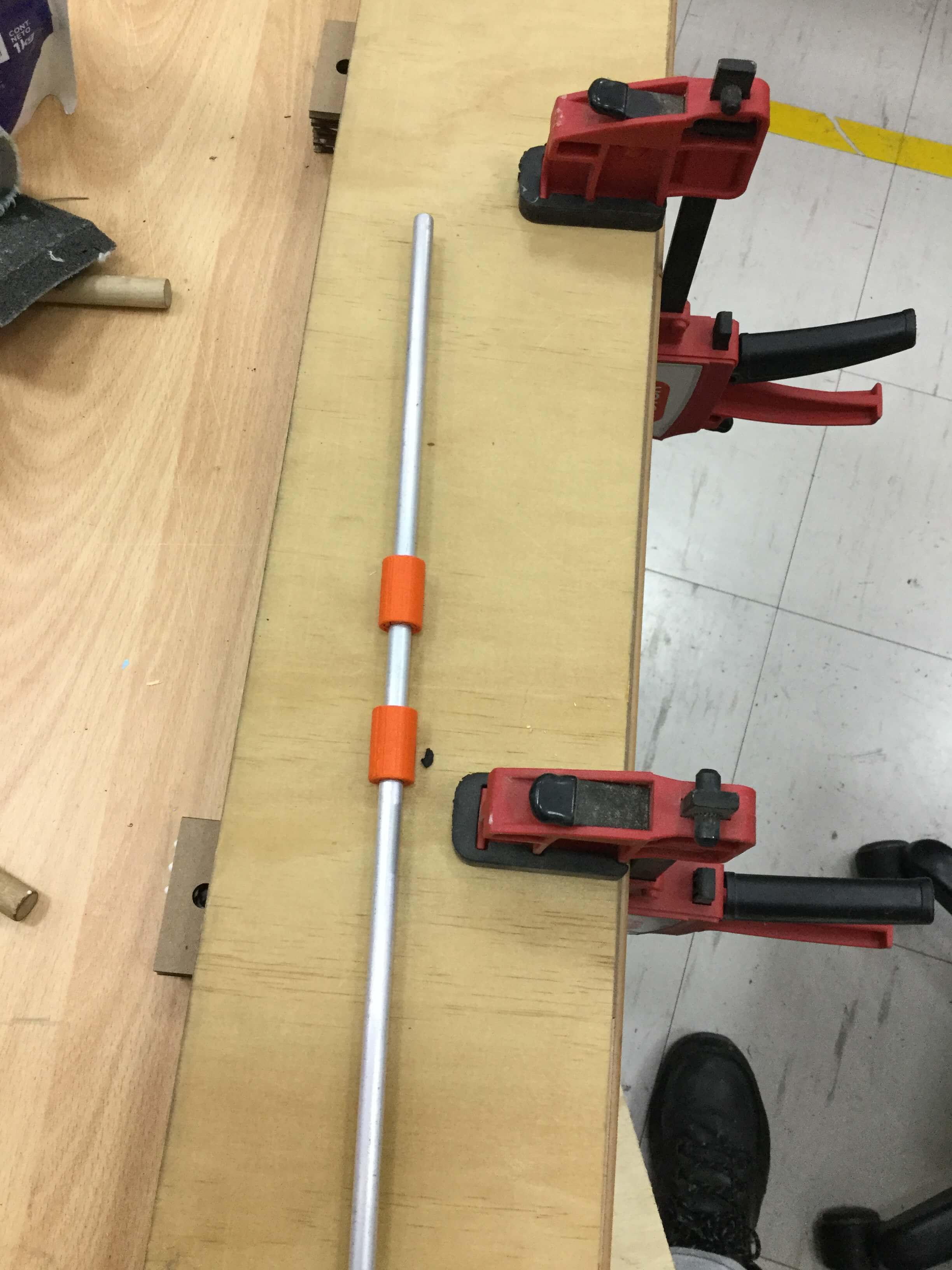 Assembly
Finally, we assembled everything and tested. Bearing had little movement, so grease was added to improve smoothness.