About me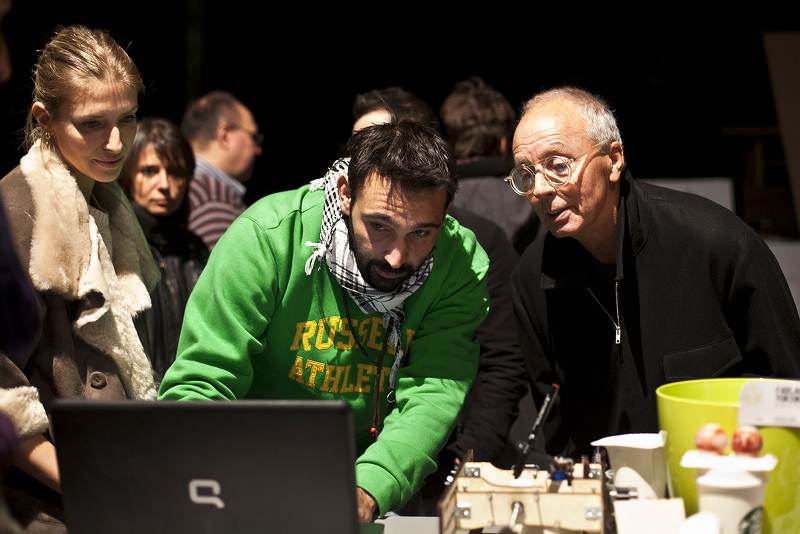 I'm a photographer, a maker but, above all, I'm a digital fabrication lover so I have applied for this course because i want to improve my skills in this particular field.
I come from Turin, a city in the north of Italy; I'm the vice president of Fablab Torino but unfortunately in Turin we don't have a FabAcademy site at the moment, so I decided to apply in the OpenDot lab in Milan.
This website is an useful personal page which will allow me to explain my journey during the FabAcademy and to explain Final Project!