2015-05-20

Assembly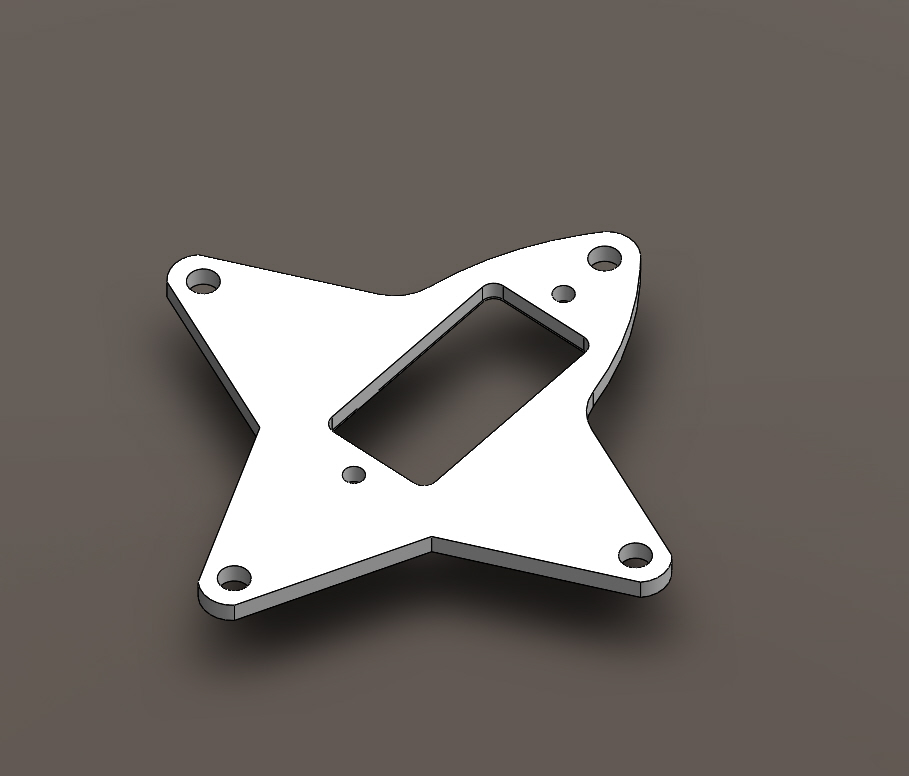 Internal star.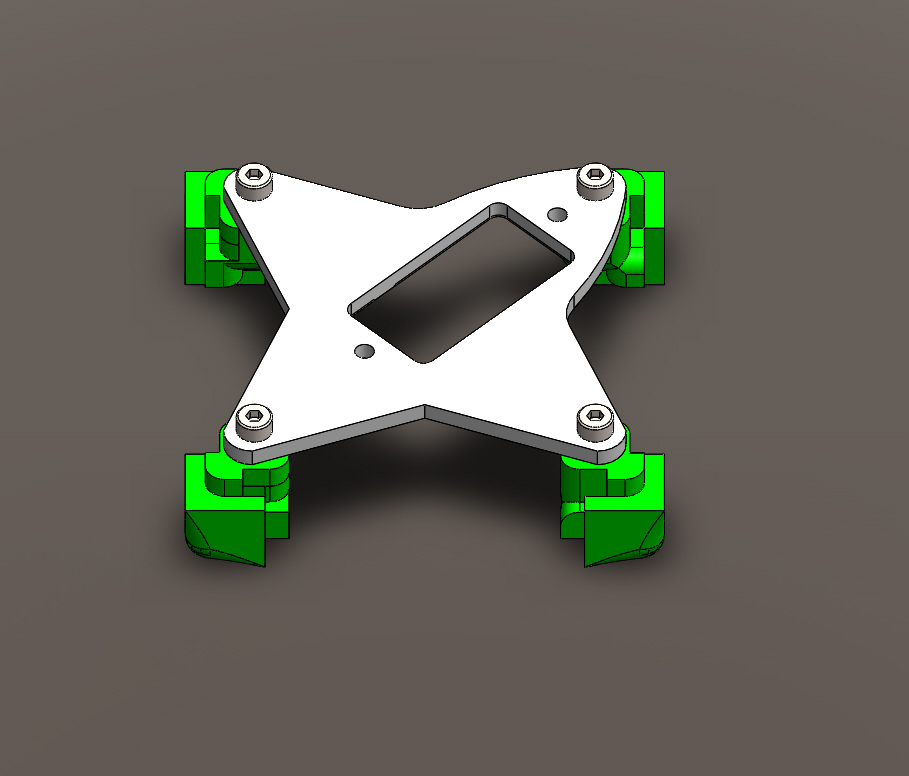 I connected the internal stars to the 4 angulars with M3 6mm screws.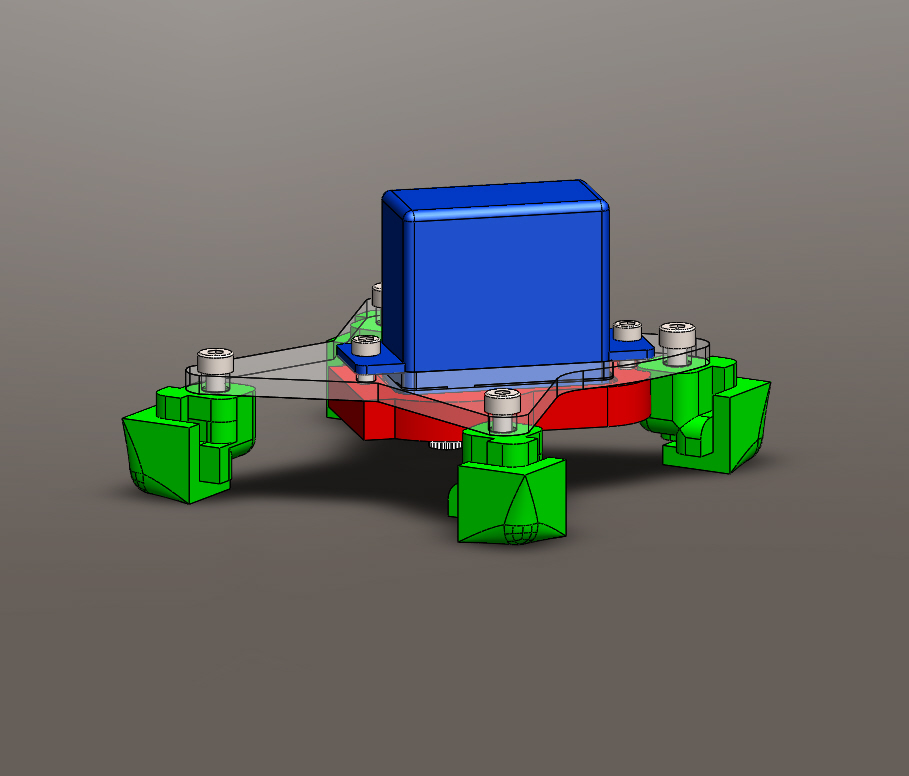 I put the miniservo motor inside the split of the internal star, while positioning the motor adapter in the bottom part, using 2 M2.5 6mm screws. You can also use the screws included in the miniservo motor kit.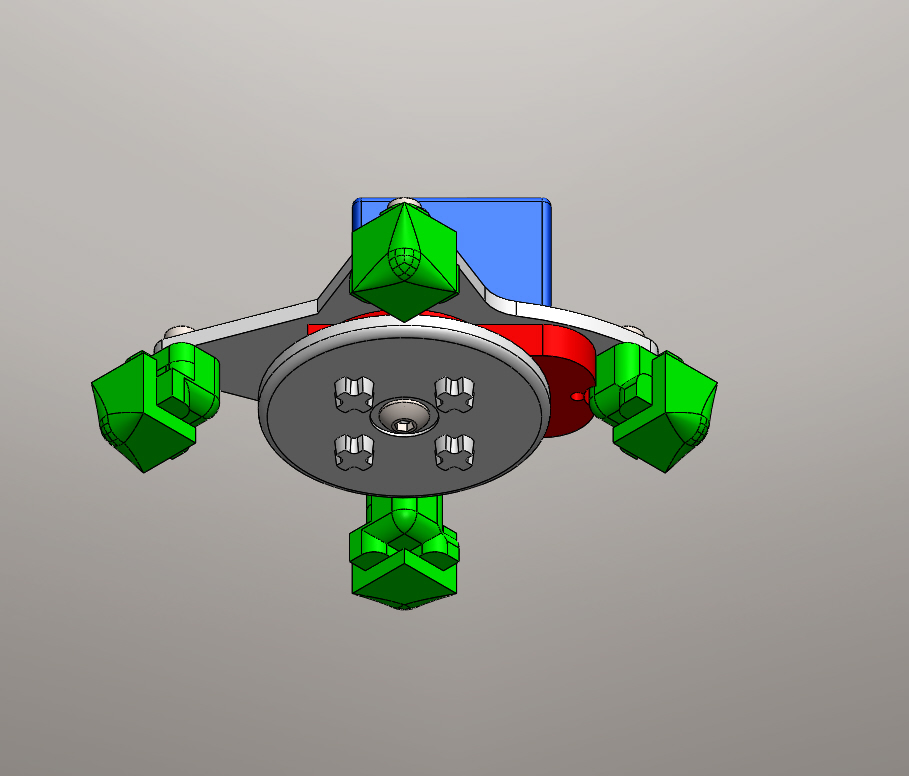 I jointed the "intersector rotate" with the axle of the servo motor, using the screw included in the kit of the mini servo motor.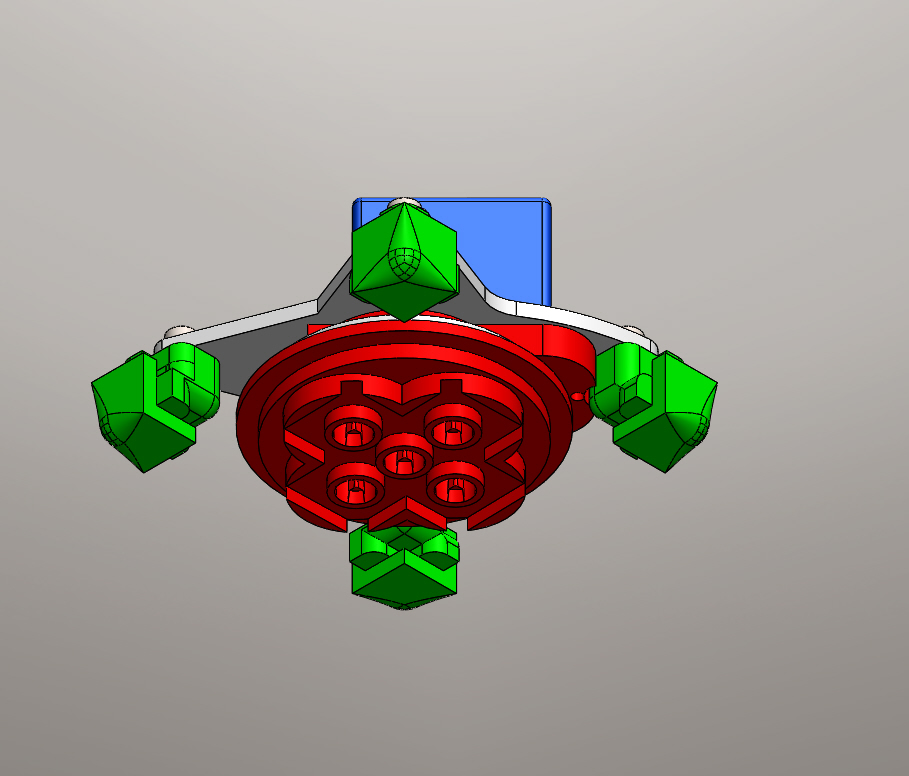 I inserted the "red Lego rotate" in the apposite holes.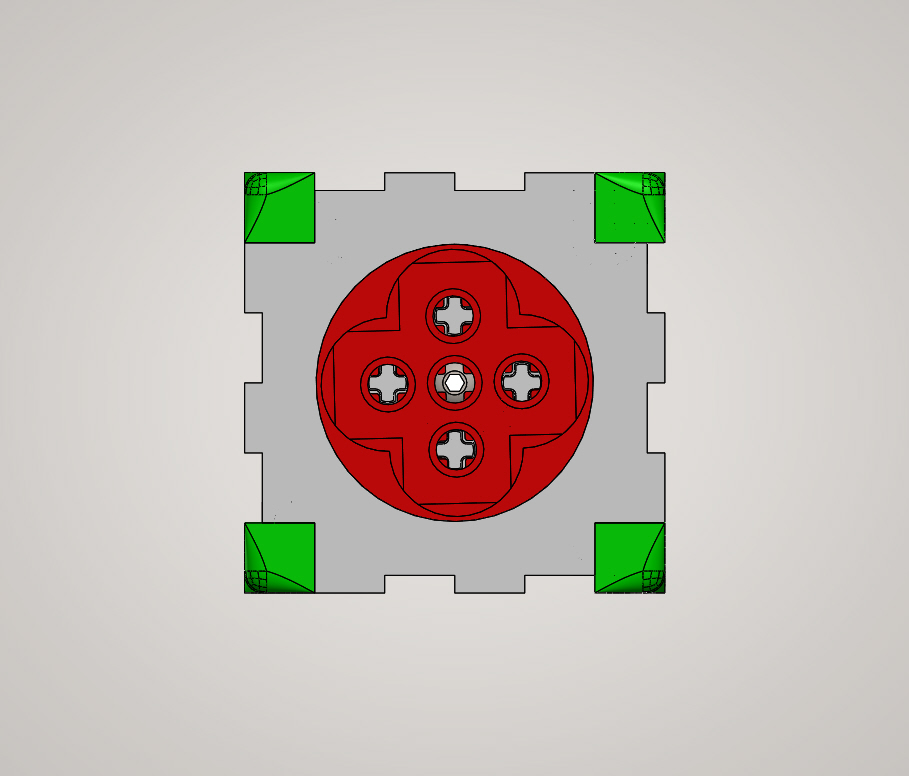 I can now cpmplete the assembl of the rotating face by inserting one laser cut single face.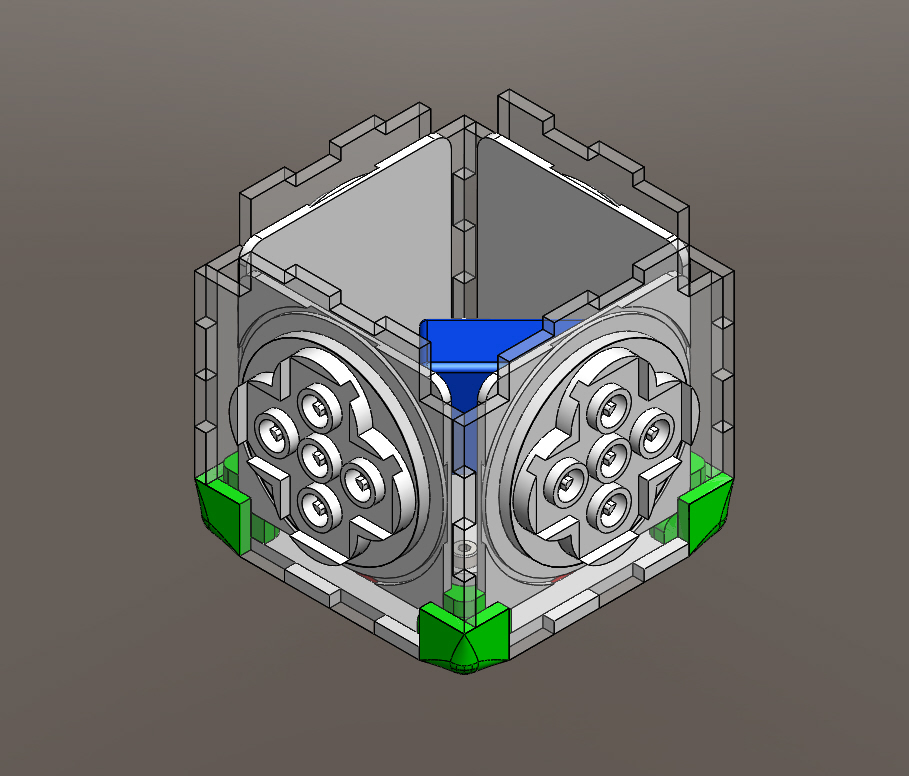 I joint now the molded Lego parts (positive and negative) in the 4 angular pieces.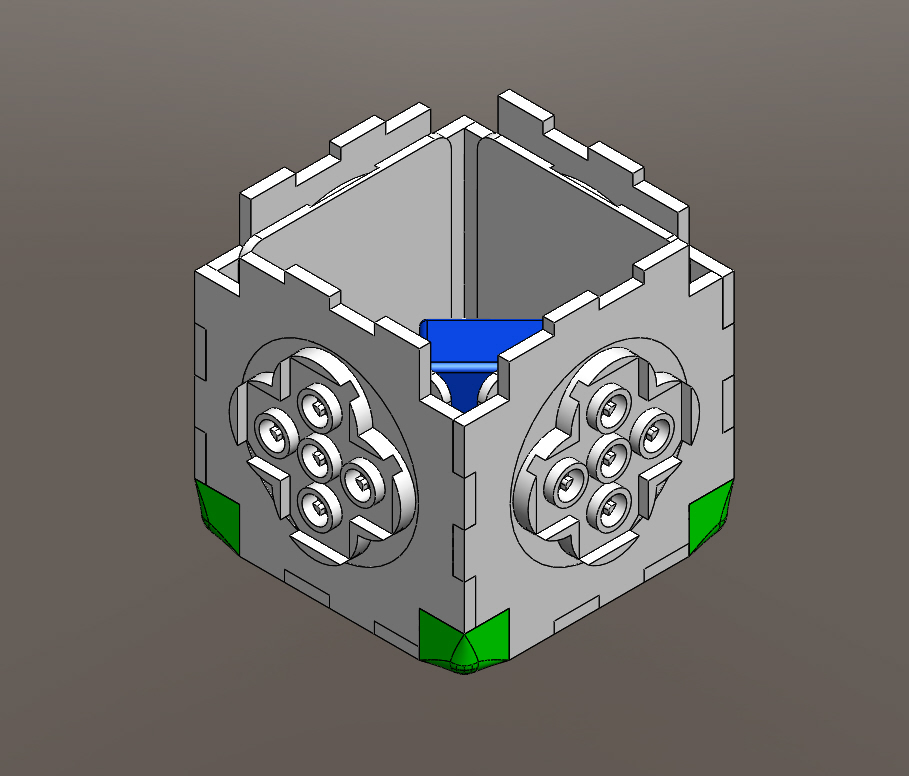 I connected the 4 laser cut single faces to each other and to the rotating face.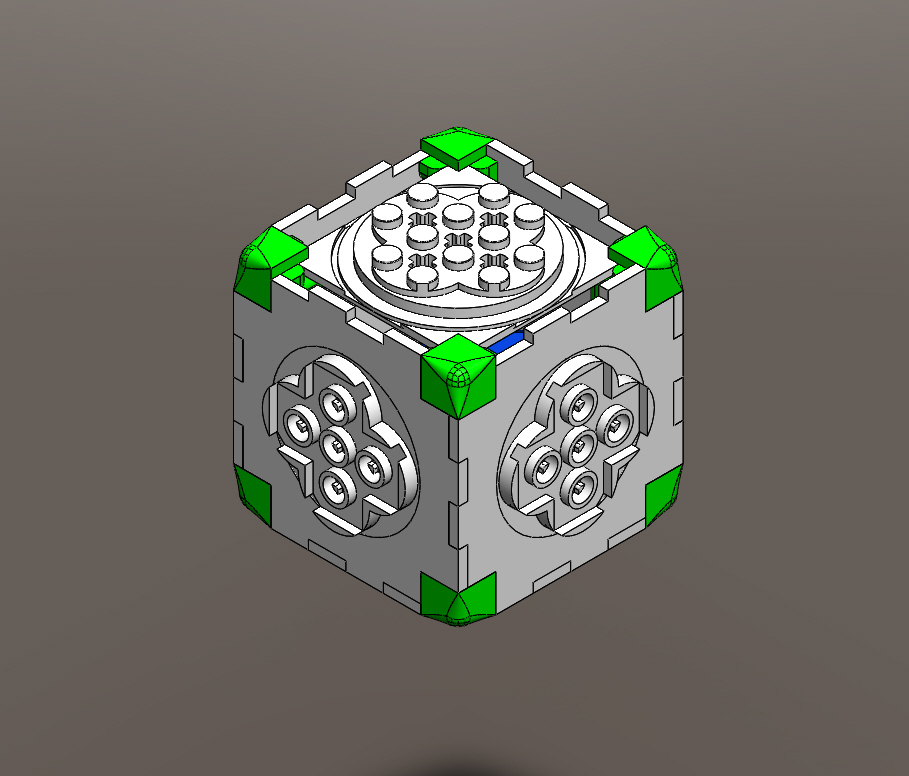 I took the 4 angulars with the positive molded Lego part and put it in the upper part of the cube, closing it.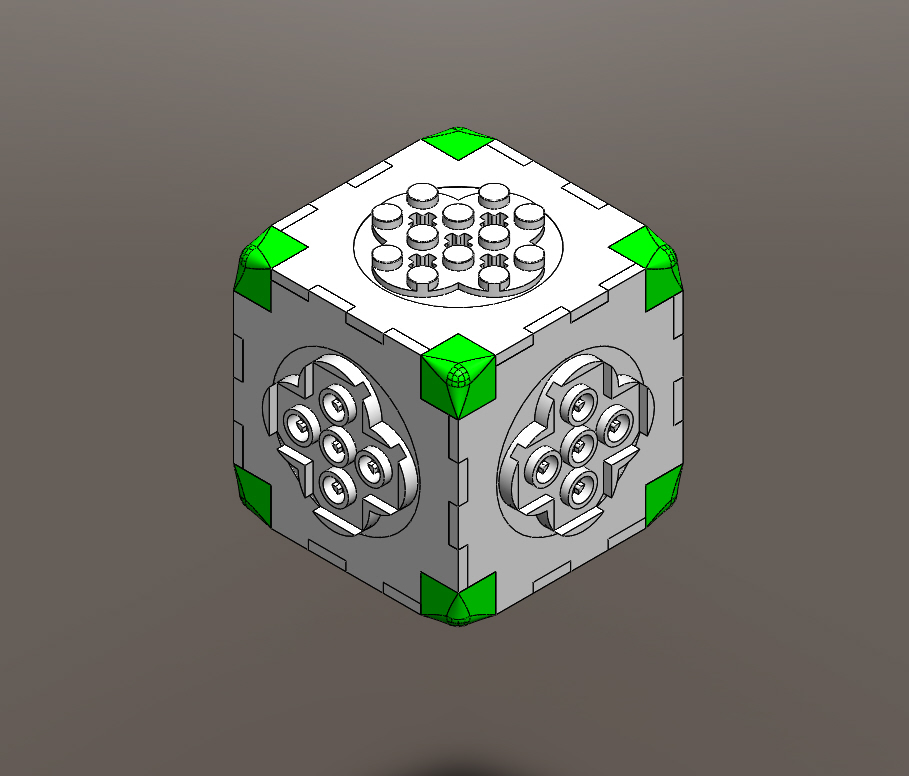 To complete the assembly, I inserted the last laser cut face on the top. And now the cube is ready.
2015-05-15

Parts listed for process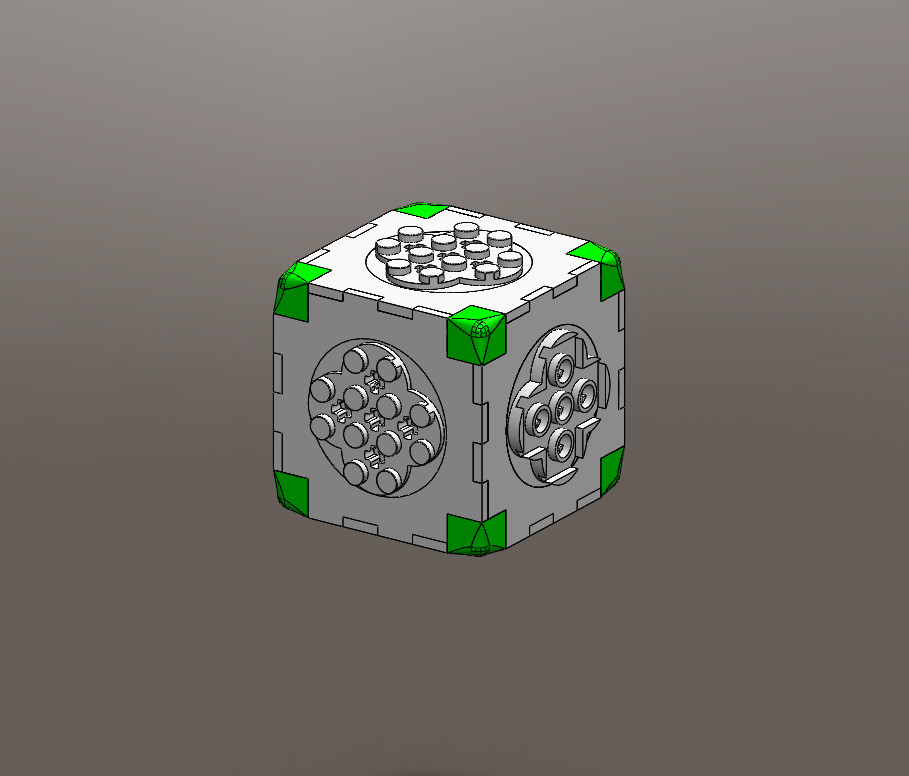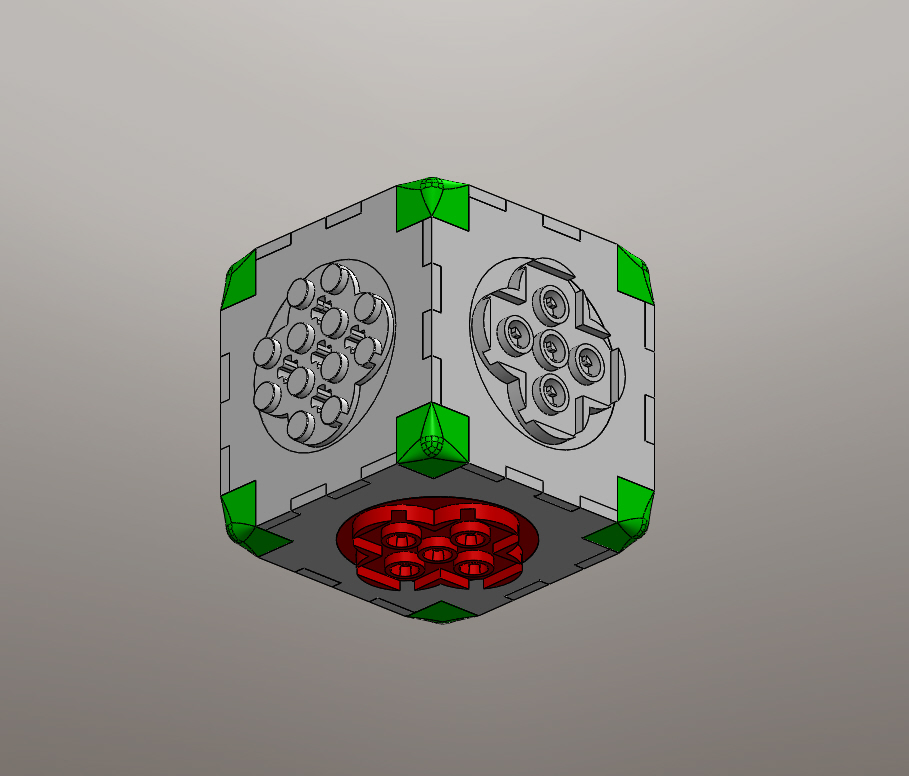 Laser cut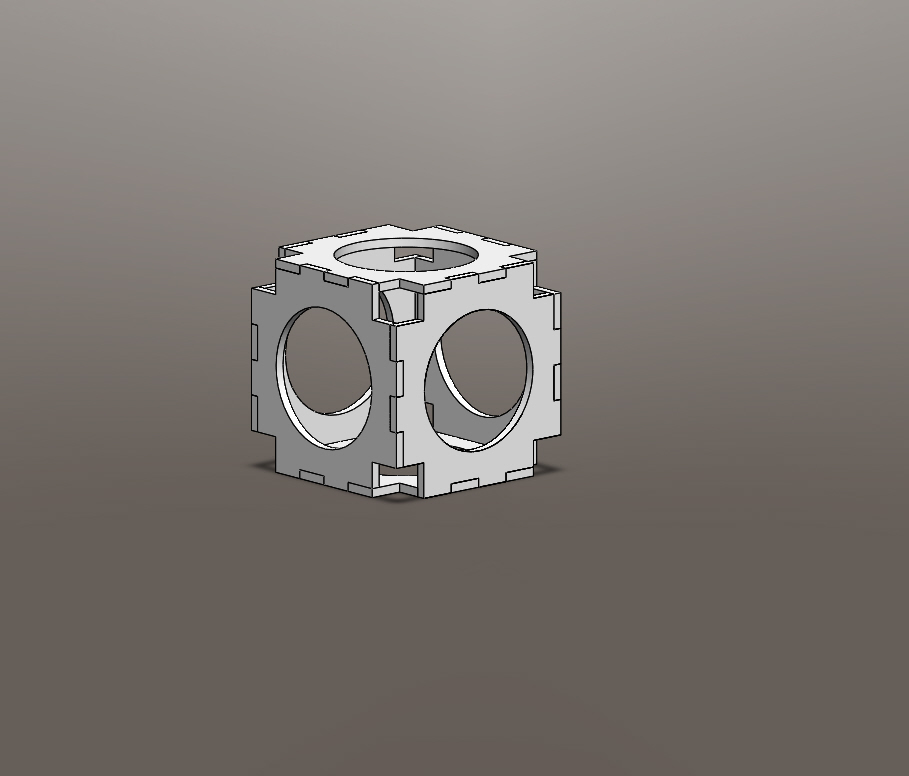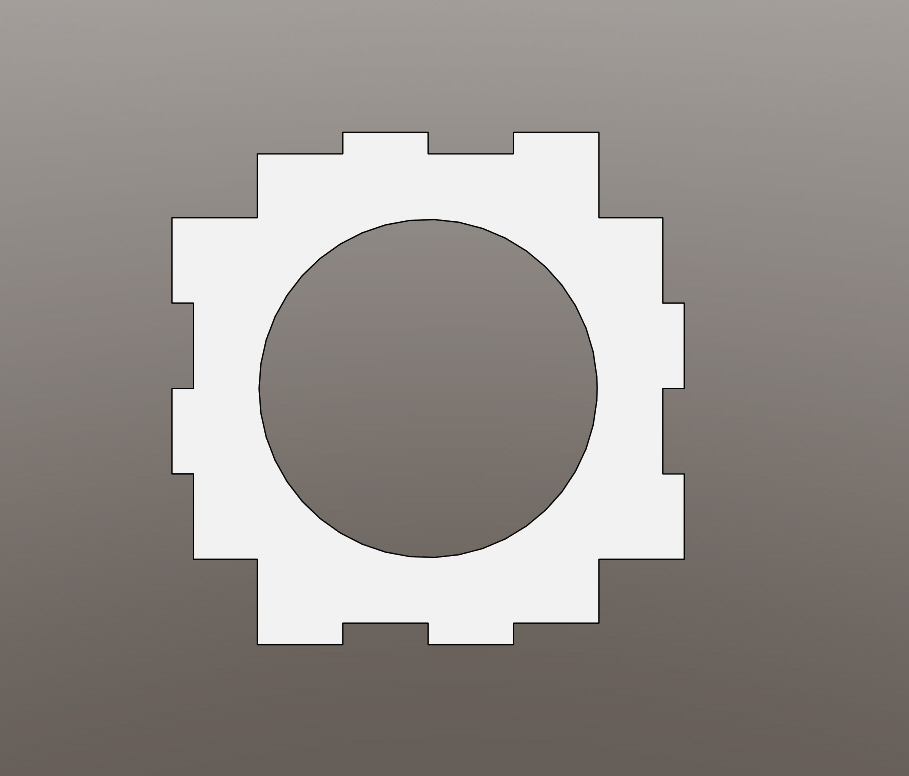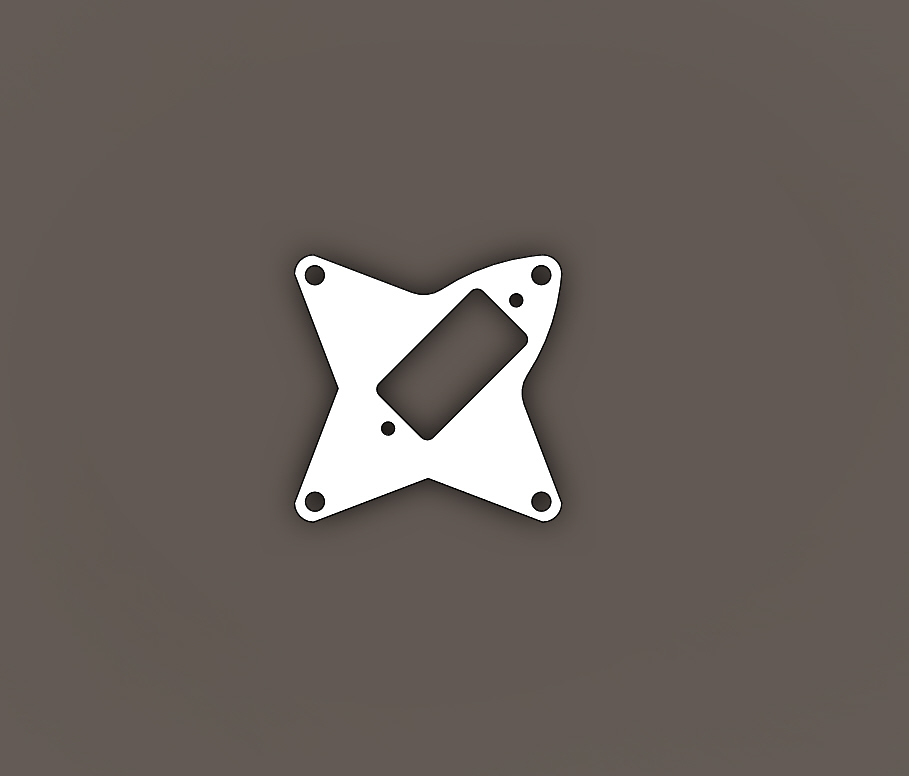 3d printing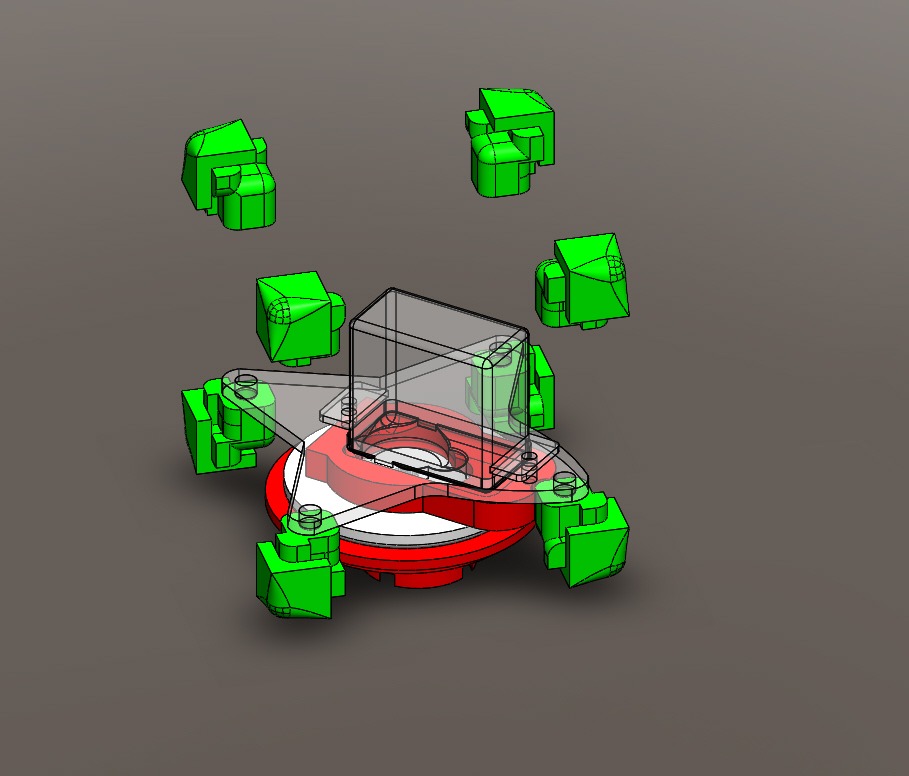 Molding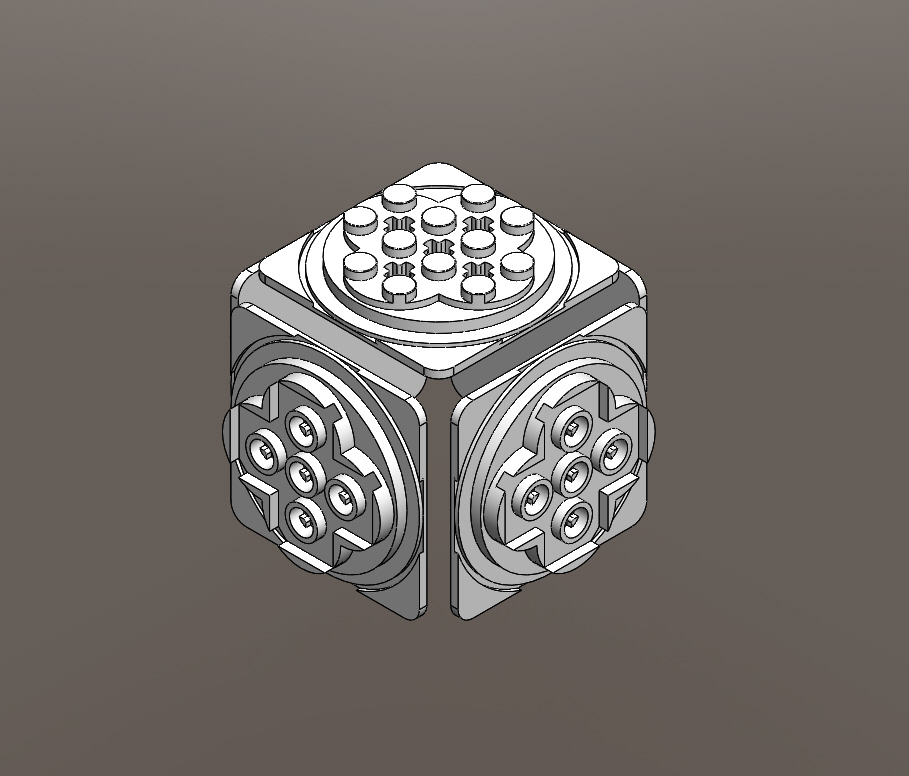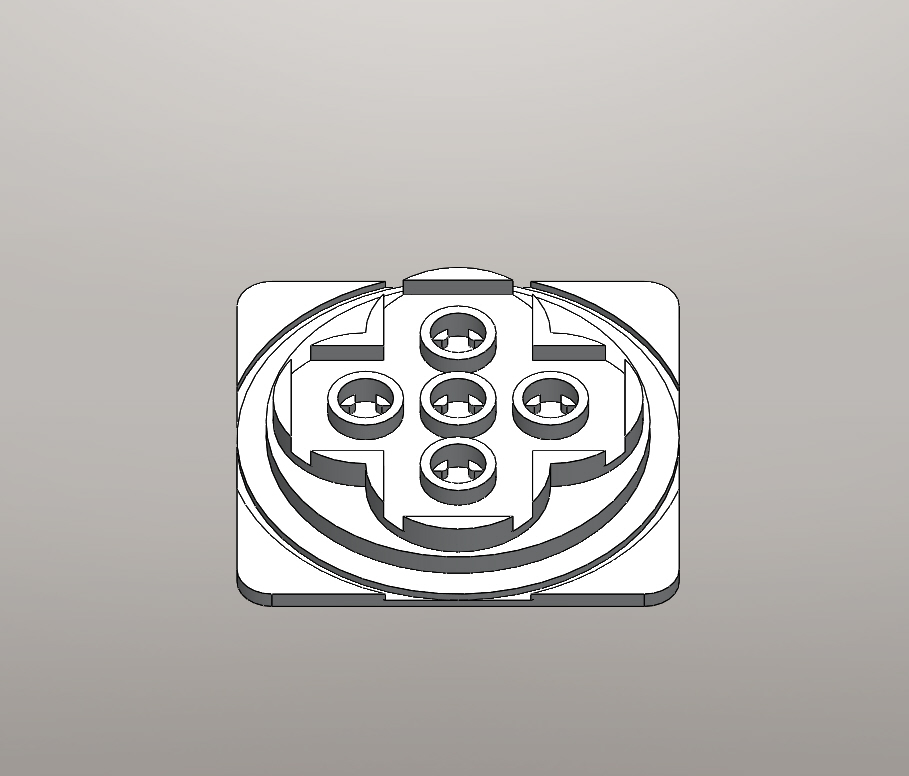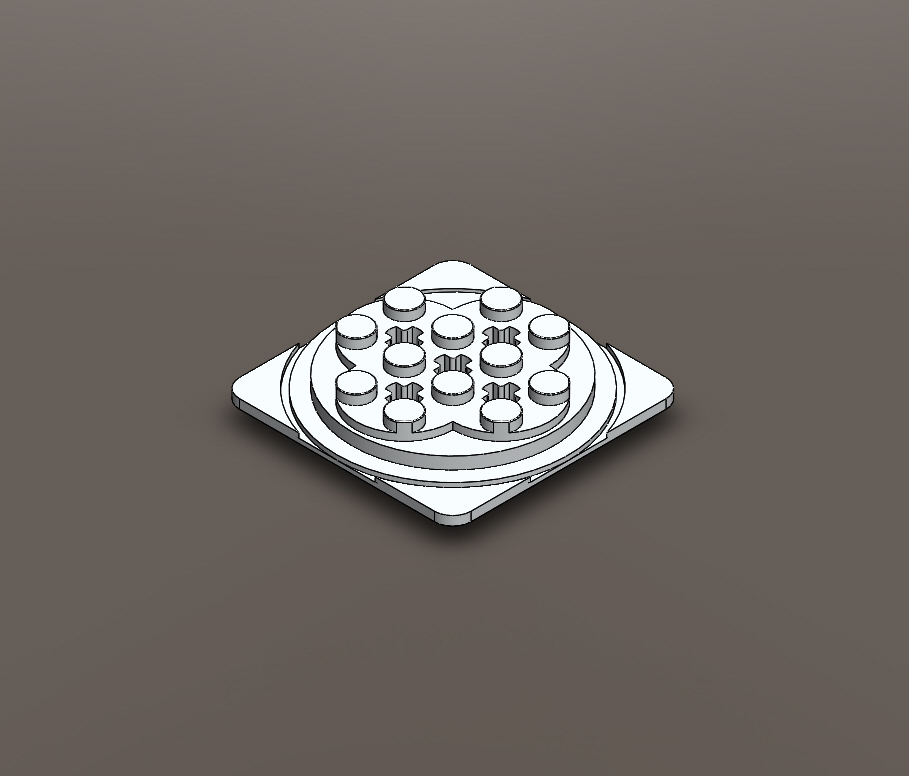 2015-03-18

First tests on Solidworks