Hi There!
Im Craig,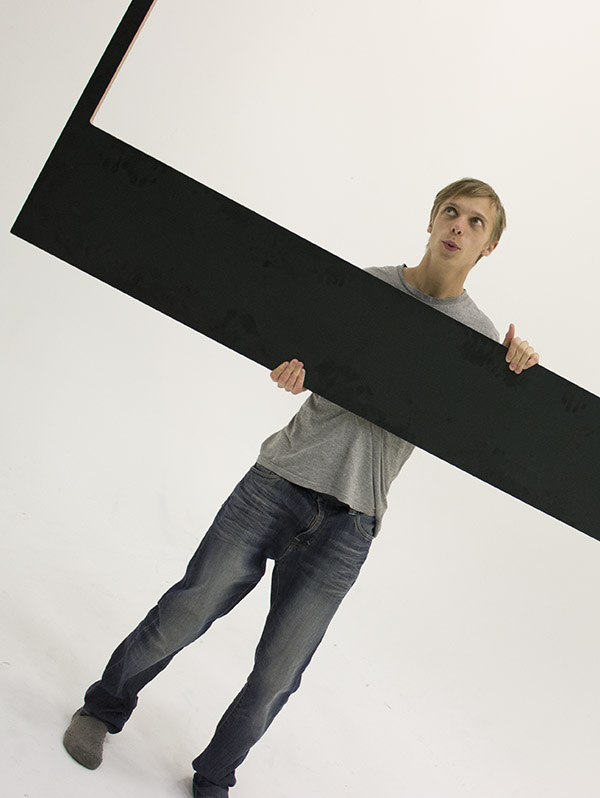 I'm a media designer with a interest in embedded electronics. Originally from the Waikato, I moved to Wellington in 2007 to study digital media design and have been living there ever since. During my studies I developed a keen interest in digital fabrication and began building open source CNC machines. I'm doing Fab Academy in 2015 to gain hands on experience of other processes and work-flows available in the Fab Lab. When I'm not making (and breaking) things in the Fab Lab I enjoy local craft beers, fishing and tramping.
Feel like a chat? Local time is currently s.
Cups of coffee consumed in the name of Fab Academy: 48.