Kousuke Kikuchi
Fab Academy Participant and PhD Candidate
Department of Architecture, Waseda University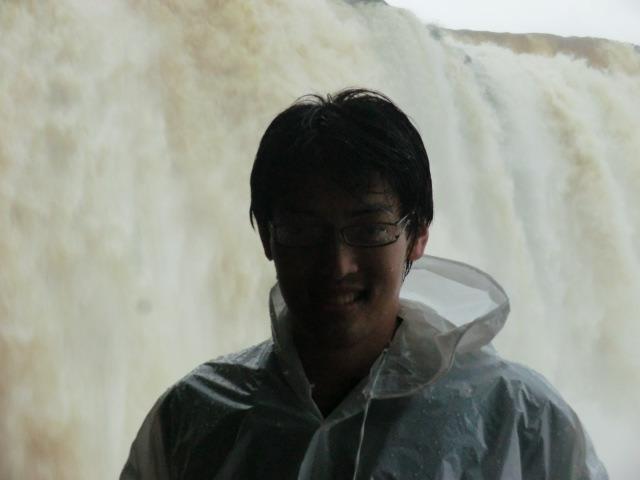 Kousuke Kikuchi is a PhD Student at Waseda University, majoring Architecture. His interests exist in the cross-section of information technology and architectural study such as visualization, social computing, architectural information system and urban study. Although he lacks the skill of fine arts, he has other design skills: solution to social problems, integration of technologies.
According to Big Five Theory, his personality consists of 3 traits: high openness, low conscientiousness and high neuroticism. These facts rendered him as raffish, sometimes contumacious person. In fact, he went to New Zealand on a whim with curious mind to attend fab8. As a result, he does not think about his future. If there are jobs available, please notify him.
His hobbies are reading books, running and traveling. Recent favorite his books were "InGenius" written by Tina Seelig, "Makers: the next industrial revolution" by Chris Anderson and "Whole Earth Discipline" by Stewart Bland. Next, he has tried to run near his house 3-4 times a week. Lastly, he traveled Paraguay, Brazil, Boston, New York, Hong Kong, New Zealand and South Korea.